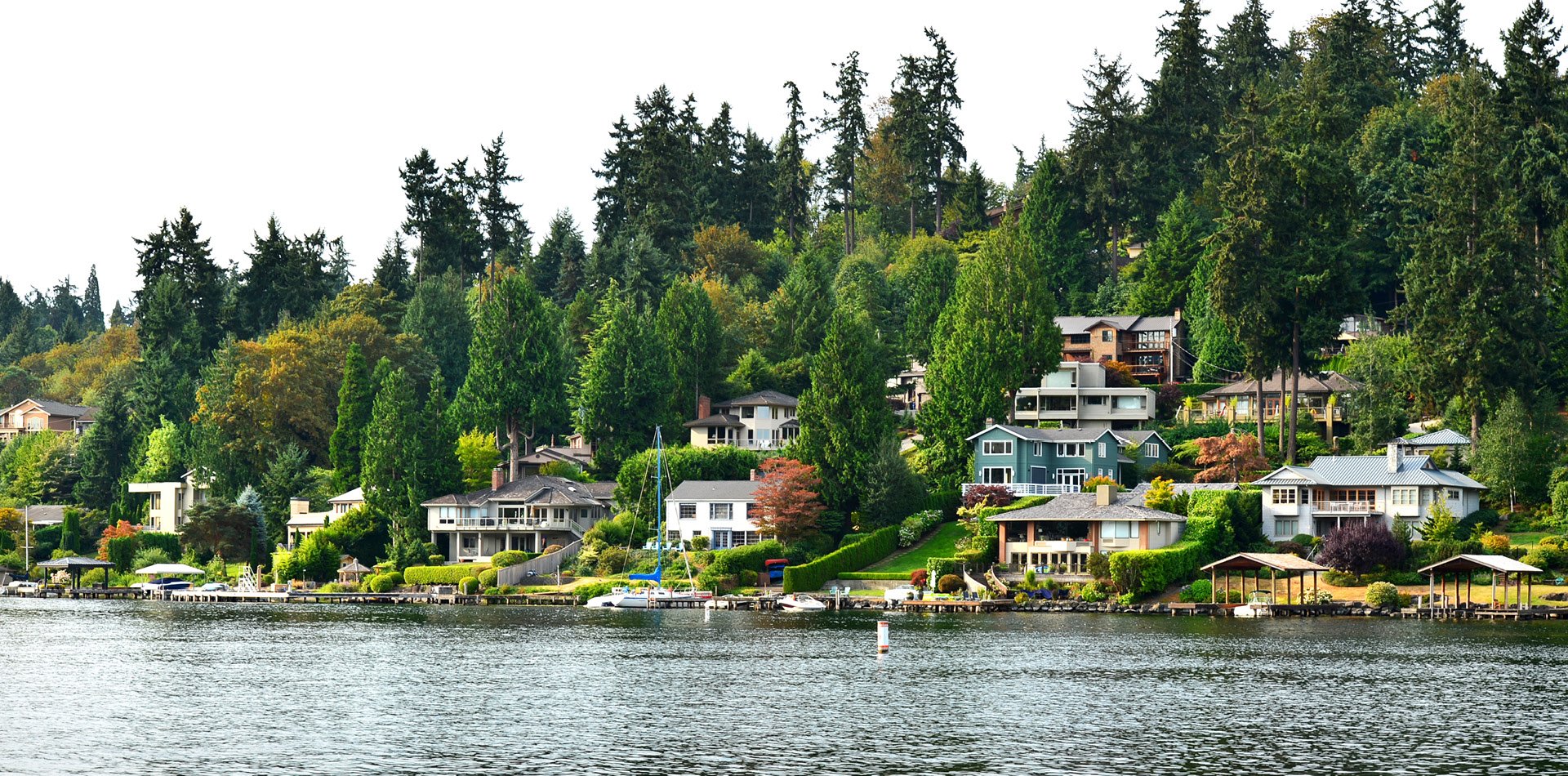 Energize Eastside EIS
A transmission line built when Seattle's Eastside suburbs were small farm and mill towns now serves a population well over half a million people. Puget Sound Energy (PSE) determined that electrical demand in the Eastside area would soon exceed its transmission system's capacity unless greater power supply could be added in Bellevue, the area's largest and most central city.
Why does this project matter?
As potential transmission solutions were evaluated, it became apparent that the addition of new 230 kV overhead transmission lines would have significant visual, safety, and habitat impacts. Four cities partnered to conduct an EIS for the proposed project, under the State Environmental Policy Act.
Replacing more than 16 miles of 115 kV transmission lines with new 230 kV lines would require taller poles, vegetation clearing, and careful construction near a buried petroleum pipeline running in the same corridor. The EIS clarified the extent of impacts and helped to identify ways to minimize those impacts on adjacent communities.
What is ESA doing to help?
"Energize Eastside" is a controversial 16-mile electrical transmission line replacement proposal that would affect the King County communities of Bellevue, Newcastle, Redmond, and Renton.
ESA prepared a third-party State Environmental Policy Act EIS for the City of Bellevue and its partner cities. This included leading a multi-firm team providing environmental analysis review, based on documentation provided by PSE, including electrical transmission system planning, design, and engineering. Major areas of concern included visual impacts and public health and safety issues, especially related to an adjacent petroleum pipeline.
Although the new 230 kV system would replace an existing transmission line, impacts to adjacent residential areas and removal of trees within the right-of-way raised additional concerns. The phased EIS process initially evaluated the project at a programmatic level, which included analysis of transmission line alternatives as well as a "non-wire" alternative. The second phase of the evaluation is a project-level EIS. The final EIS was published in March 2018.