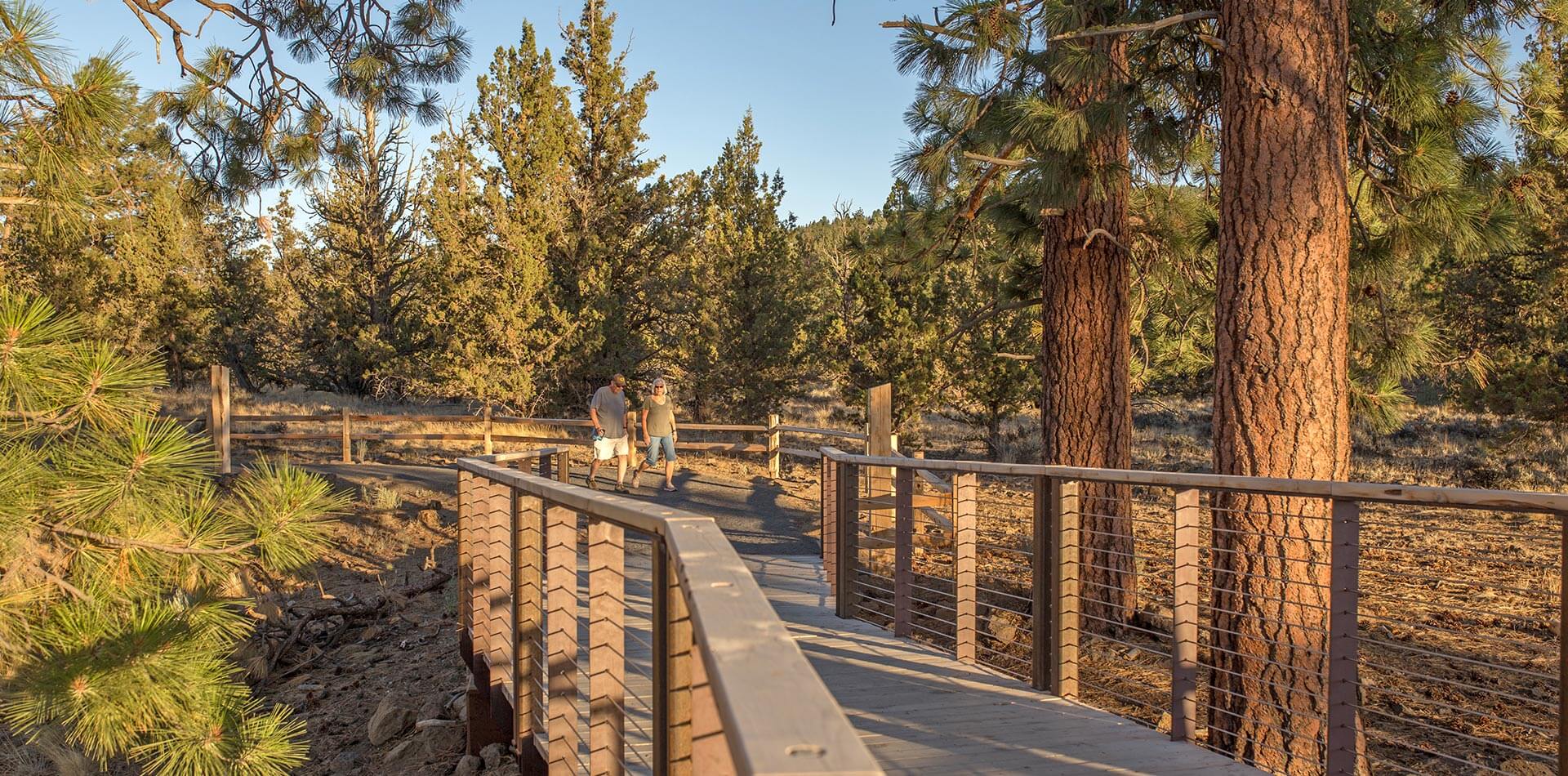 Landscape Architecture
Invigorating public plazas and streets, rejuvenating open spaces, and engaging parks and trails don't just happen. Landscape architecture blends art and science to plan for and build the places we love to be.
We provide a full suite of landscape architecture planning and design services. Our talented, award-winning team of licensed professionals—in partnership with ESA's engineering, cultural resource, and biological services teams—have successfully led and supported projects for a variety of clients, including federal and state agencies, regional and county governments, park providers, municipalities, watershed councils, and nonprofits.
We anchor our planning and design work in the natural sciences, informed by the principles of ecology and sustainability. Working from neighborhood to regional scales we explore site, system, and conservation planning; design parks, trails, and streetscapes; and implement a full suite of mitigation and restoration projects across a range of ecosystems. With a reputation for thoughtfully integrating public facilities into the landscape we celebrate each place through material selection and attention to detail. Throughout the process we listen to our clients to develop solutions that appropriately respond to a broad range of project requirements and settings.
Learn More About