Culture
When we ask our employee-owners and our clients why they like working at and with ESA, the answer is universal: the people. From the Pacific Northwest to Southern Florida, the ESA culture is built on inclusion, creativity, collaboration, and a commitment to our work, our clients, and our communities.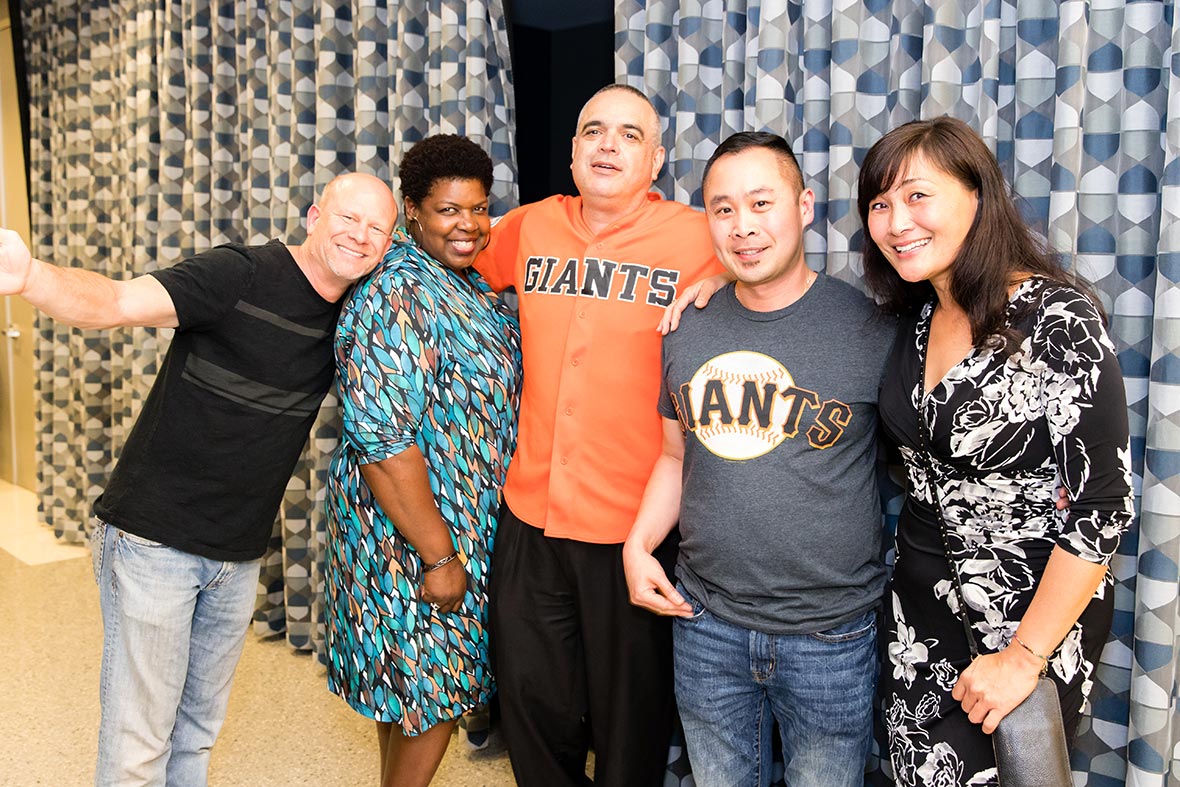 Diversity, Inclusion & Belonging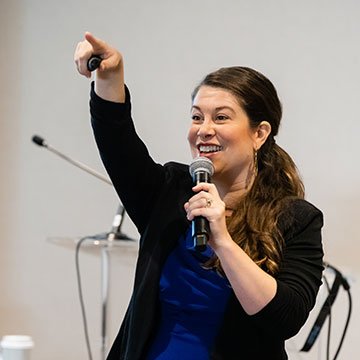 Be Yourself.
We believe that collaborating with colleagues from a variety of backgrounds, experiences, and perspectives leads to better solutions and opportunities for everyone. We celebrate the differences—age, color, physical ability, ethnicity, family or marital status, gender identity or expression, orientation, language, national origin, race, religion, veteran status, and other characteristics—that make each of us unique.
ESA's culture is built on mutual respect, recognizing that the collective sum of our individual differences and life experiences fosters our continued success and achievement, for our employee-owners and our clients.
Learn more about our JEDI (Justice Equity Diversity and Inclusion) program.
Sustainability
We practice what we preach.
A sustainable future is important to everyone―our clients, employee-owners, and communities―and we pledge to be an environmental leader that attains results. We are dedicated to integrating the environmental, economic, and social principles of sustainability into all aspects of our work.
We incorporate environmental considerations into all levels of business operations: from outfitting our offices (more than half of which are in LEED® or ENERGY STAR certified buildings) with receptacles for composting food waste and locations near transit hubs, to employing technology to facilitate face-to-face meetings—minus the travel—and guiding our clients to sustainable project solutions.
And our commitment extends far beyond the walls of our offices and the perimeters of our project sites. ESA and our staff generously volunteer time and money to organizations and causes that foster sustainability within our local communities.
Fun Traditions
Work hard, have fun, give back—this common thread is woven through each of our offices. Below is a preview of some of the unique traditions, spanning coast to coast; visit our Offices page to see more.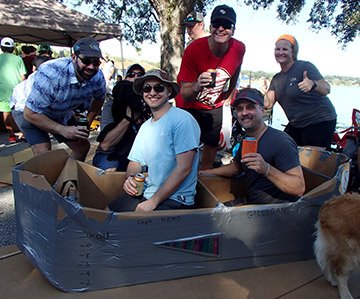 Tampa
The ESA team poses for a quick photo op before pushing out one of several boats constructed for the Lakeland Cardboard Boat Challenge & Lakes Festival. This annual tradition doesn't always spell victory for the team, but it always spells F-U-N!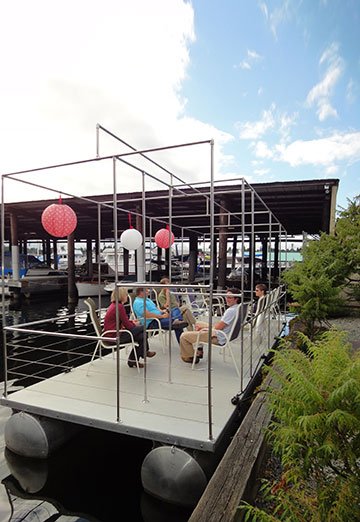 Seattle
Sunny days in Seattle call for impromptu parties on the office barge, which gets pulled out from the marina in front of the building for happy hour.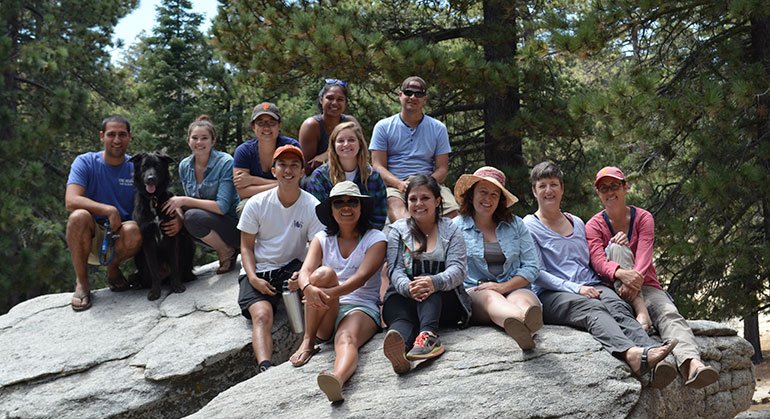 San Diego
From an annual camping adventure and monthly restaurant club to new-hire happy hours and new baby showers…this team enjoys good fun with one another in and out of the office.