Join Us
ESA is a 100% employee-owned environmental consulting firm. We plan, design, permit, mitigate, and restore—for projects across our communities, infrastructure systems, open spaces, and wildlands. We are 50 years strong in 21 offices across California, the Pacific Northwest, and the Southeastern United States.
Joining ESA means becoming part of a close-knit team of environmental professionals for whom every day involves career growth, learning, creativity, fun, and the satisfaction of knowing that you have contributed to outstanding iconic projects, improved environmental stewardship, and advanced a more sustainable and resilient future for our communities and wild places.
Interested in becoming an employee-owner? Take a look at our current job openings. If you don't see what you are looking for, please consider submitting a general application for us to keep your information on file.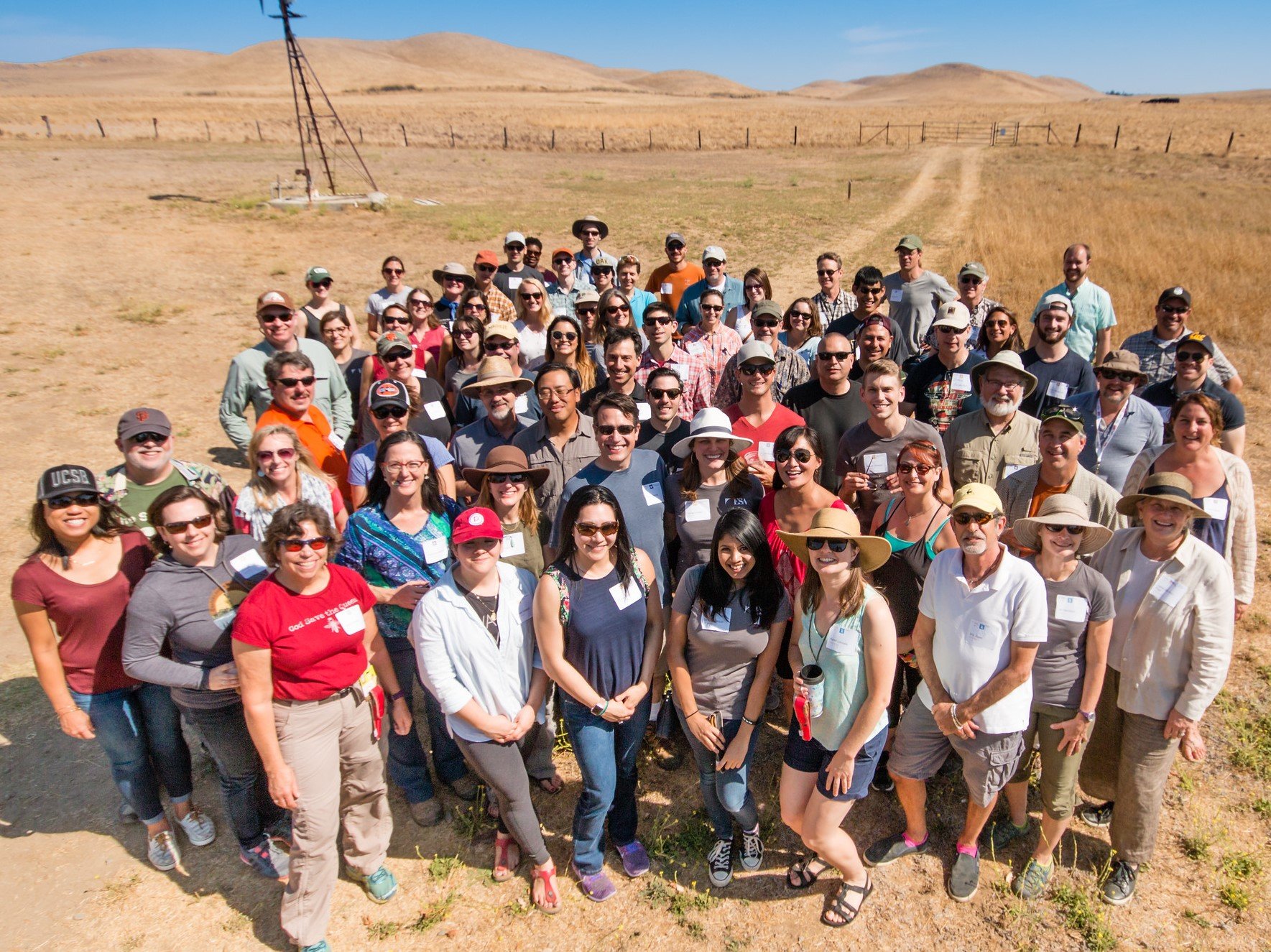 Why Work Here
100% Employee Invested
At ESA, you are an owner, given an equity stake in the firm with the potential to grow every year. You share in the success of the firm because you are responsible for owning and managing your piece of it.
Work That Matters
ESA has been working to help our clients with their most important projects, advancing a more sustainable and resilient future, for more than 50 years. We gauge our success by client satisfaction and our ability to positively impact the natural and built environments.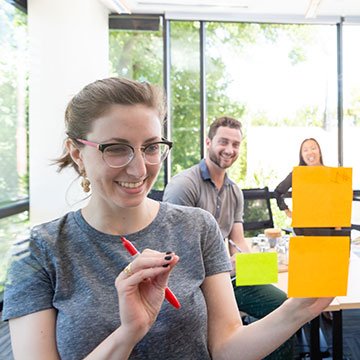 Be Yourself
Our people are our most important asset. We are committed to fostering an environment where you can be yourself, contribute meaningfully, and grow your career.
Benefits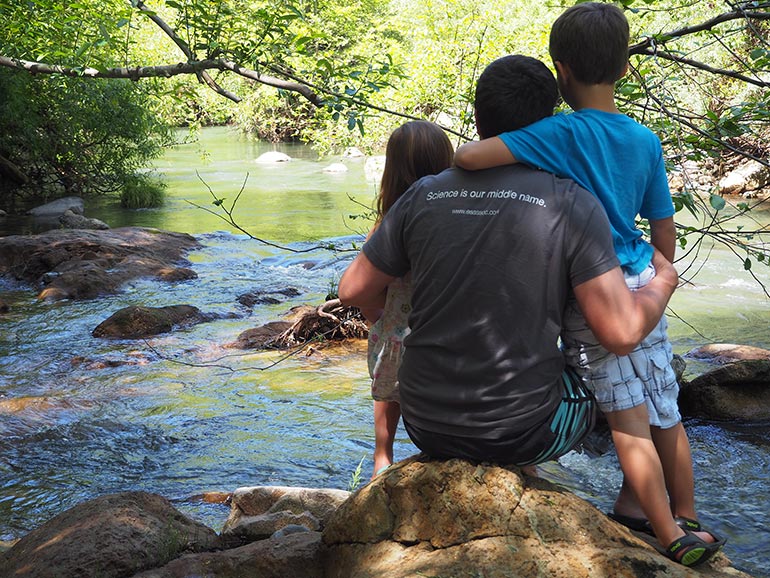 At ESA, we spend our days helping to keep the environment in balance, and we want to help keep your life in balance, too.
Professional Development
No matter what stage you are at in your career, we provide opportunities for continued growth, development, and recognition.