Benefits
At ESA, we spend our days helping to keep the environment in balance, and we want to help keep your life in balance, too. Aside from competitive compensation, we offer a holistic benefits package that strives to nurture you and your family.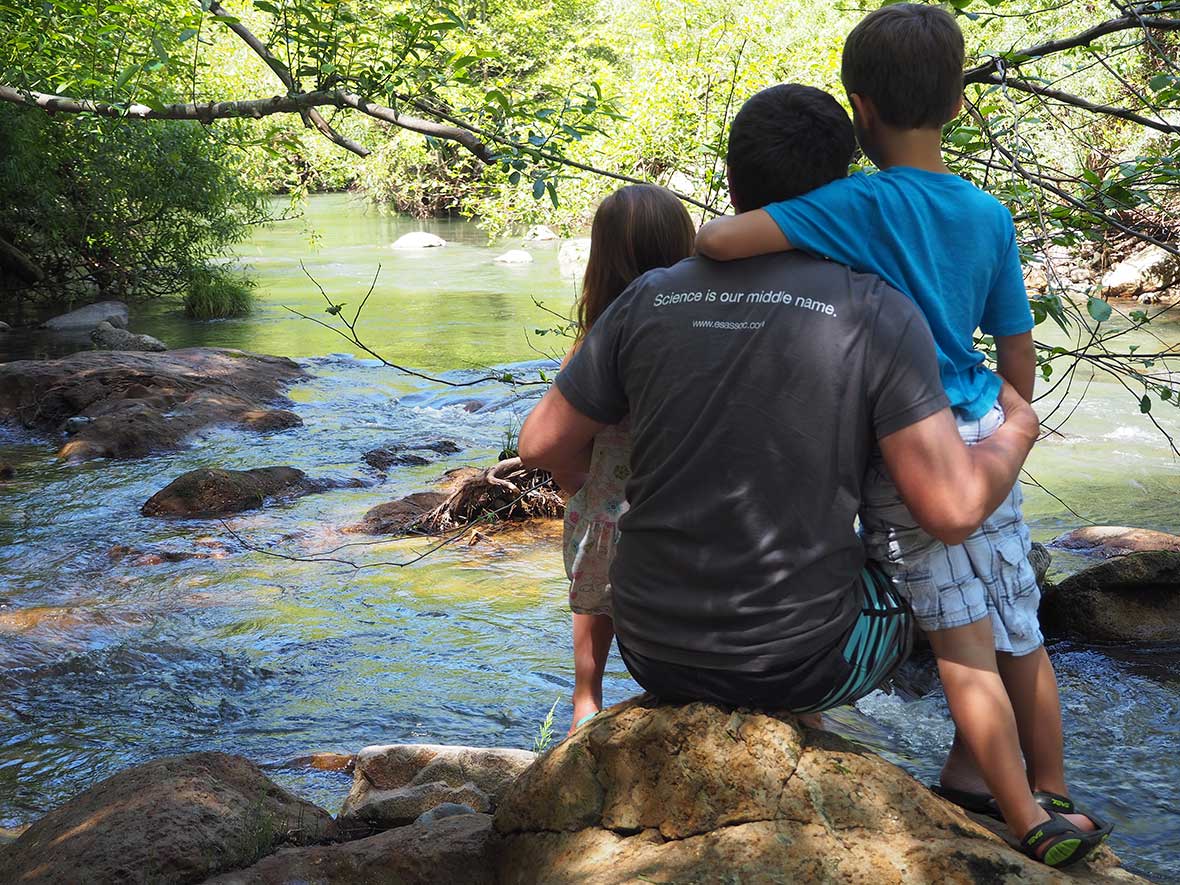 Financial Extras
Annual bonus pool
Tuition reimbursement
Professional Development bonuses
Ride sharing/commuter assistance
Employee referral bonus
Down-Time
Paid vacation
Sick leave
Paid holidays
For Your Future Self
Internal training and professional development program
401 (K) Salary Deferral Plan with company match
ESOP (Employee Stock Ownership Plan) – ESA is 100% owned by its employees!
To Your Health (and Family)
Medical, dental, and vision insurance paid at 70% for you AND your family
Health Care Flexible Spending Account
Day Care Flexible Spending Account
Peace of Mind
Life insurance
Disability insurance
Employee Assistance Program
Flexible Work Environment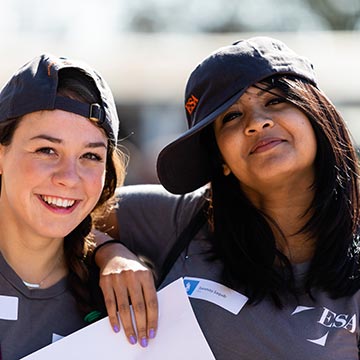 100% Employee Owned
At ESA, you have a voice because you are an employee-owner. You share in the success of the firm because you are responsible for owning and managing your piece of it.
Professional Development
No matter what stage you are at in your career, we provide opportunities for continued growth, development, and recognition.