ESA is a 100% employee-owned environmental consulting firm delivering work that matters.
Barbra Calantas
Southern California
Biological Resources Director
As a certified yoga instructor, Barbra brings her strength and energy from the yoga mat to her work at ESA.
MORE >>
Karl Heisler
Senior Project Manager
Whether it's a San Francisco project history lesson or deep-dive into CEQA, Karl has got you covered.
MORE >>
Join Us
We're always looking for new talent.
At ESA, we believe every employee has a unique combination of knowledge, skills and experience that contributes to our success.
News & Ideas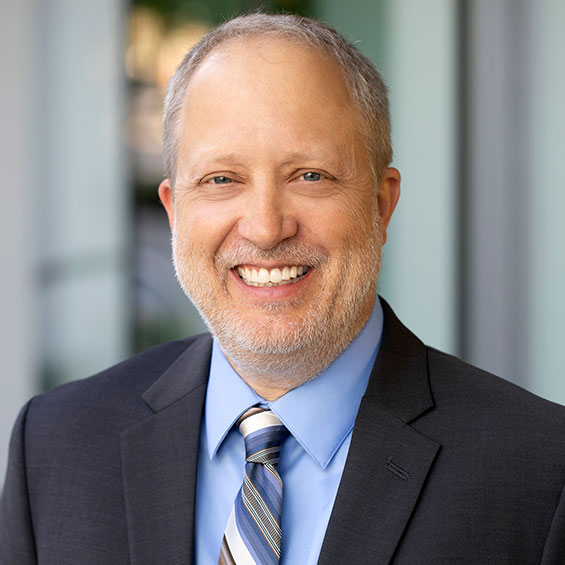 Bureau of Land Management Archaeologist
Tony Overly Joins ESA
Tony Overly, MA, RPA, has joined the firm as Cultural Resources Practice Lead, bringing nearly 30 years of experience in heritage preservation. Tony has spent the last decade as an archaeologist for the Bureau of Land Management, most recently serving as the State Archaeologist for California and program lead for archaeology, paleontology, and tribal relations.
READ MORE »
Designed and Delivered: Hamilton Wetlands Restoration Project
After more than a decade of planning, design, permitting, and construction, the Hamilton Wetlands outboard levee was breached on April 25, 2014, re-connecting the site to the tidal waters of the Bay, creating a mix of tidal and seasonal wetland, transitional ecotone, and upland habitats. See how the project is performing now.
READ MORE »