Justice, Equity,
Diversity & Inclusion
ESA's efforts toward justice, equity, diversity, and inclusion (JEDI) for our employee-owners and in the industry at large play a critical role in our mission to partner with clients and communities to drive sustainable, resilient, and equitable solutions that shape a better world.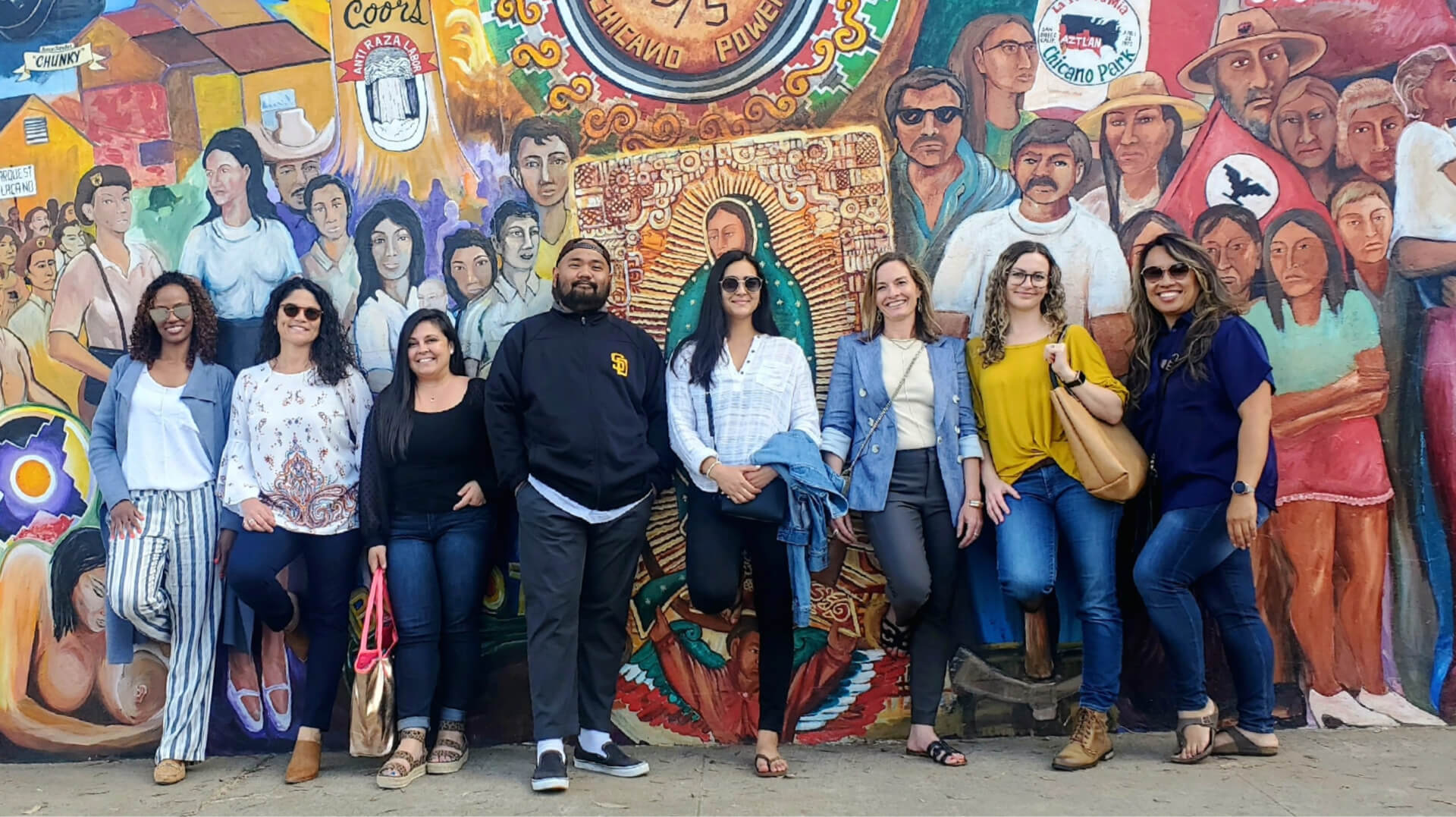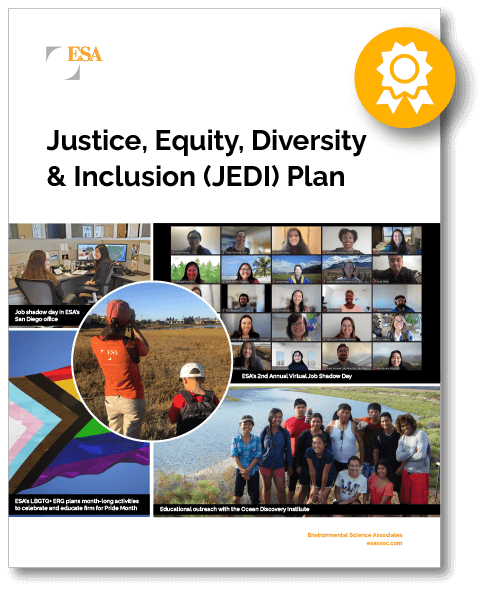 JEDI Plan
We underscore the importance of JEDI by making it a pillar of our five-year strategic plan and put it into action with our JEDI Plan, which has been recognized by our industry peers with a handful of awards.
JEDI is at the core of how we operate
as a firm—here's how it takes shape: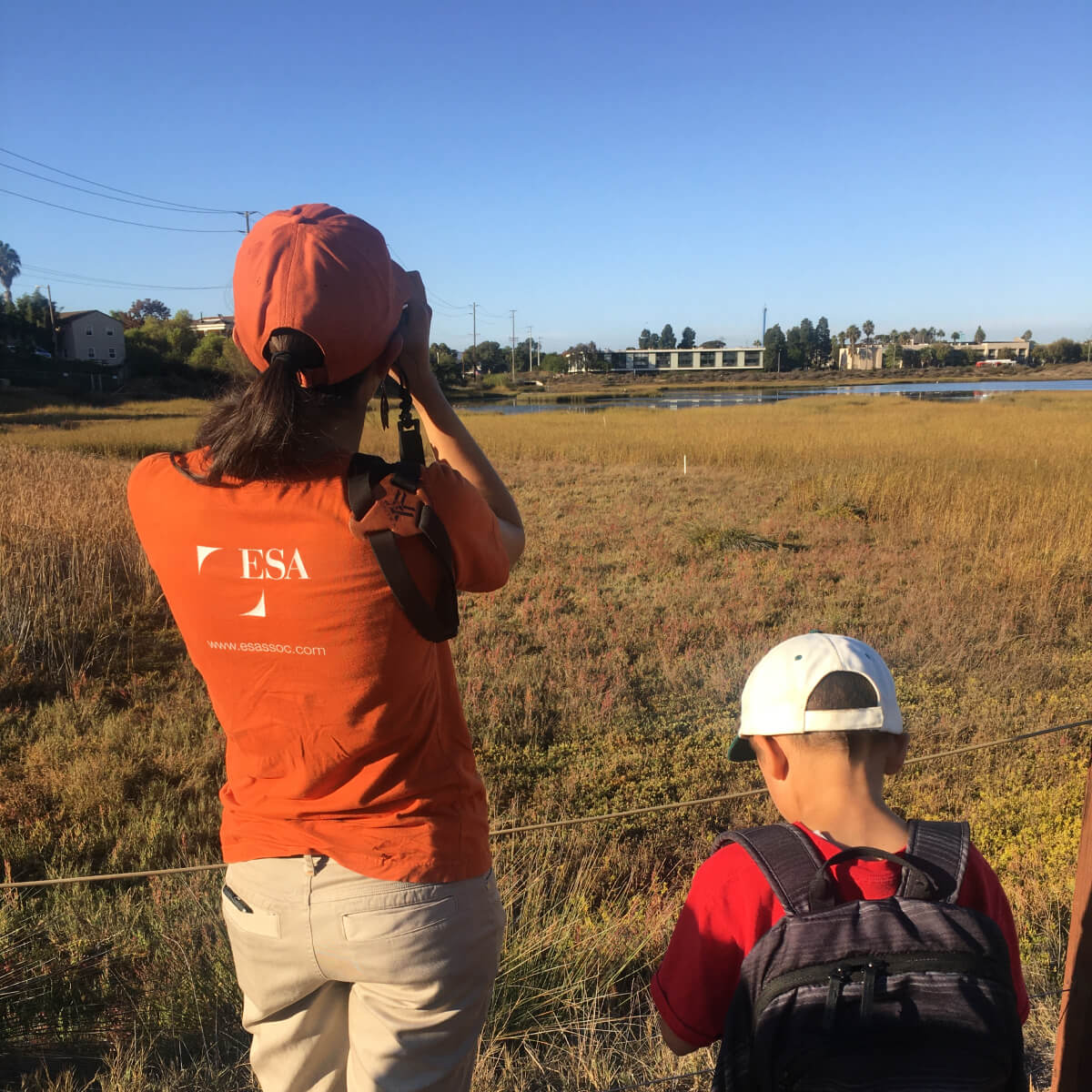 Every day we take it upon ourselves to treat each other with kindness and respect as we endeavor to make ESA, the environmental consulting industry, and the world a more just, equitable, diverse, and inclusive place.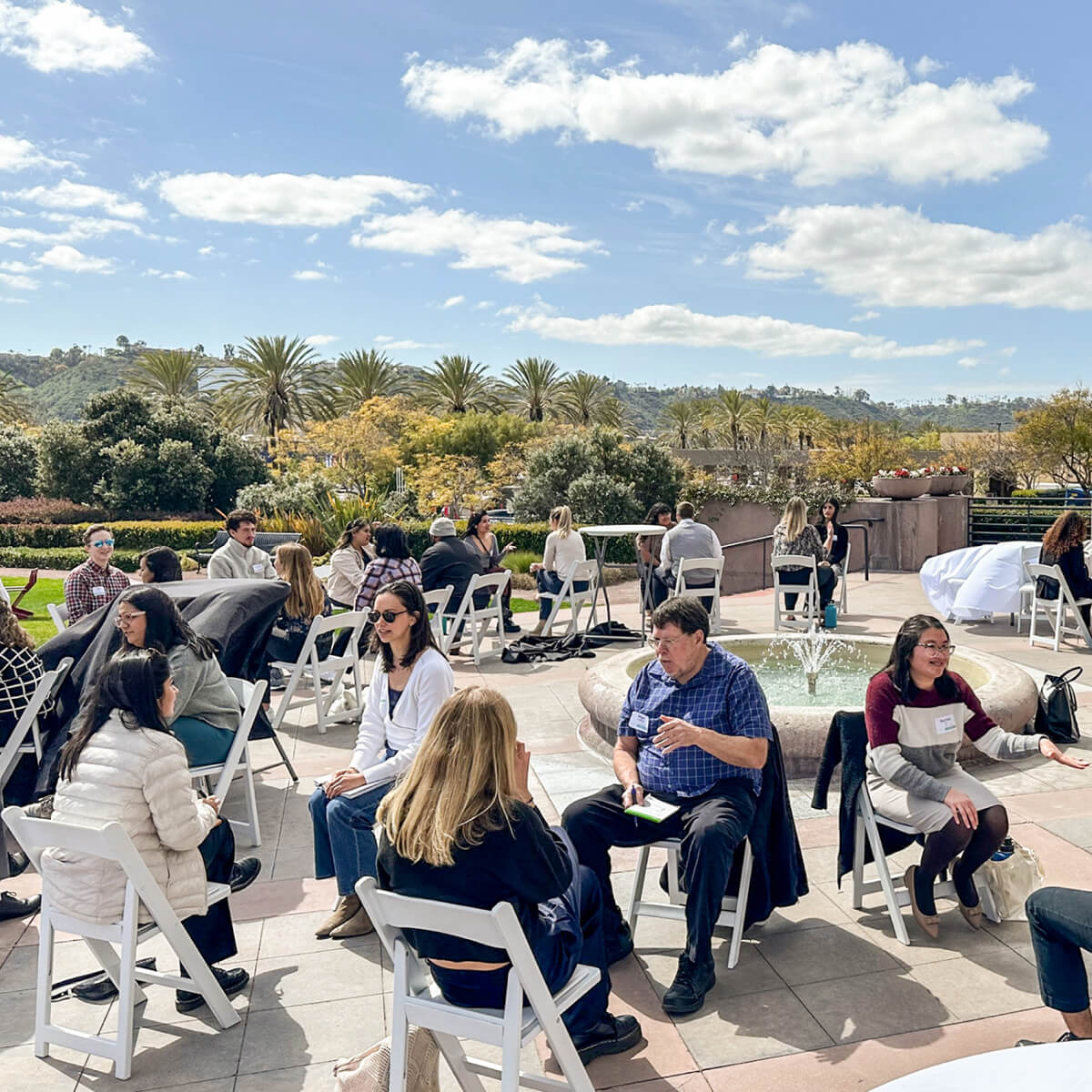 Curate and distribute an internal JEDI newsletter covering a variety of topics and featuring employee-owner perspectives.
Provide safe spaces for specific communities of employee-owners to connect and share with one another in Employee Resource Group (ERG) meetings and on private Microsoft Teams channels
Encourage participation in internal JEDI-focused discussion groups and incorporate learning moments at monthly staff meetings.
Acknowledge and celebrate different backgrounds and cultures with events hosted by our employee-owners.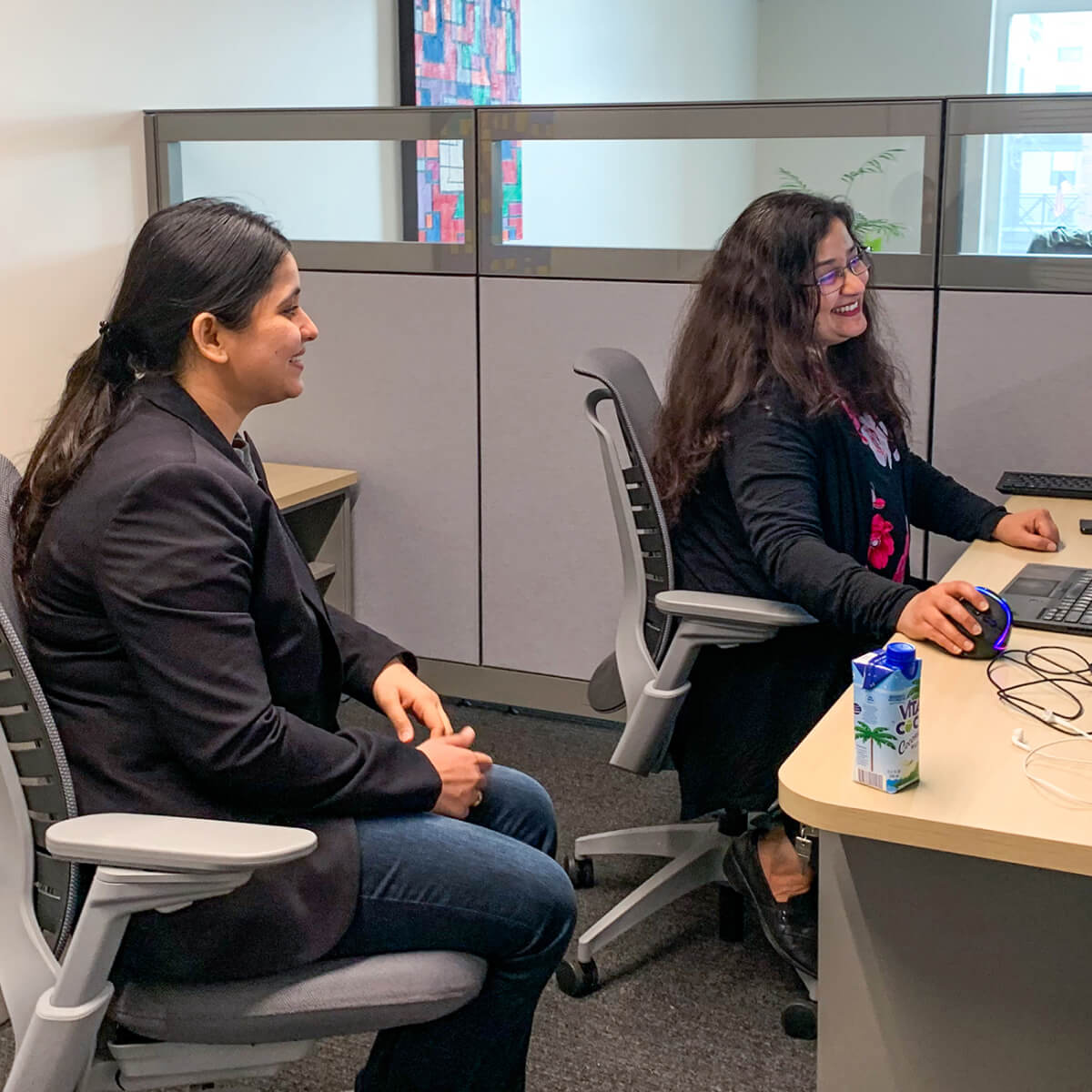 Host a JEDI Speaker Series where we invite external guest speakers to discuss a wide range of topics with our employee-owners.
Collaborate with non-profit organizations to host and/or participate in educational outreach events that bring the environmental consulting profession to life for future generations.
Initiate JEDI-focused conversations and industry webinars with agencies such as the Association of Environmental Professionals, Association of California Water Agencies, California Society for Ecological Restoration, and more.
Hire qualified interns—as part of an ESA internship program as well as a partner in a multi-firm internship program—from diverse backgrounds to develop their skills in the environmental field.
Invite participants from historically excluded groups to spend a day at one of our offices speaking with and shadowing our technical professionals.
Evaluate employee-owners' performance based on personal, actionable JEDI goals during our annual review process.
Invest in an annual scholarship program supporting college students engaged in environmental science and planning degrees.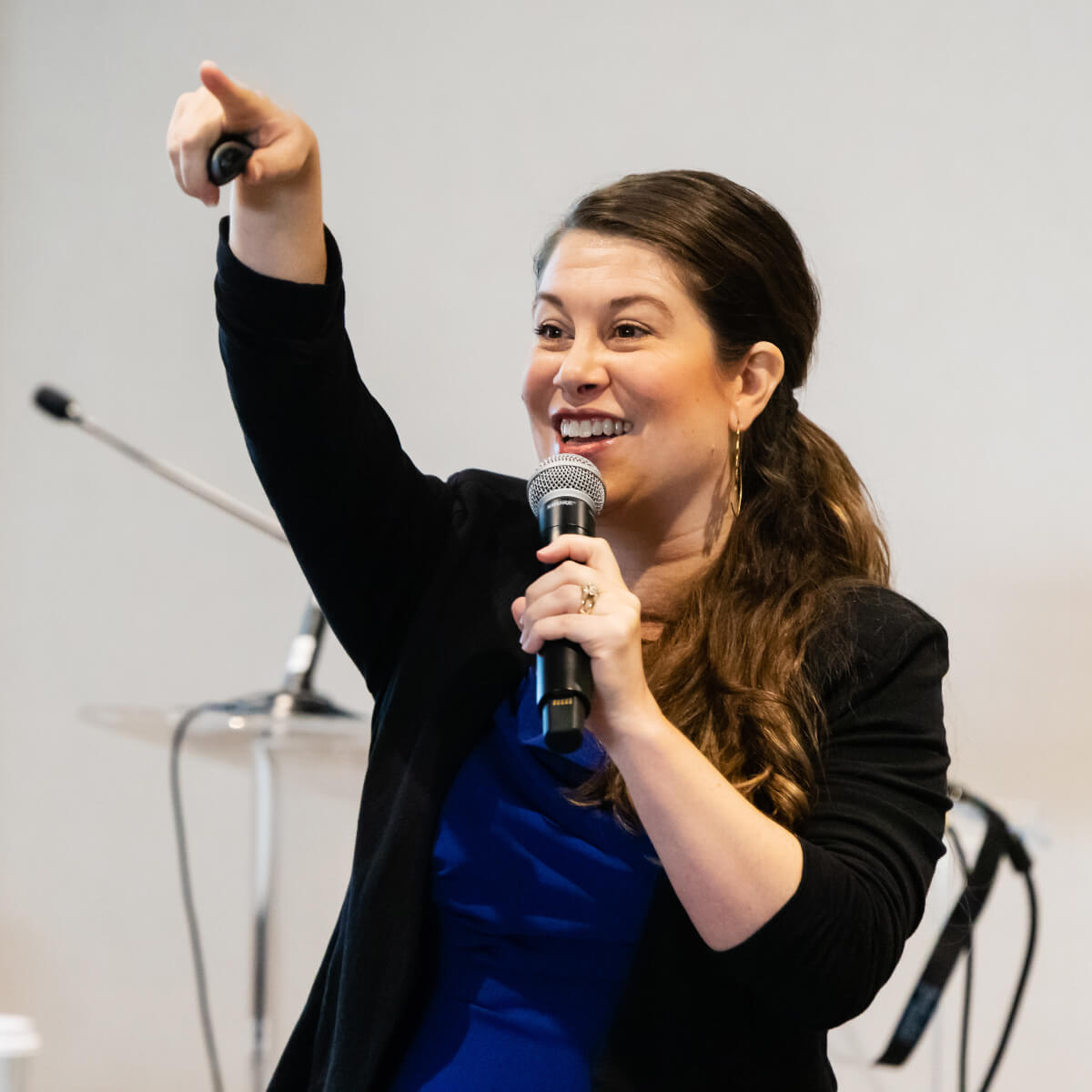 "The collaboration with ESA has been, in all of our time working with many companies across many industries, one of my absolute favorite clients to work with because you all are truly committed to this work in a way that is rare."
Dr. Lauren Aguilar
Founder and CEO, illuceo
Learn More About Our JEDI Programs