About ESA
ESA is a 100% employee-owned environmental consulting firm. We plan, design, permit, mitigate, and restore—for projects across our communities, infrastructure systems, open spaces, and wildlands. We are 50 years strong in 21 offices across California, the Pacific Northwest, and the Southeastern United States.
Specializing in community and airport planning, environmental planning, analysis and assessment, natural and cultural resources management, environmental restoration and design, and regulatory compliance—ESA scientists, planners, historians, archaeologists, engineers, designers, and technical specialists provide critical thinking, in-depth analyses, and committed follow-through to guide successful policy development and project planning, and deliver enduring multi-objective solutions.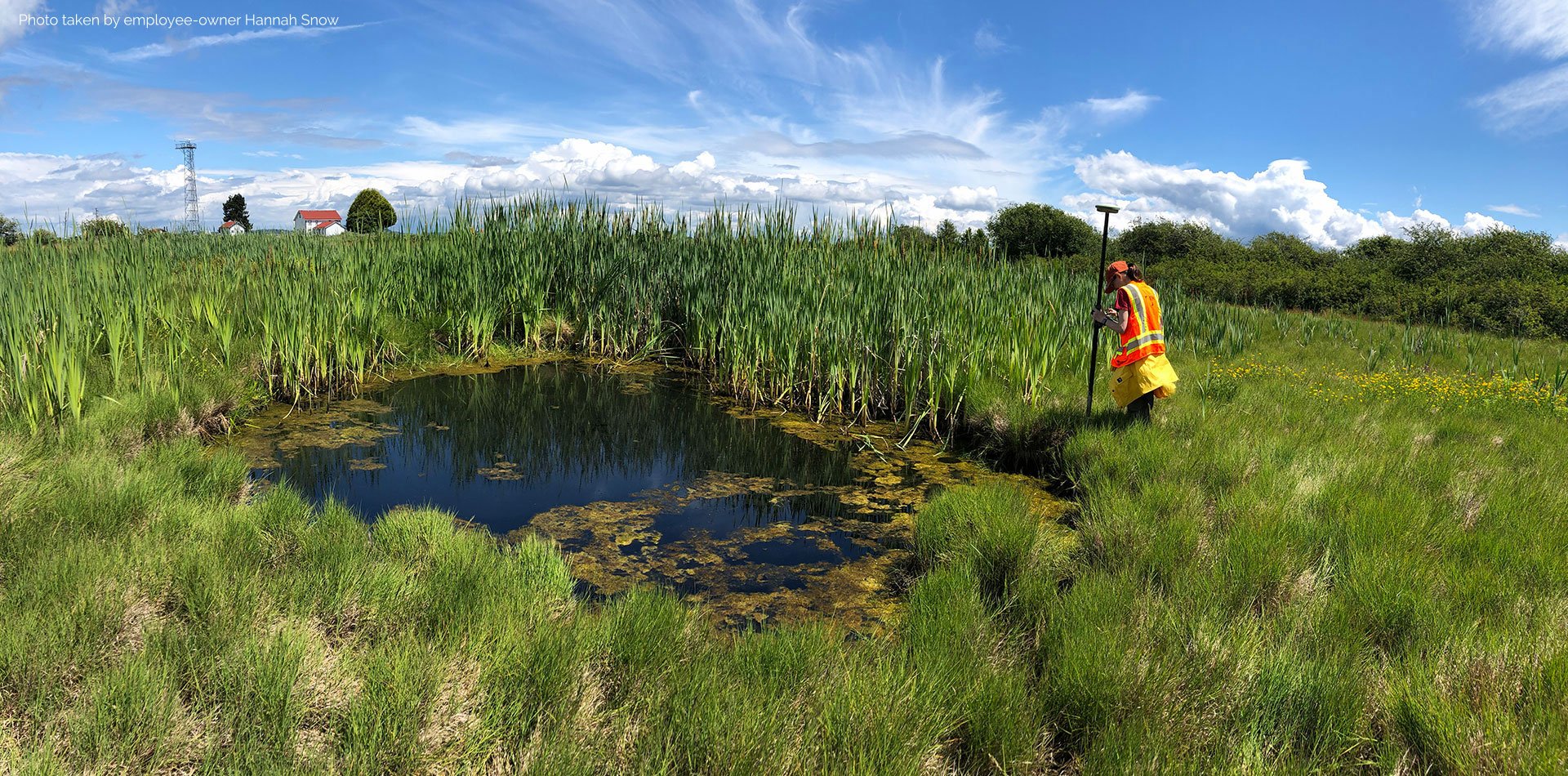 An Environmental Firm, From the Start
2019 marks ESA's 50th anniversary. Founded in 1969 by three scientists in Foster City, California, the firm was formed shortly before enactment of the National Environmental Policy Act (NEPA) and the California Environmental Quality Act (CEQA), the Clean Air Act and the Clean Water Act—landmark laws that have greatly influenced environmental planning and analysis across the country.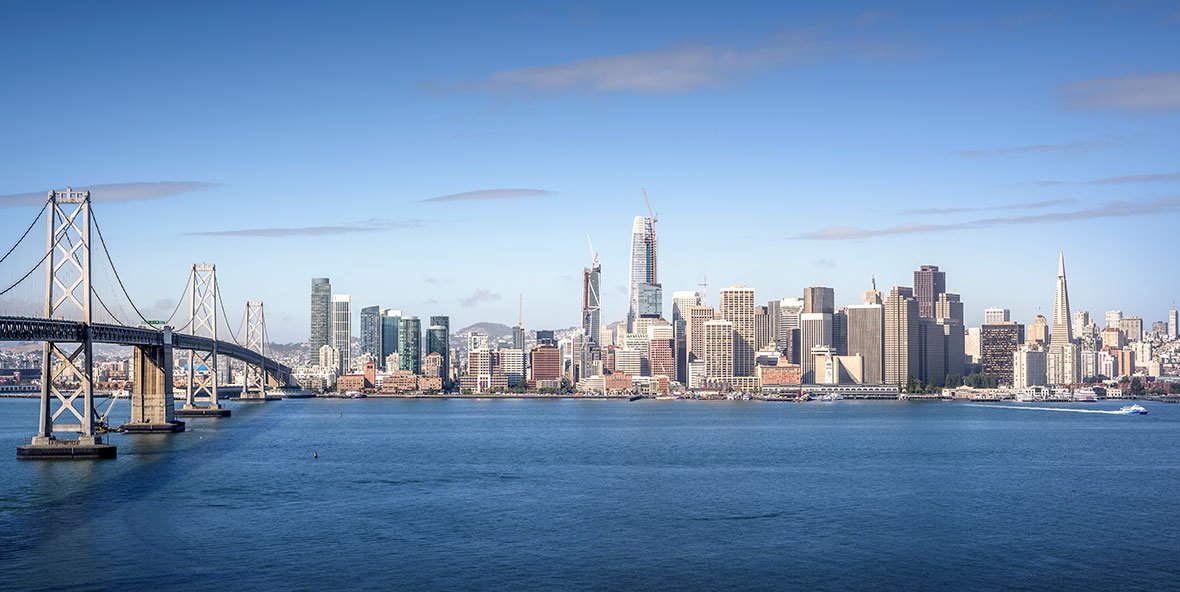 Enduring Values
A Trusted Advisor
We serve clients ranging from government agencies to nonprofit organizations to private industry. With multiple offices nationwide and an array of technical specialties, ESA is large enough to offer a full range of services, but small enough to foster meaningful partnerships and develop a solid understanding of our clients' unique needs. Clients look to ESA time and again as the go-to source for well-reasoned, timely, and effective solutions.
Leading the Way
Our clients continue to choose ESA because we provide expert technical capabilities coupled with defensible scientific analysis—this formula has sustained the company for 50 years and raised standards across the industry. In addition to employing the best and the brightest in their respective fields, ESA also adheres to a rigorous process for preparing and reviewing technical documents, resulting in the highest quality work products.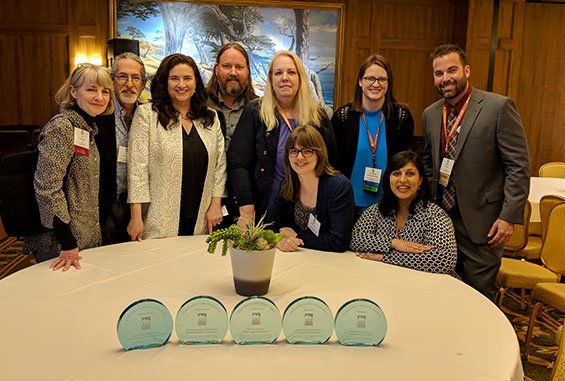 We Are Better Together
ESA brings a multidisciplinary approach to our work that combines science, planning, engineering, and design. We nurture an open, collaborative environment where cross-functional teams work seamlessly together, combining their technical and field-based experience. We believe the collaboration between different disciplines creates better outcomes, and it is this integration and synergy that brings added value to clients.