Internship Program
ESA's Internship Program engages diverse students from historically excluded groups to the environmental field to develop their skills as future environmental professionals.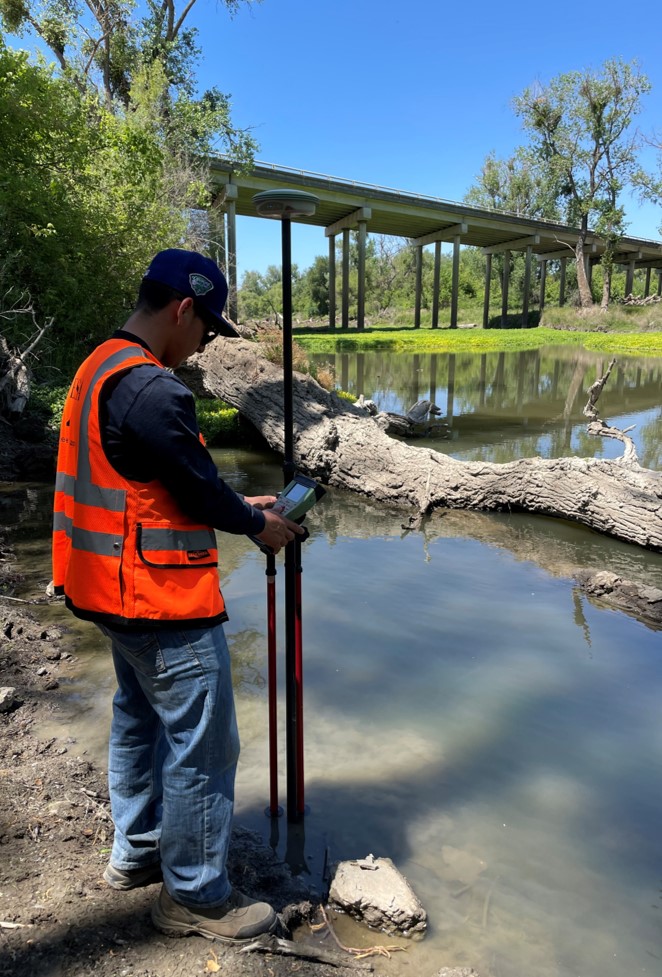 "I have always been curious about how folks are in a work environment and how they work together to complete projects…Coming into this internship I was unaware of all the possibilities of engineering and had to get my feet wet to know what was out there. After three successful months, I will leave ESA feeling more confident in my abilities and hungry for positive changes in the communities that I work in!"
Emilio Diaz
2021 ESA Summer Intern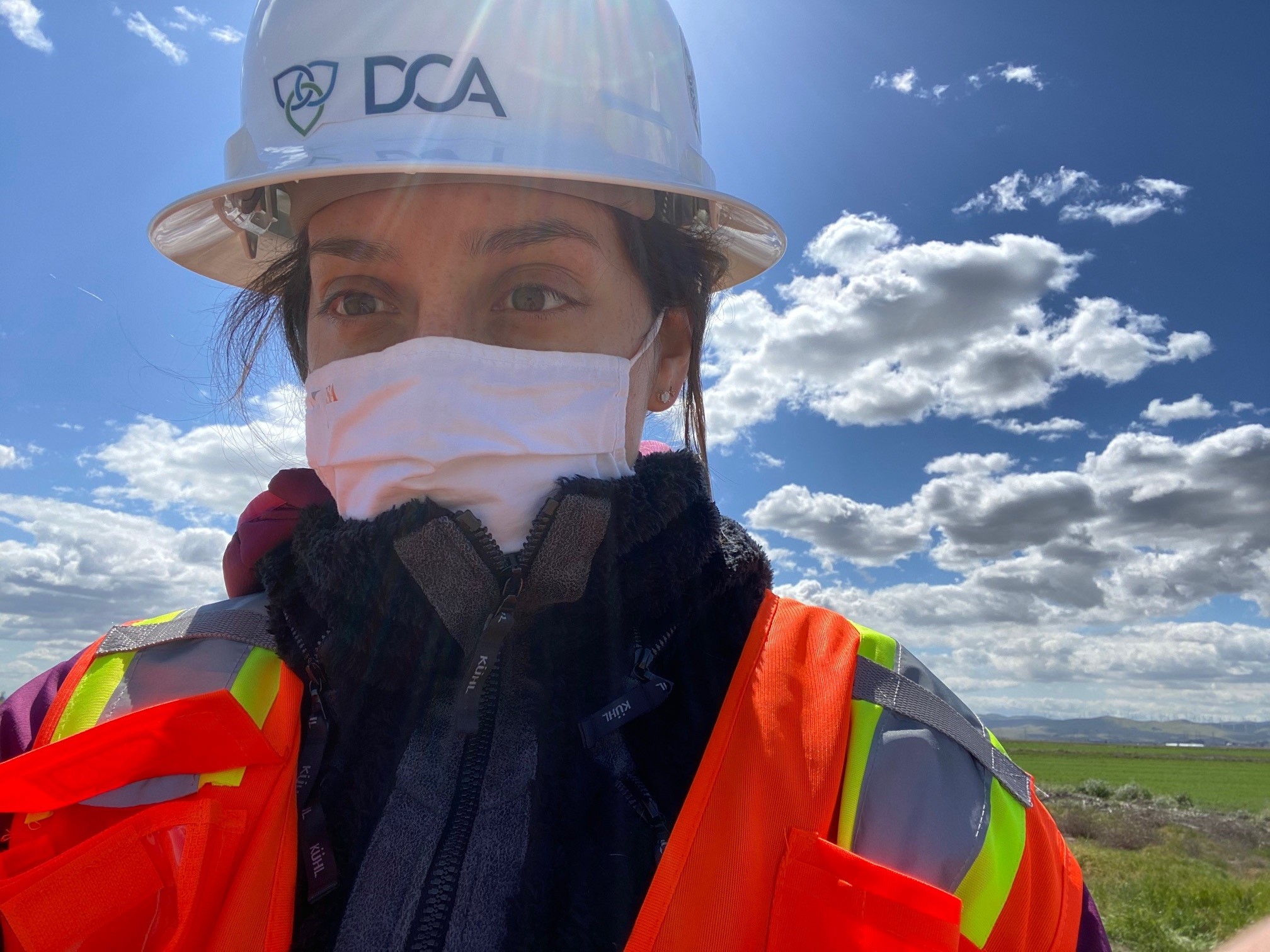 "I have had a great time at ESA with all of the exposure to a variety of projects… I think some of the more interesting projects that I have been on would be the predatory fish removal project and seeing some restoration work that has been done at Tule Red Tidal Restoration Project. I feel that I have been able to learn more about what environmental consulting is and what goes into some of the field work that is done during these projects."
Natalie Lamas
2021 ESA Summer Intern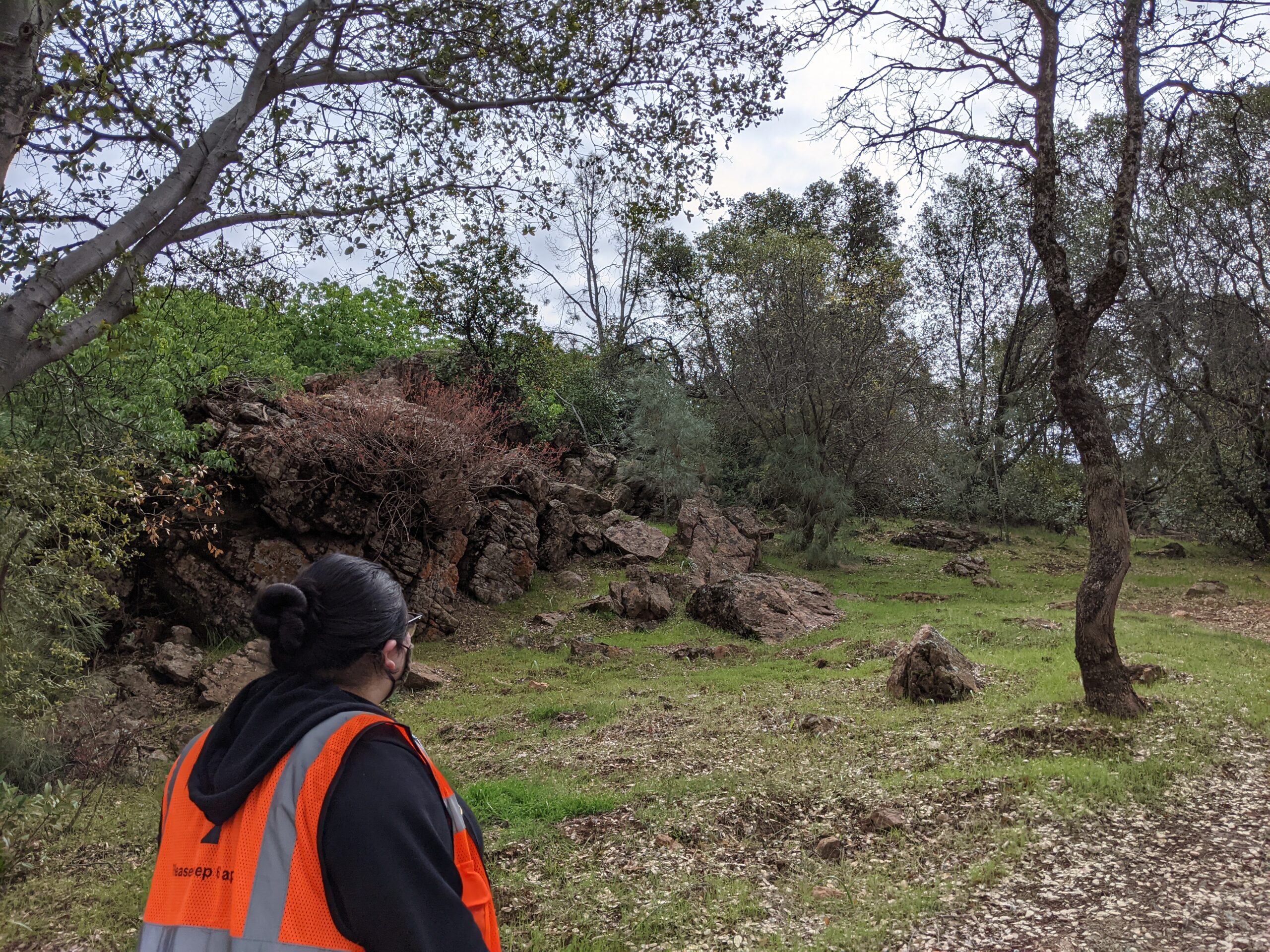 "My favorite part of my internship was every time I was able to meet with the other members of the cultural resources team, whether we would be talking about archeology or anything else I always had a great time. Also a special thank you to my supervisor Ashleigh Sims for everything you have done for me during my internship!"
Jessica Olivas
2021 ESA Summer Intern
Since its inception in 2020, we have welcomed an average of 15 interns across the firm each year into our internship program, which is part of our education outreach program. We are proud to have over a dozen of our interns continue on with us after they finished their internship!
In addition to rich internship opportunities, the program also offers job shadow days, canyon walks and field tours, and other community partnerships where we are working with young people from historically excluded communities to engage and expose them to careers in the environmental and planning fields.
What to Expect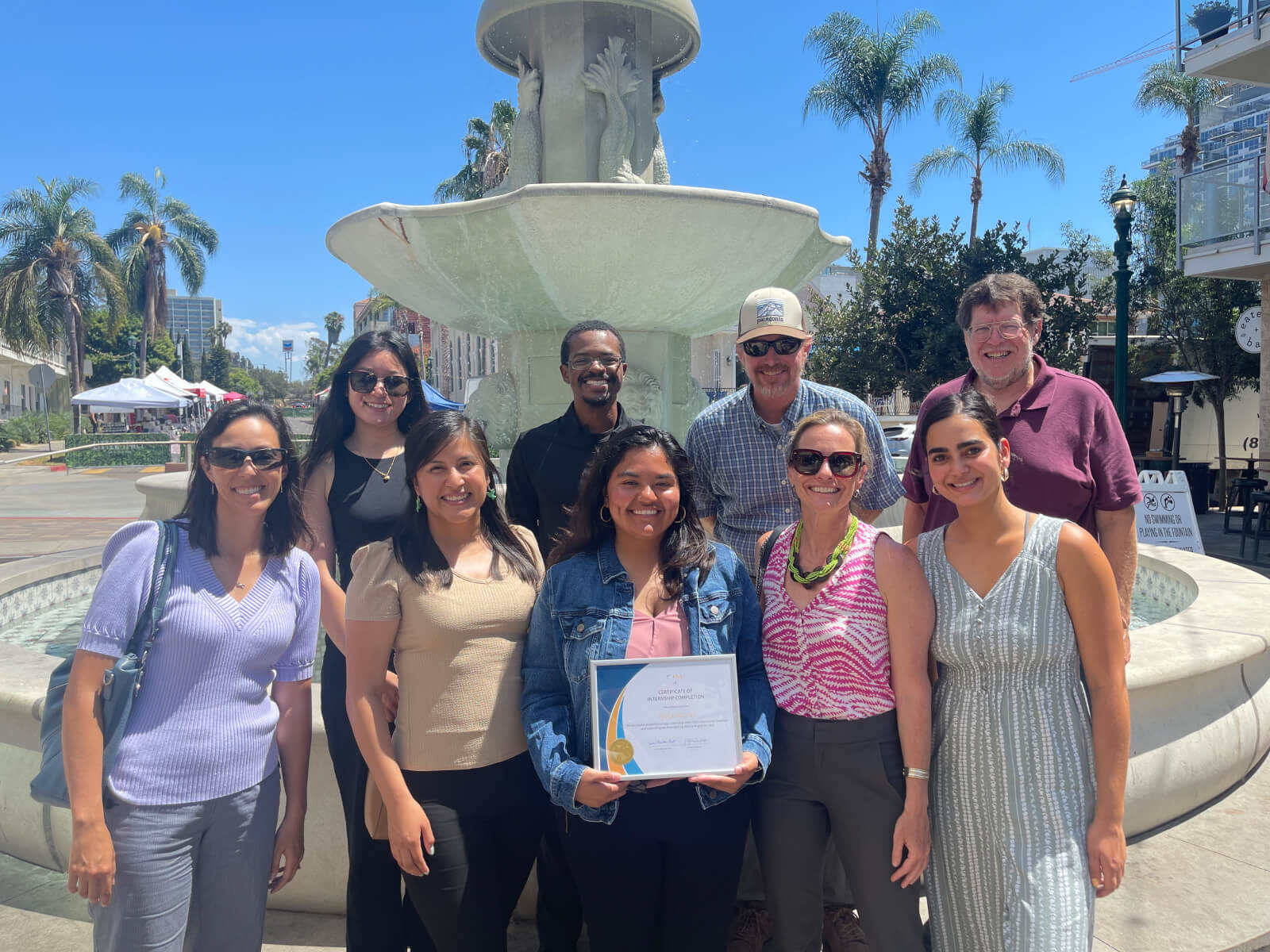 ESA's internships extend up to four months and typically start in the Spring each year. These paid internships are part-time assignments, ranging from 12 to 24 hours each week, and lasting a minimum of four months up to a full year.
Participants in the internship program will get a hands-on experience of what it is like to work at a multidisciplinary environmental consulting firm. Experiences vary based on your interests, but we love when our interns are highly involved in:
Producing technical, business, and/or marketing work products
Analyzing data and contributing to cutting-edge research
Supporting project, business management, and/or marketing teams
Collaborating with diverse technical teams
Understanding environmental protection regulations and their application
Learning about local planning and environmental issues and requirements
Conducting surveys or monitoring on project sites
Participating in public outreach and collaboration
And more!
How to Apply
While open to all, this internship program has been designed to focus on engaging and exposing diverse candidates from traditionally excluded groups to the environmental field.
Our application period opens in February of each year – if you would like to be alerted when it's time to apply, please click the button below to sign up for updates.
What Types of Study Interests are Desired?
Airports/Aviation Planning
Environmental Science
Biological Sciences
Anthropology & Architectural History
Climate Change/Sustainability Planning
Environmental Restoration
Urban Planning & Design
Geography/Geospatial Systems
Geology & Hydrology
Civil/Environmental Engineering
Transportation Planning/Engineering
Accounting
Marketing
Communications
Human Resources
Business Administration/Operations
Computer Science/Information Technology
Graphic Design
Business & Technical Writing