Environmental Science Associates (ESA) is pleased to announce that its air quality service offerings have expanded, thanks to two new air quality and noise analysts joining the Northwest team: Darren Wilton and Kurt Richman. Both come to ESA from working together at Ramboll, where they spent the past decade developing solutions for modeling challenges throughout the United States and internationally.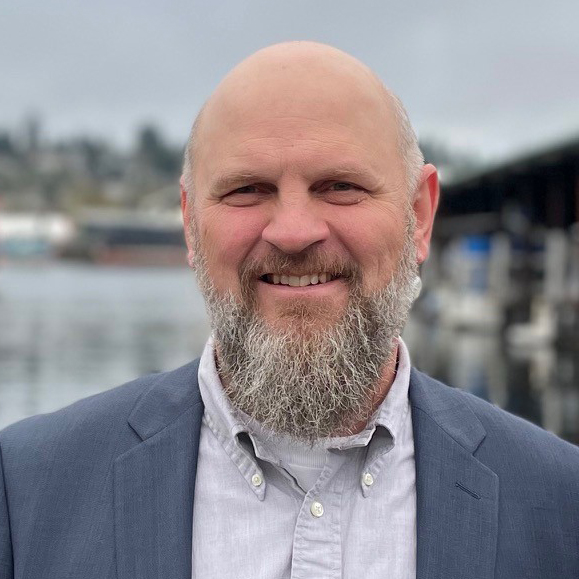 Darren Wilton, PhD, brings nearly 20 years of research and data analysis experience in atmospheric sciences, meteorology, climate change, and air quality modeling. He is well versed in preparing air quality impact assessments, facility air quality permits, health risk assessments, and geospatial analyses. His expertise focuses on dispersion modeling for data centers and large, complex projects requiring innovative technical solutions.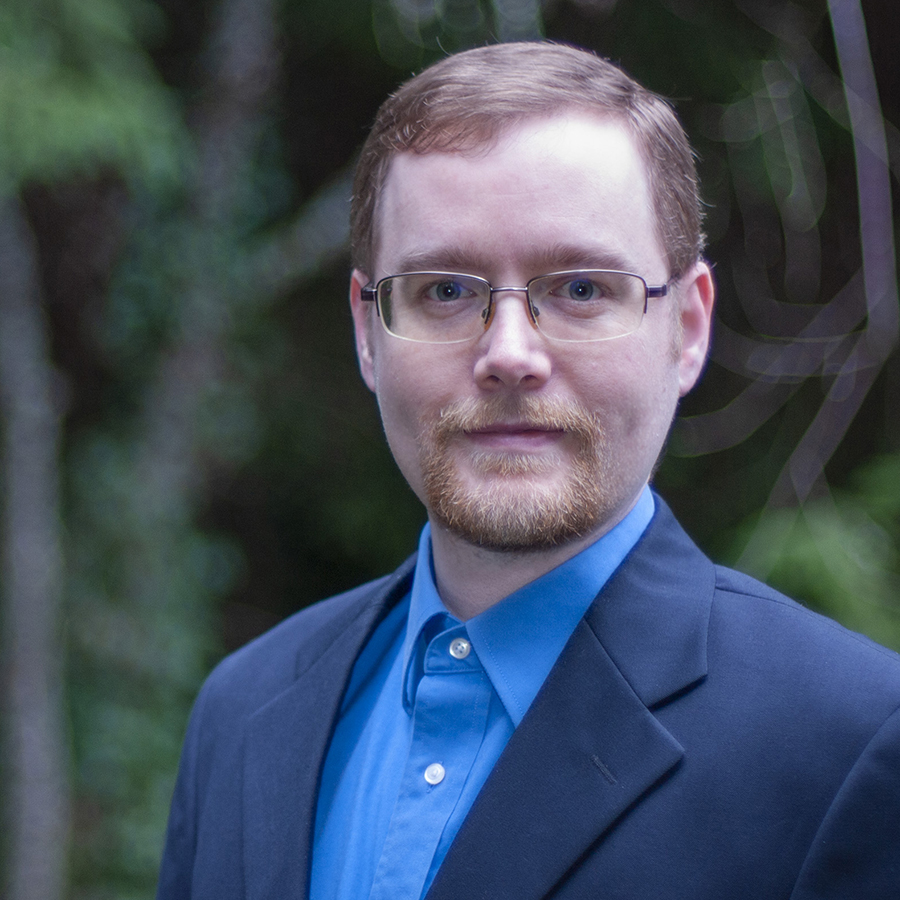 Kurt Richman has performed air quality and environmental noise impact modeling to assess compliance and evaluate potential impacts related to residential and commercial developments, mining, and transportation projects throughout his 15‑year career. He leverages computer programming and scripting to automate modeling, calculations, and visualizations in support of air and noise discipline reports, environmental studies, health risk assessments, and permits.
"Darren and Kurt bring a new level of air quality modeling expertise to the firm that will enable rapid turnaround of our clients' most complex air quality projects," says Timothy Sturtz, Ph.D., and Northwest Air Quality and Noise team leader. "The ESA modeling system can be used to assess the air quality impacts of projects, enabling clients to make faster, better-informed decisions."
Wilton and Richman created a software suite that streamlines the creation of inputs and post-processing for the U.S. Environmental Protection Agency's AERMOD modeling system. The model platform includes additional tools that allow for meteorological analyses and big-data geospatial processing, and it can immediately respond to publication of regulatory model updates. Portable and scalable, the suite can be deployed on cloud-based high-performance computing clusters, enabling massive speed improvements in model runtime.
ESA's 31-person Air Quality and Noise team has experienced a 25 percent growth in the last year, and the firm's ability to deliver large, enterprise-scale technology solutions expanded further when the merger with Sitka Technology Group was announced in early January. Comprising a myriad of specialty analysts offering expertise in noise measurements, modeling, and mitigation, as well as odor modeling, ESA's Air Quality and Noise team is adept at performing health risk assessments, carbon neutrality and net-zero strategies, and air permitting and analyses for environmental assessments under SEPA, NEPA, and CEQA. The team can also provide innovative, easy-to-read dashboards to help clients visualize the compiled data.
Learn more about the services ESA's Air Quality and Noise team can provide by clicking here.