ESA is pleased to welcome two new additions to our energy and industrial market team who will lead and support our growing energy market client and project portfolio.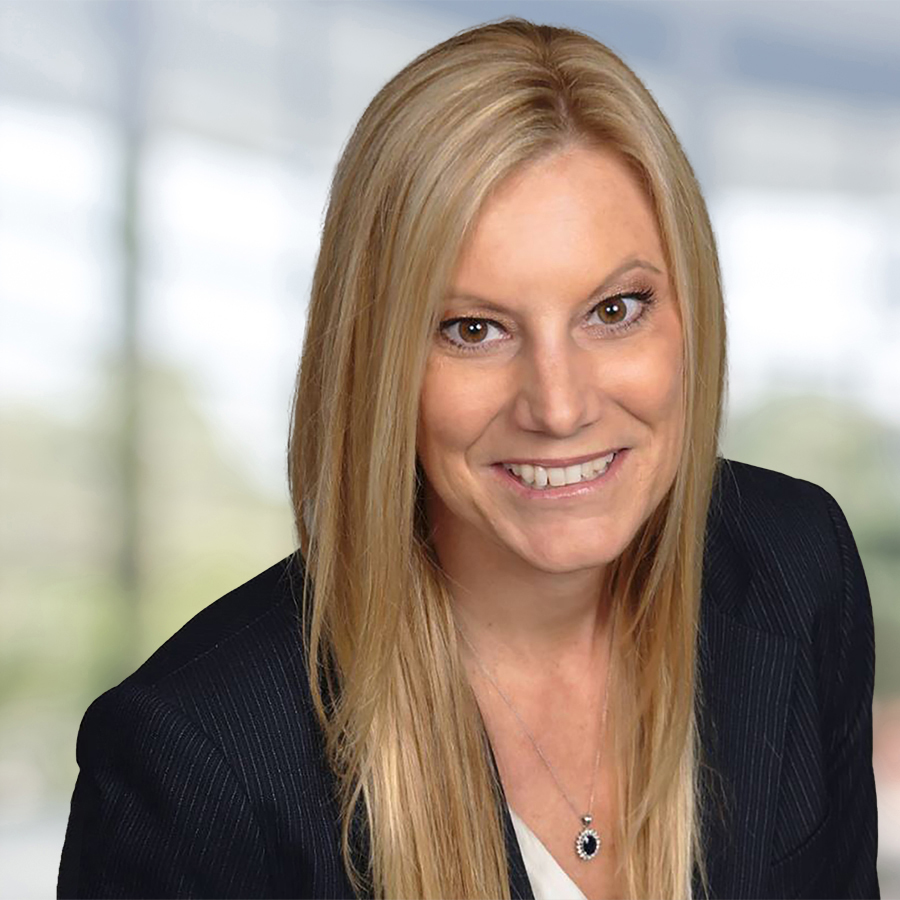 Sharon Niemczyk
First, Sharon Niemczyk has been promoted to Energy Market Leader. She is responsible for driving ESA's national growth in the energy sector, particularly for transmission and renewables, including solar, green hydrogen, and terrestrial and offshore wind development.
Previously the Business Development Director for ESA's Southeast region, Sharon has built strong client relationships throughout her 25-year career in the environmental industry.
Her experience in energy environmental and natural resources management and permitting extend to both the public and private sectors, including her work with the Florida Department of Environmental Protection, U.S. Army Corps of Engineers, and two large national engineering firms.
"As the nation gears up for growth and investment in the transition to decarbonize our energy grid, we are well positioned to provide our broad range of environmental consulting services to our clients," says Sharon. "Our diverse body of work includes archaeological monitoring for major transmission projects like Ten West Link, regulatory review of the largest green hydrogen project west of Texas, environmental support for solar development across the nation, and navigating the regulatory environment offshore wind development. I'm thrilled to be a part of the team that has been delivering on complex energy projects for decades."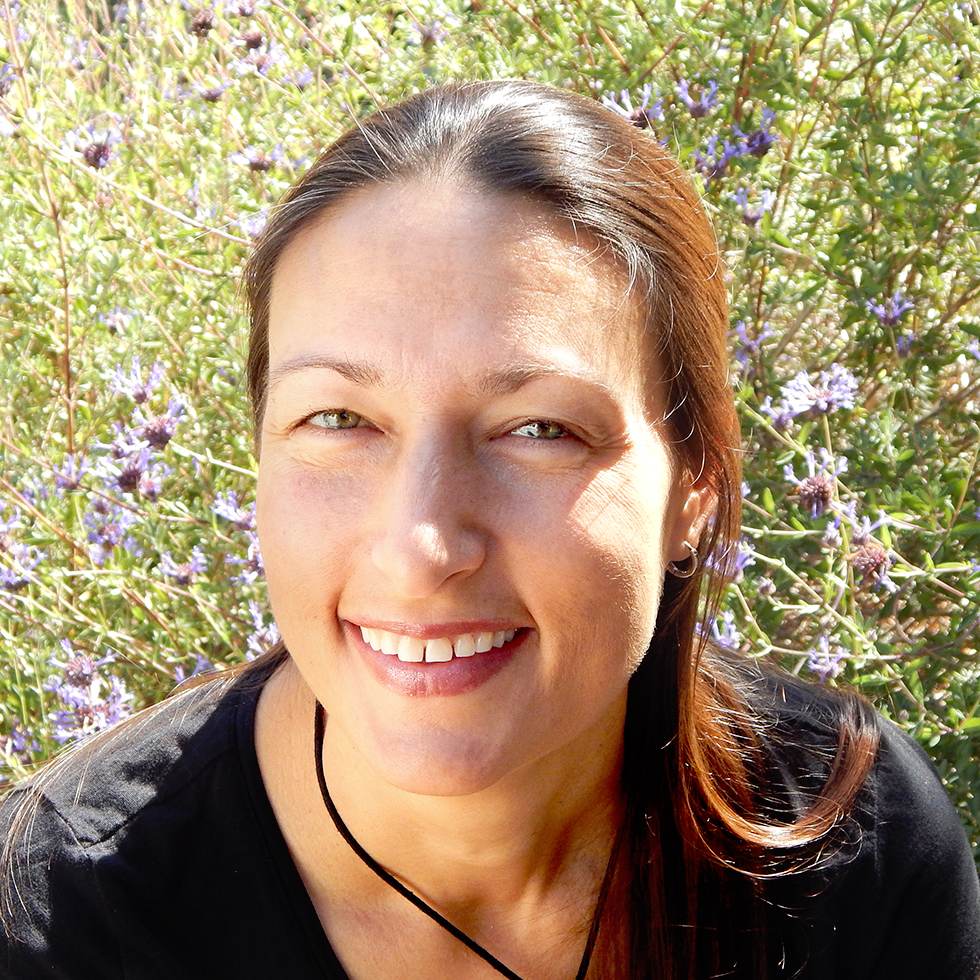 Johanna Page
ESA also welcomes Johanna Page as Principal Biologist based in our Pasadena, Calif. office. She will be supporting clients in the energy market by conducting field assessments and providing permitting assistance and overall project management.
She brings a deep understanding of the region's ecosystems and associated protected biological resources, coupled with expertise in relevant local, state, and federal regulations and coordination with resource agencies.
Johanna has worked for Southern California Edison and the USDA Forest Service. She has had the opportunity to support a wide range of government agencies and projects as a consultant, including the Los Angeles Department of Water and Power, Los Angeles County Department of Public Works, PacifiCorp, Aera Energy, McCoy Solar, NextEra Energy, and Southern California Gas Company.
"We are delighted to expand our national Energy Market team by adding expertise on both the West and East Coasts at this critical juncture as the country accelerates energy transformation," said ESA President and CEO Leslie Moulton-Post.
"Sharon brings demonstrated leadership in serving energy firms across the U.S. and Johanna joins ESA's deepening bench of regulatory specialists that play a crucial role in moving energy projects forward. With offshore wind a rapidly growing area for our clients, ESA is an active member of Offshore Wind California and proudly sponsored the Pacific Offshore Wind Summit in Sacramento this month. There we had the opportunity to collaborate and share knowledge around the development and transmission of floating wind energy."