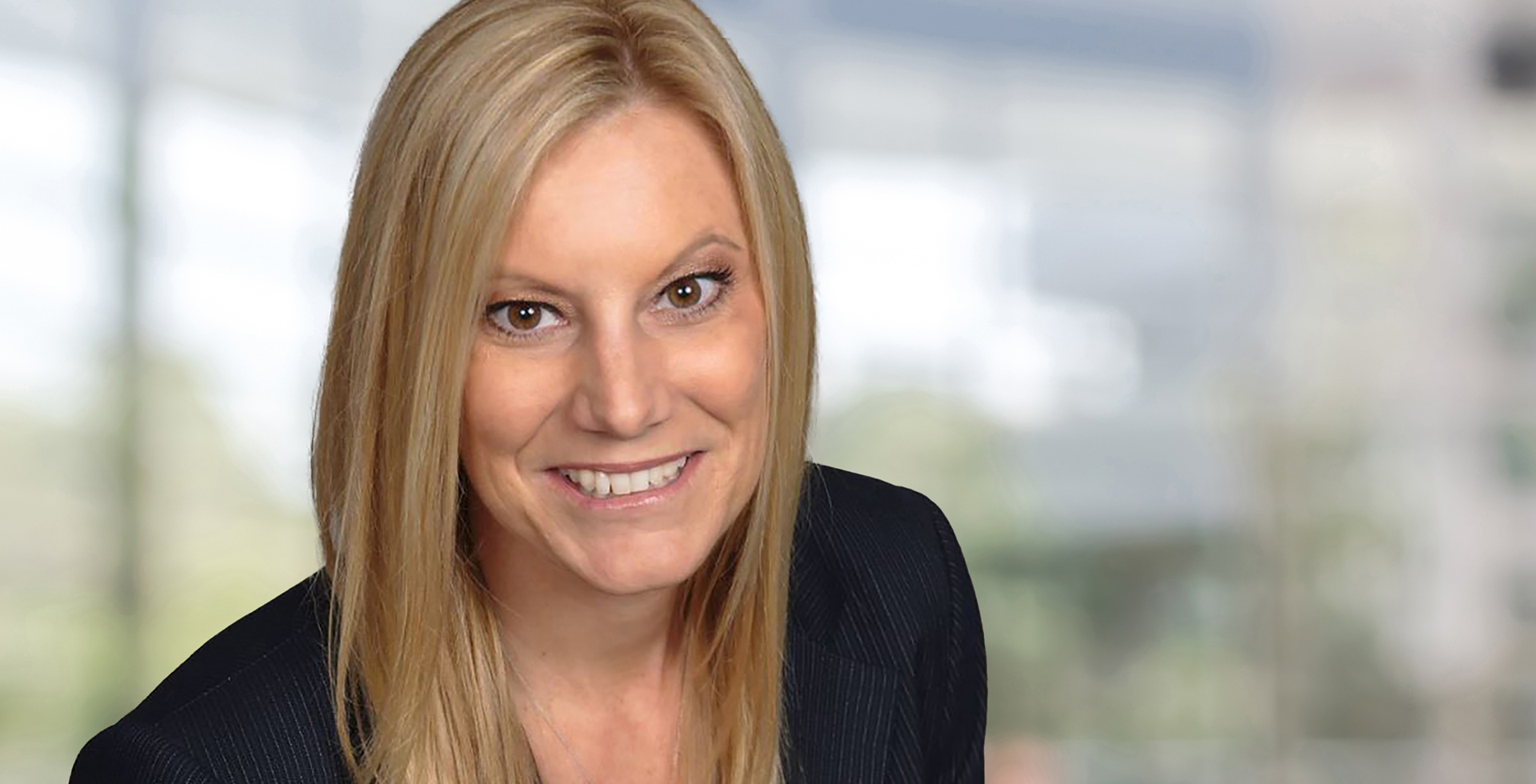 Sharon Niemczyk
As Energy Market Leader, Sharon works across ESA's regions to pursue national growth in the energy sector, oriented towards renewables, transmission and electric infrastructure modernization, and offshore wind development. Working closely with public and private clients, Sharon guides ESA's energy practice, making sure clients' needs are well-matched with ESA's expertise in planning, analysis and assessment, natural and cultural resources management, and regulatory permitting and compliance. Sharon previously served as ESA's Business Development Director in the Southeast, and is well known for her management experience and building personable, trustful, and attentive relationships with clients.
Sharon has more than 25 years of experience in energy, environmental, and natural resources management and has managed a broad range of complex environmental projects. She has supported government agencies including the U.S. Army Corps of Engineers (USACE) and Florida Department of Environmental Protection providing regulatory review and permitting across large-scale projects. Her involvement on both the public and private sector includes permitting transcontinental natural gas pipelines, environmental review of oil and gas assets, transmission lines, solar developments, port expansions, ocean thermal energy conversion and marine hydro kinetic turbine projects. She has performed regulatory review or managed National Environmental Policy Act (NEPA) documents and environmental impact assessments (EIA).
Sharon holds a Bachelor of Science in Biology/Marine Biology from the Florida Institute of Technology and has authored five papers. She has received certification for Environmental Review and Compliance for Natural Gas Facilities from the Federal Energy Regulatory Commission, from the Duke University Leadership Program for Marine Planning Advancement and completed several USACE Training Courses on Federal Regulations and process.