On March 8, ESA's west coast offices were abuzz with activity thanks to our fourth annual Job Shadow Day event, which provides an opportunity for the next generation of scientists, engineers, and environmental professionals with a day-in-the-life perspective of what it's like to work in environmental consulting.
More than 70 participants from higher education institutions and other backgrounds gathered across eight of ESA's office locations—from San Diego to Portland—to meet and hear from biologists, restoration ecologists, environmental planners, regulatory compliance experts, technology specialists, geospatial information system experts, and more.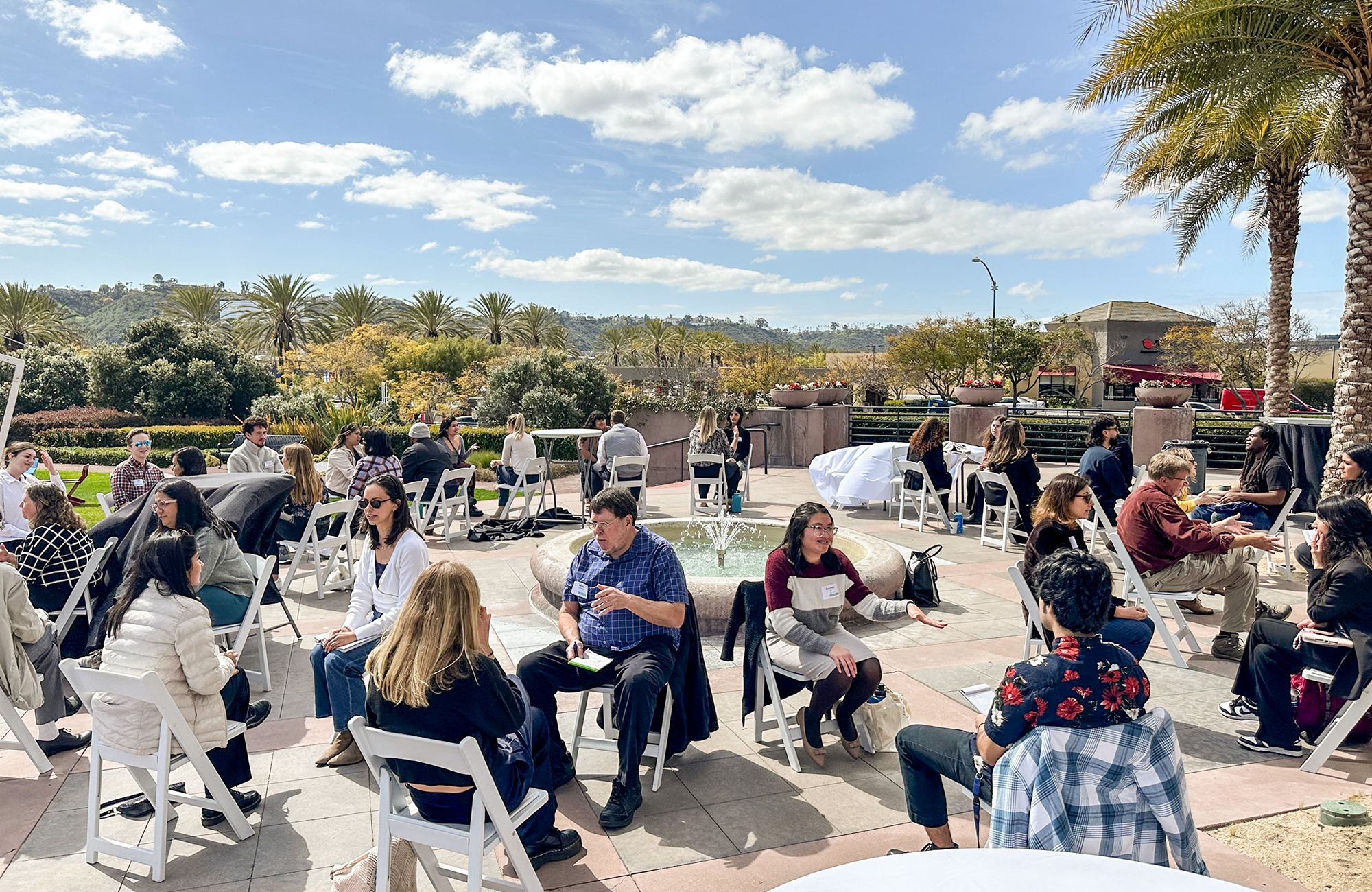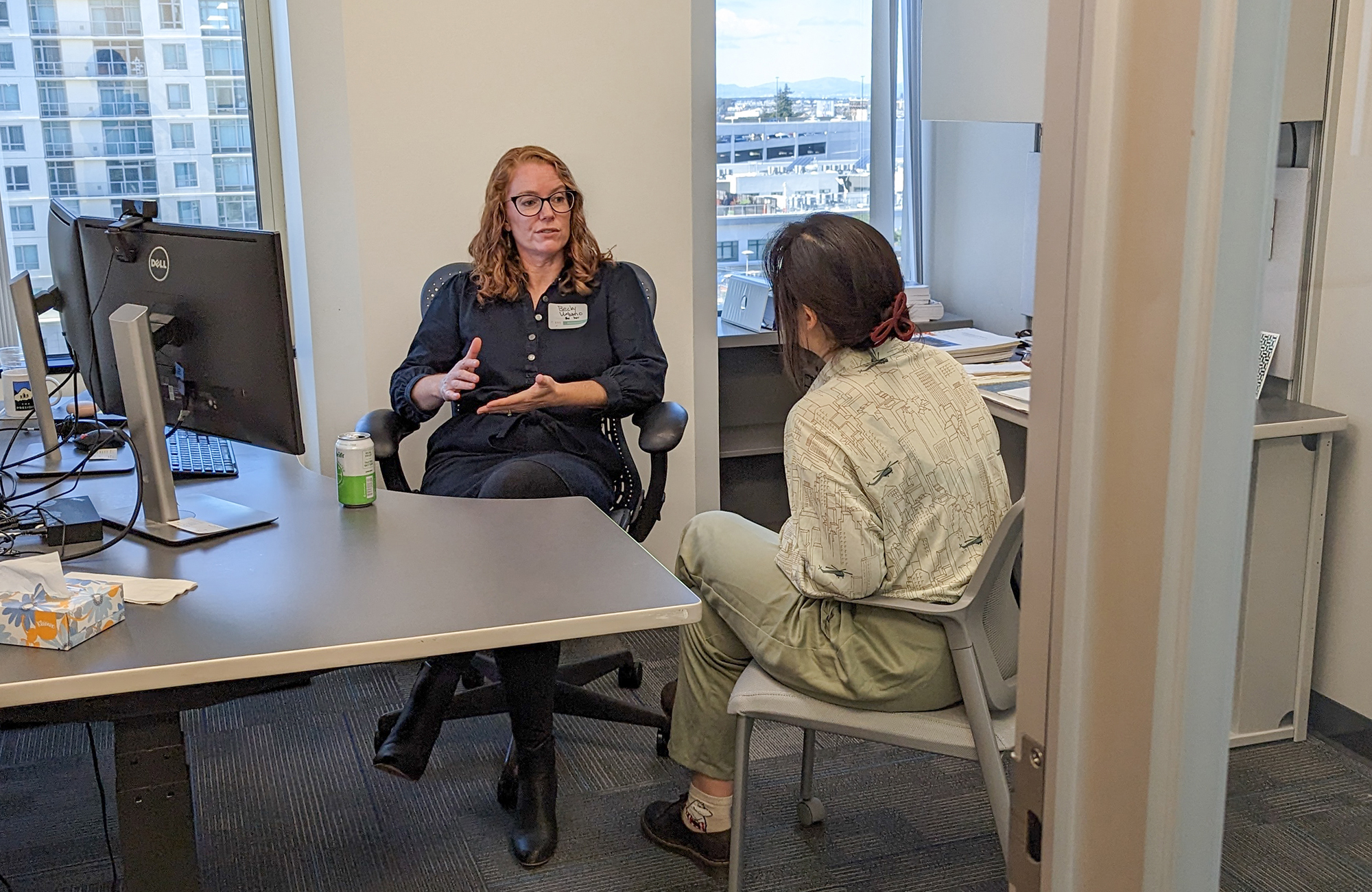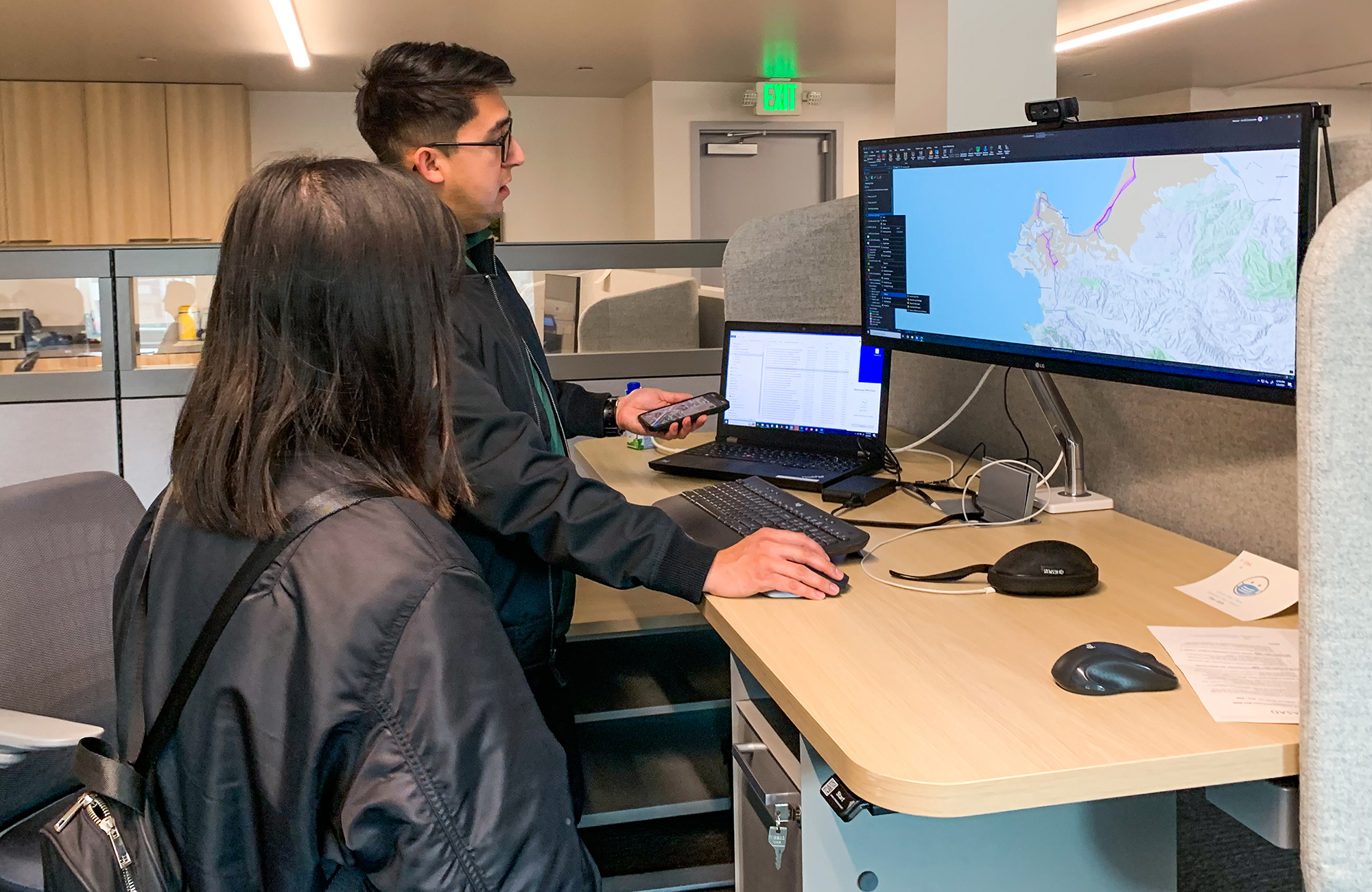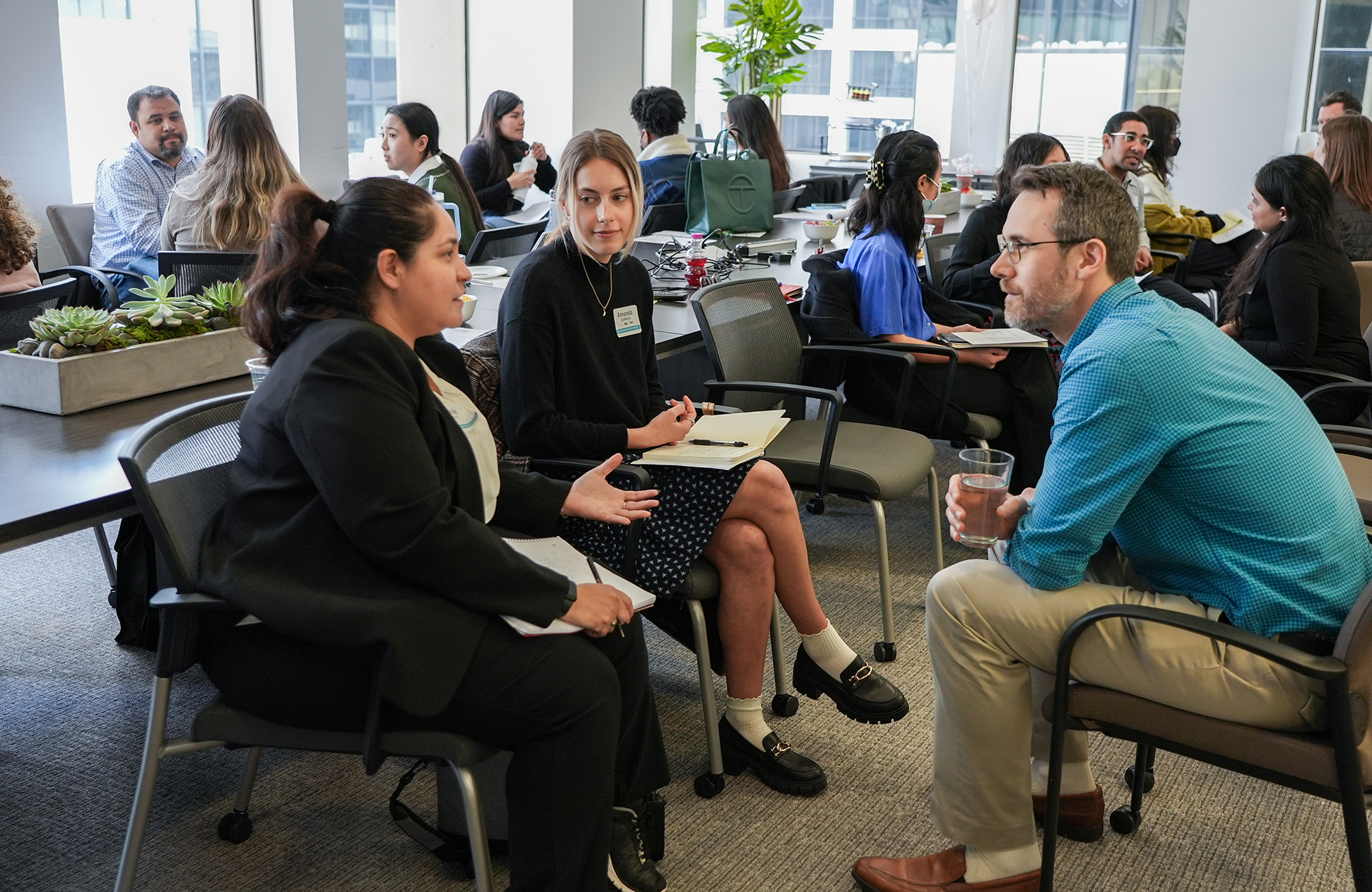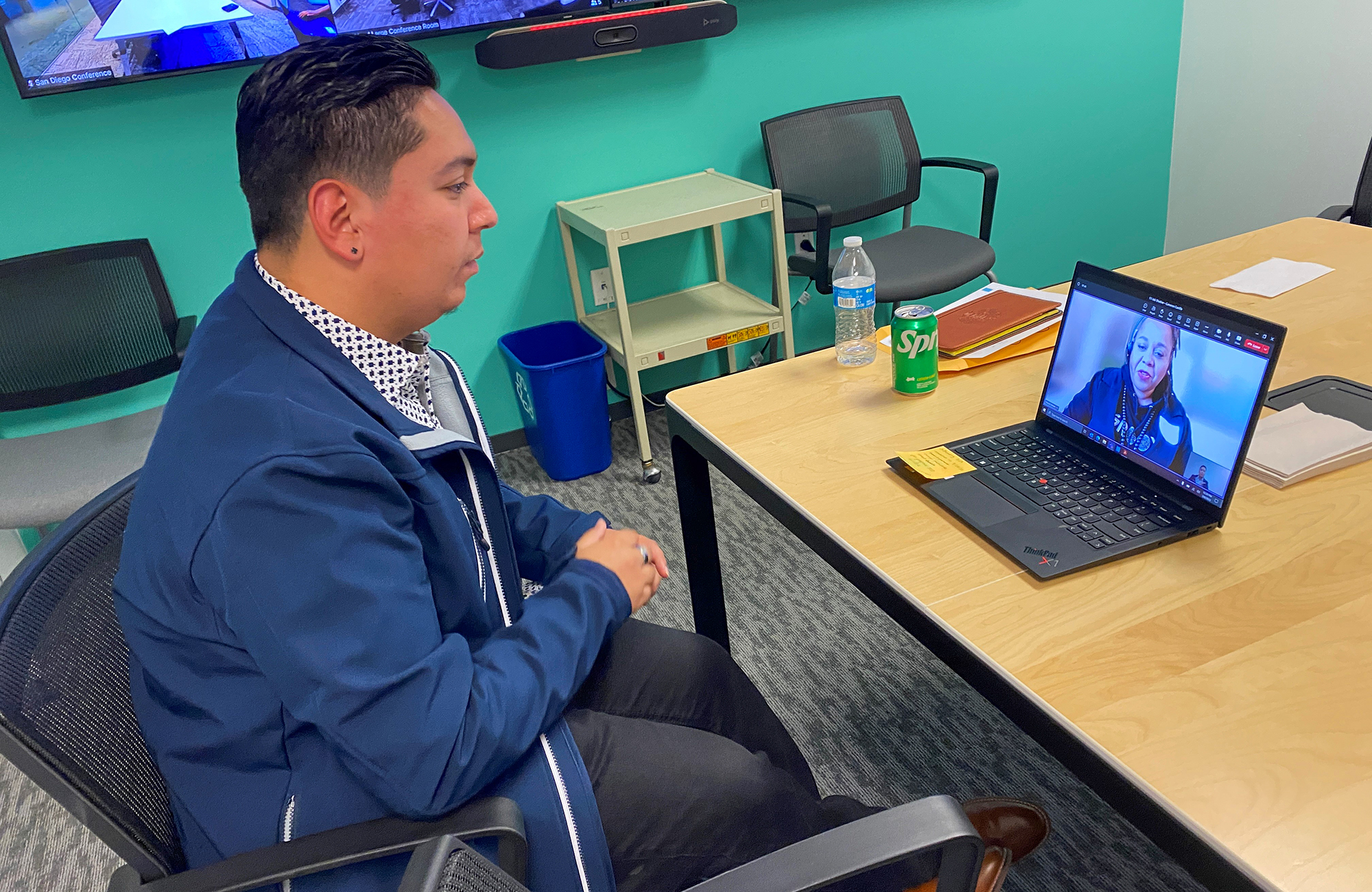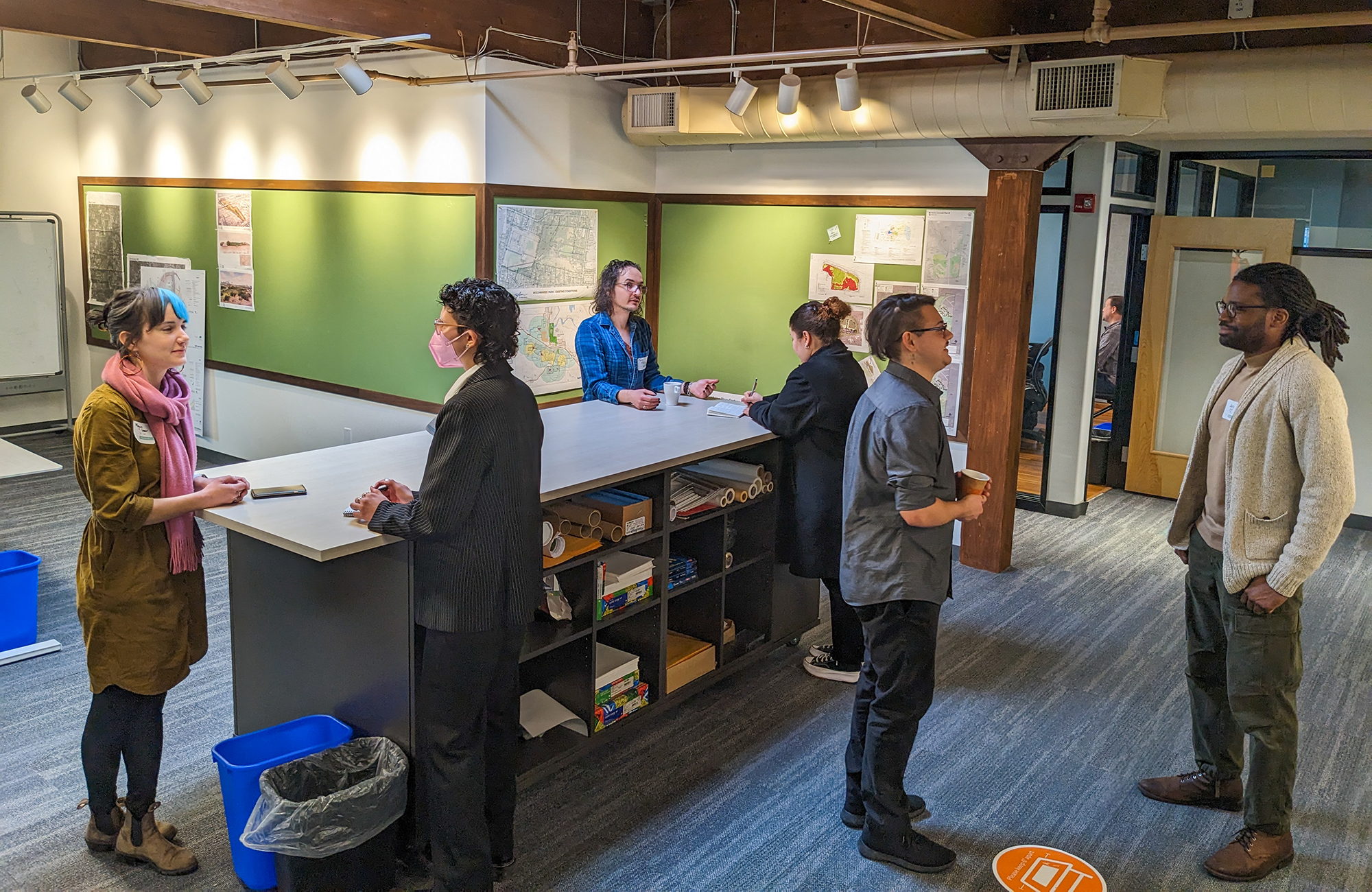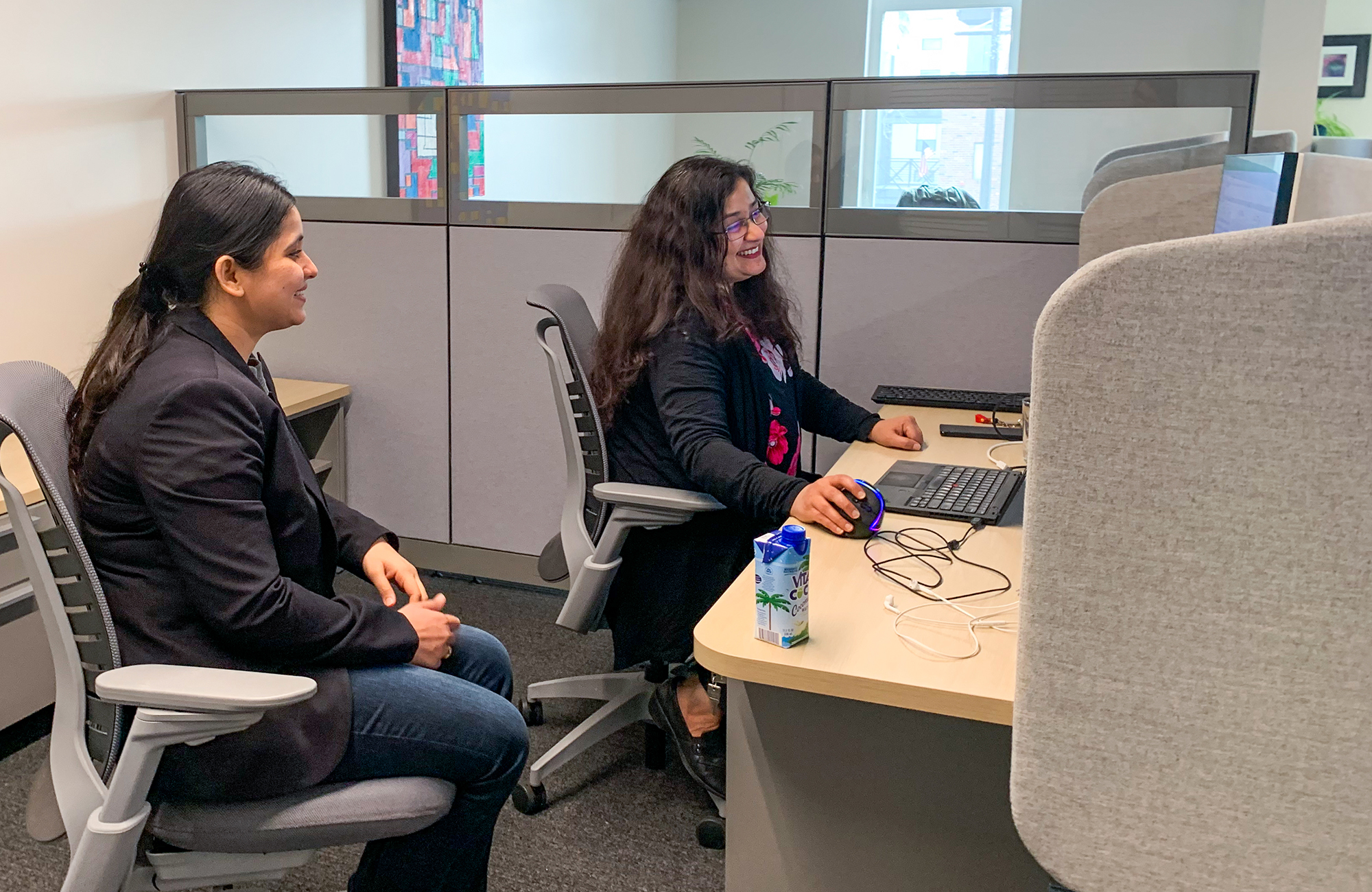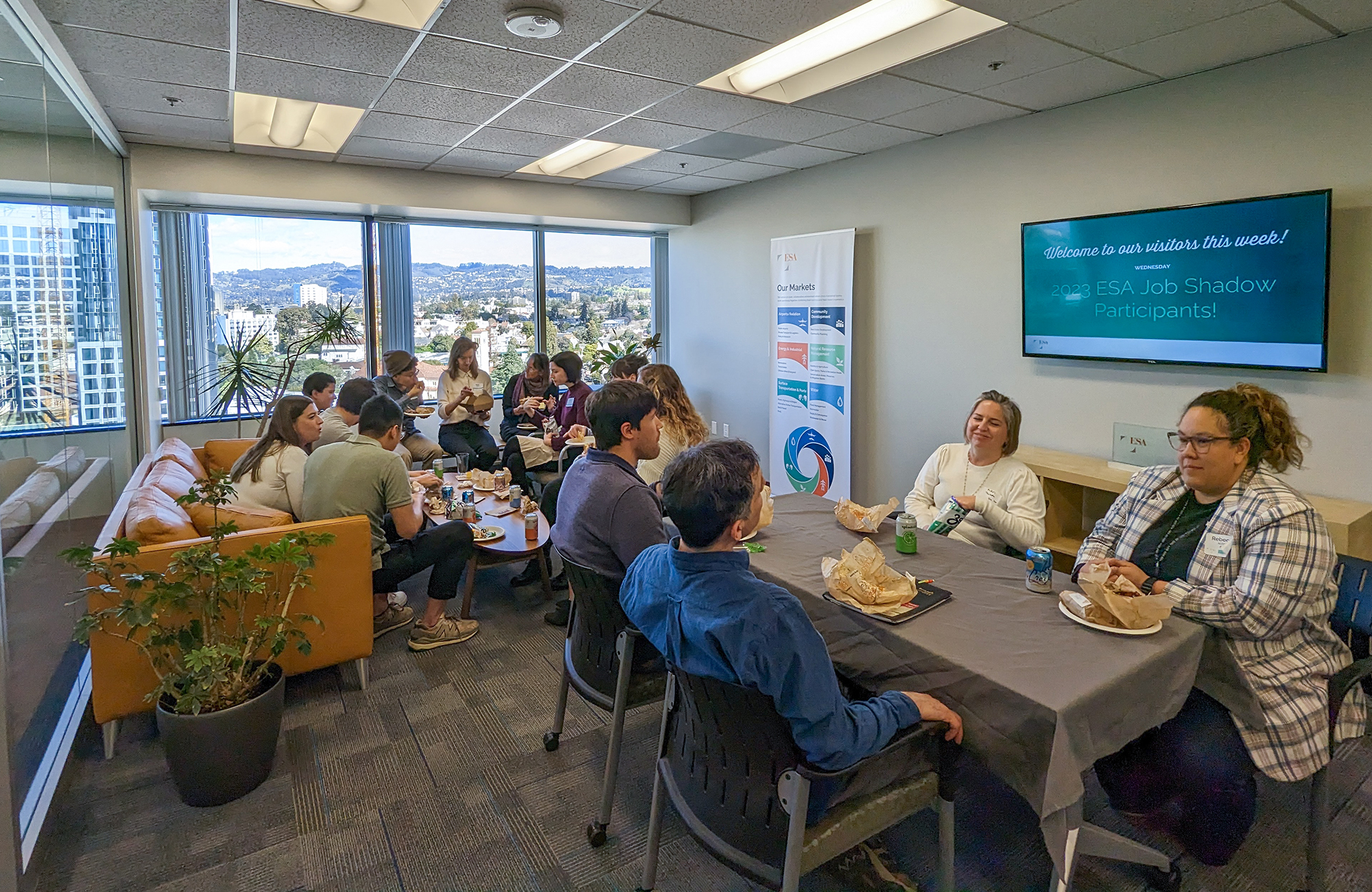 ESA's offices in San Diego, Oakland, San Jose, Los Angeles and Portland participated in the event in person and virtually.
A component of ESA's Educational Outreach and Intern (EOI) Program and part of its broader Justice, Equity, Diversion, and Inclusion (JEDI) efforts, the Job Shadow Day event has grown exponentially since its inception in 2020. Initiated by Southern California Biological Resources Director Barbra Calantas, programs over the past three years have annually included around 15 participants, with a marked increase in interest this year credited to expansive recruitment and prior success. More than 100 ESA employee-owners volunteered to meet with participants either through a speed networking session or one-on-one job shadowing.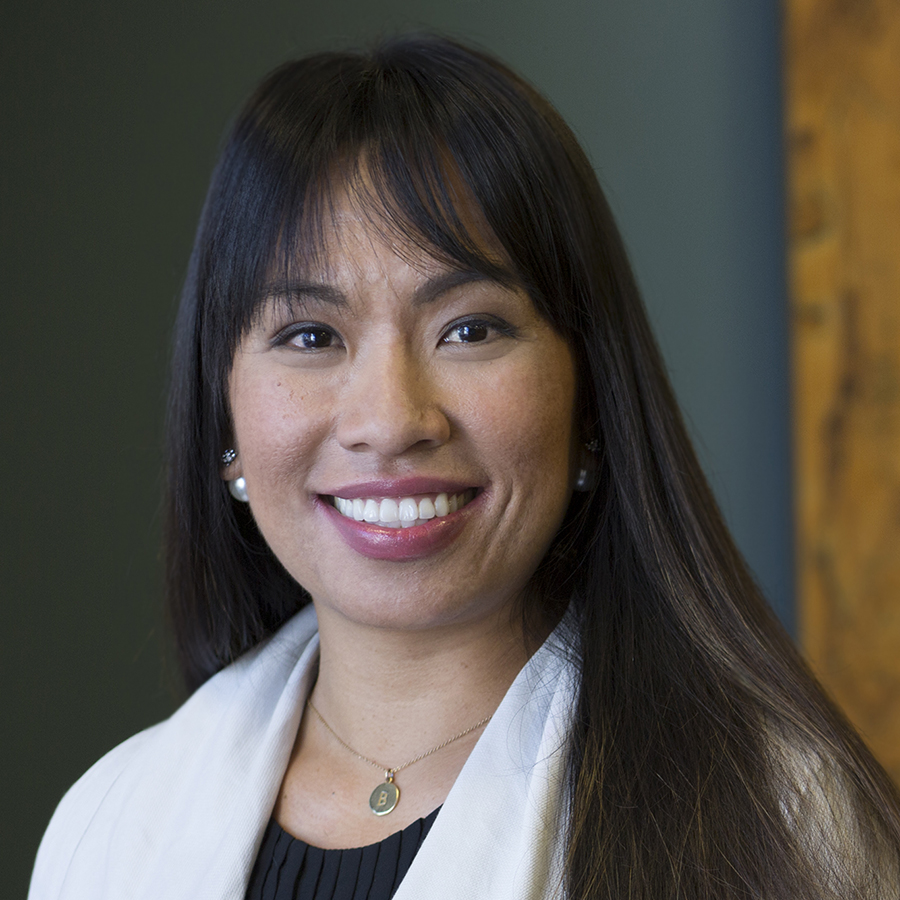 ---
"Events like ESA's Job Shadow Day truly have the ability to make a difference in increasing representation and diversity among the varied environmental career fields."
Barbra Calantas, Southern California Biological Resources Director
---
"This year, we really worked hard to engage interested participants from many different backgrounds, and I look forward to staying connected with the participants I met on this special annual event. Thank you to my many colleagues who took the time to engage with our communities in this meaningful way," said Calantas.
Participants were introduced to ESA's breadth of environmental services, learned about the firm's practices and markets during rounds of speed networking, and were paired with industry professionals based on their career interests for a one-hour one-on-one job shadow. During these one-on-one shadows, ESA employee-owners shared how they entered the industry and talked about the clients and projects they work with, offering participants a unique glimpse into these professions as they consider their career opportunities. The day concluded with a resume and cover letter training session that gave guidance on how to position skillsets when applying for future positions, which for some may include ESA's annual internship program.
The event is just one of the many ways ESA is committed to furthering and fostering JEDI within the workplace, including establishing a firmwide diversity committee, youth scholarships, and an internship program that provides students with real-world training in the environmental field, many of whom have been hired into the firm.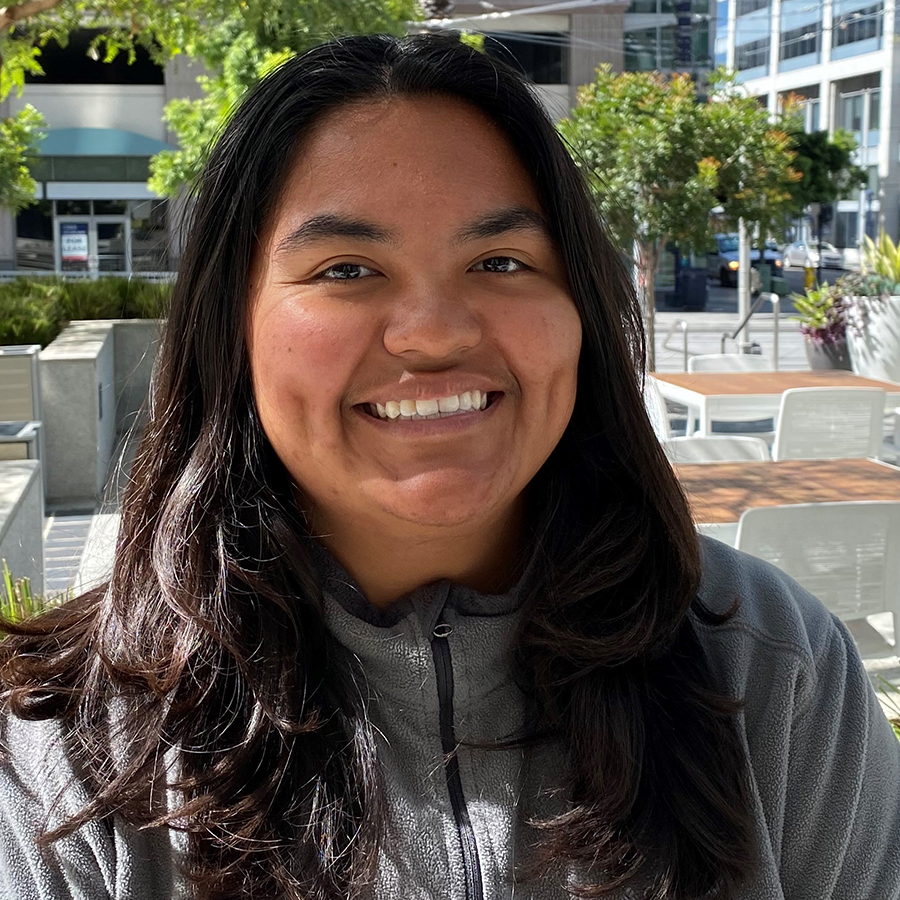 ---
"My experience attending Job Shadow Day in 2022 has proved to be invaluable. It opened my eyes to many different opportunities and career paths within the industry that I didn't know existed."
Karla Alcaraz, ESA biologist
---
"After then completing the internship program, I am thrilled to be working on exciting projects like California High-Speed Rail with my colleagues here at ESA," said Karla Alcaraz.
ESA is committed to hosting this event for years to come and to continuing to find opportunities for ways we can expand our impact on JEDI in our industry. Future plans include engaging clients and agency partners.