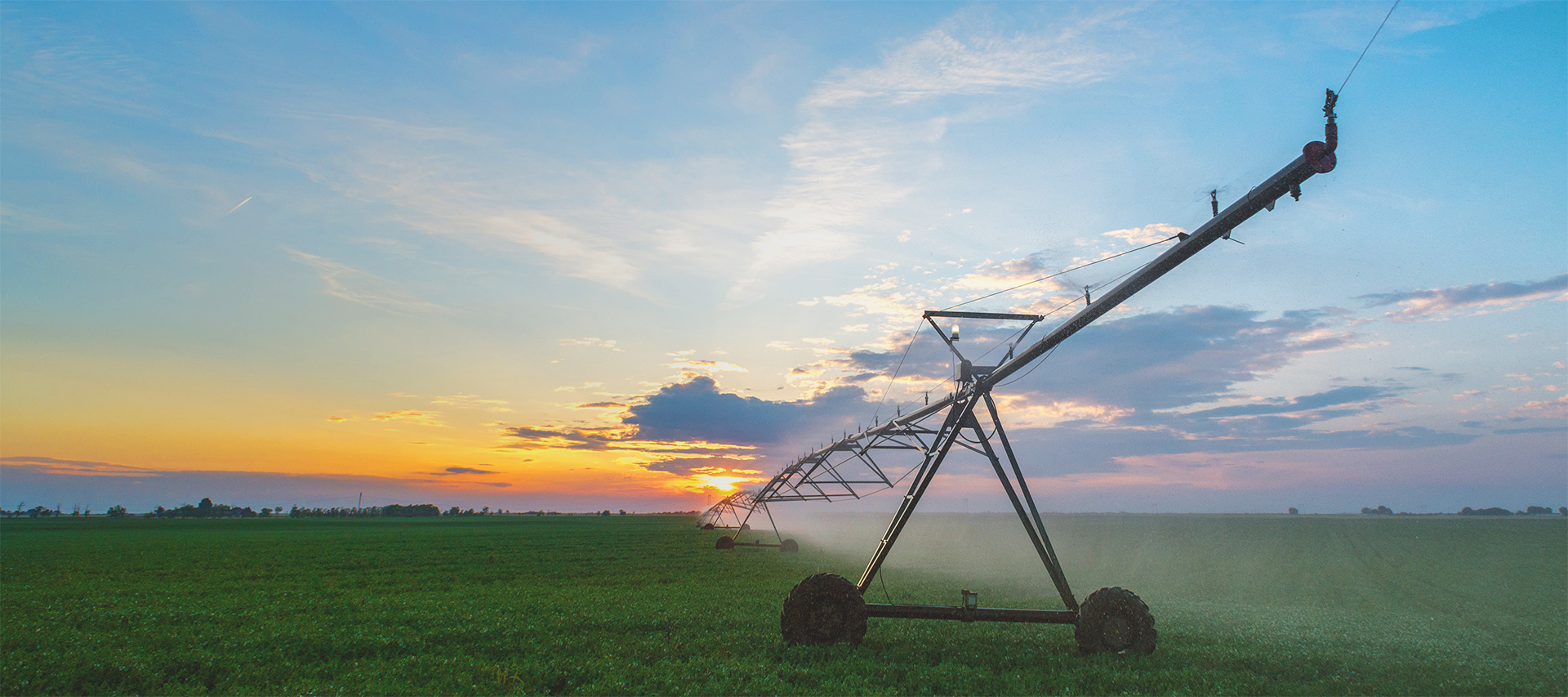 Groundwater Accounting Platform
Leverage Data to Better Understand and Manage Water Supply, Usage, and Trading
Climate change and population growth are driving many communities to make tough decisions about water use. It is more important than ever that water managers and agricultural water users have access to the best possible data to balance supply and demand. ESA is deeply involved in the challenge to chart a sustainable future for water resources. The Groundwater Accounting Platform is the result of a partnership with Environmental Defense Fund, Olsson, and ESA.
This platform enables water managers, landowners, and water users to track water budgets and usage in near real-time. The platform includes modules for groundwater modeling and water trading, providing a complete set of tools for local water districts to better manage allocations over time. As open-source software, the Groundwater Accounting Platform provides a springboard for water districts everywhere to launch and customize their own software applications.
Is Groundwater Accounting Platform a fit for your organization?
Yes, if you want to enable informed, effective resource planning for regional water managers
Yes, if you want to empower landowners to optimize water usage and manage seasonal supply
Yes, if you want to achieve sustainable water supply and usage as conditions change
Benefits
Measure: Enable water managers and agricultural users to understand their water use and available supply in near real-time
Manage: Empower well-informed decision making with advanced modeling
Trade: Establish a local marketplace for water trading
Support Sustainability: Meet regulatory objectives for your region
Groundwater Accounting Platform Features
The Groundwater Accounting Platform features a full set of tools for both landowners and water managers.
Track water supply data and account for usage in near real-time
Secure login to individual landowner accounts
Secure administrative portal for water managers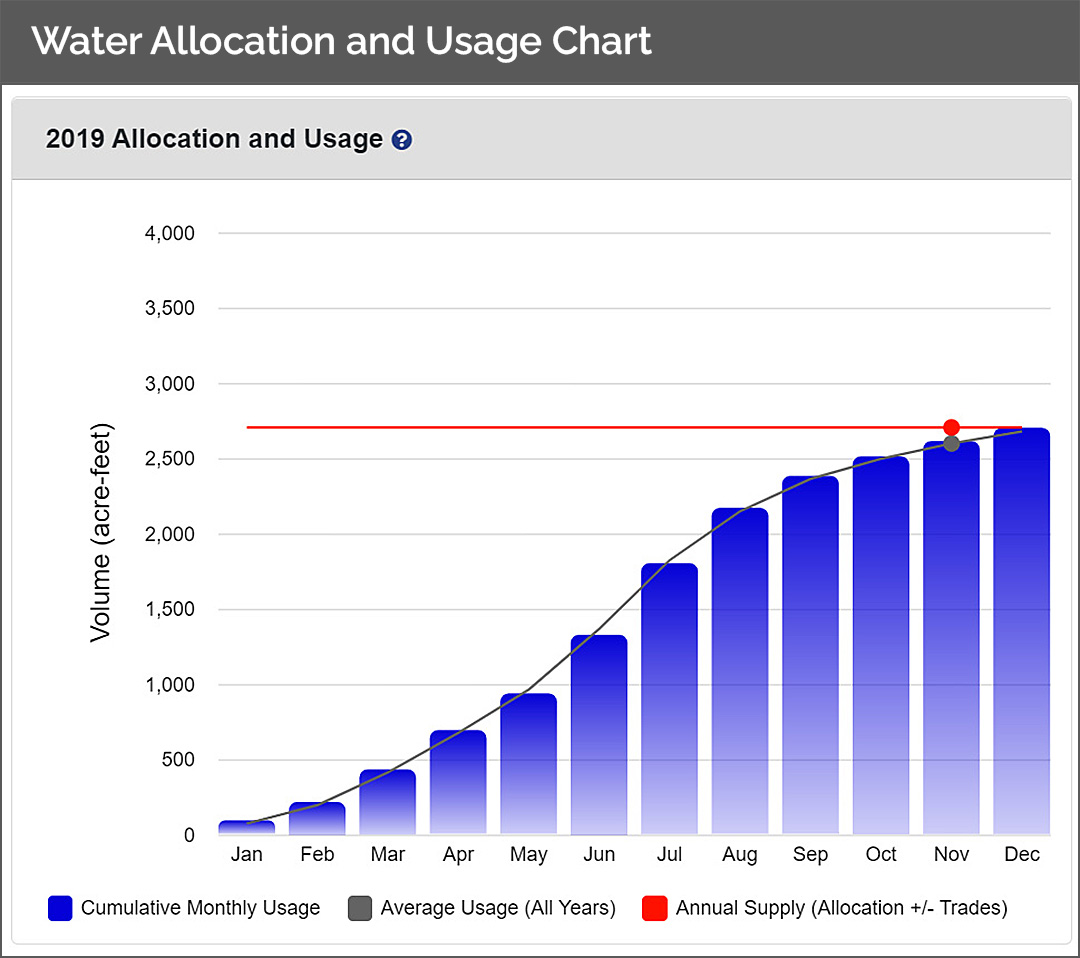 Create, view, and manage water budgets
Landowners can check their water budget and outstanding balance online, similar to how they check their bank account online
Review water use data specific to each parcel
Track cumulative water usage over time, and monitor monthly usage trends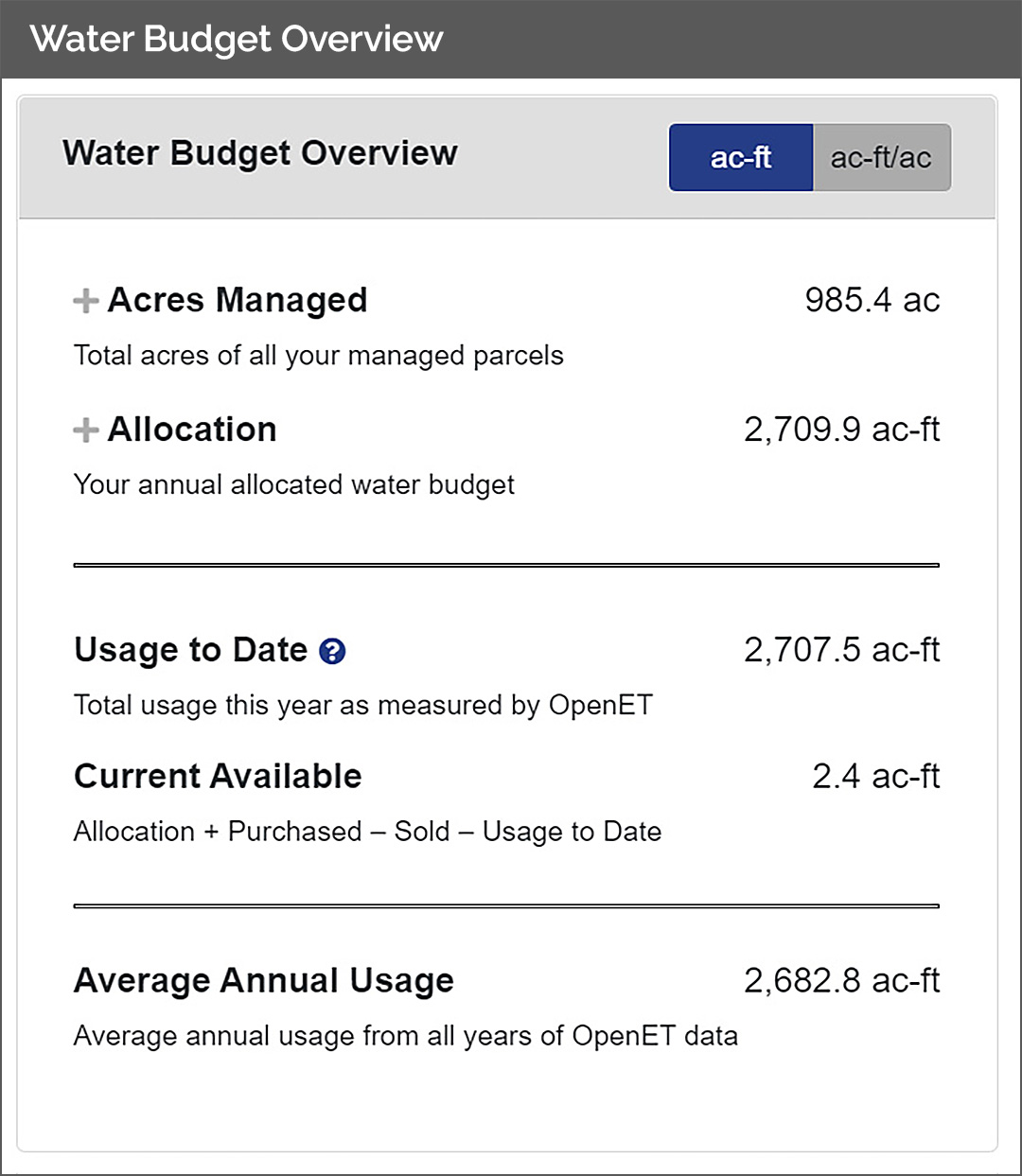 Water managers can monitor groundwater use and account for customers' water usage to inform district billing
Review cumulative supply and usage data across your region/jurisdiction
Real time data empowers adaptive management to achieve compliance with water supply regulations
Review district trading activity (with the optional Trading Module)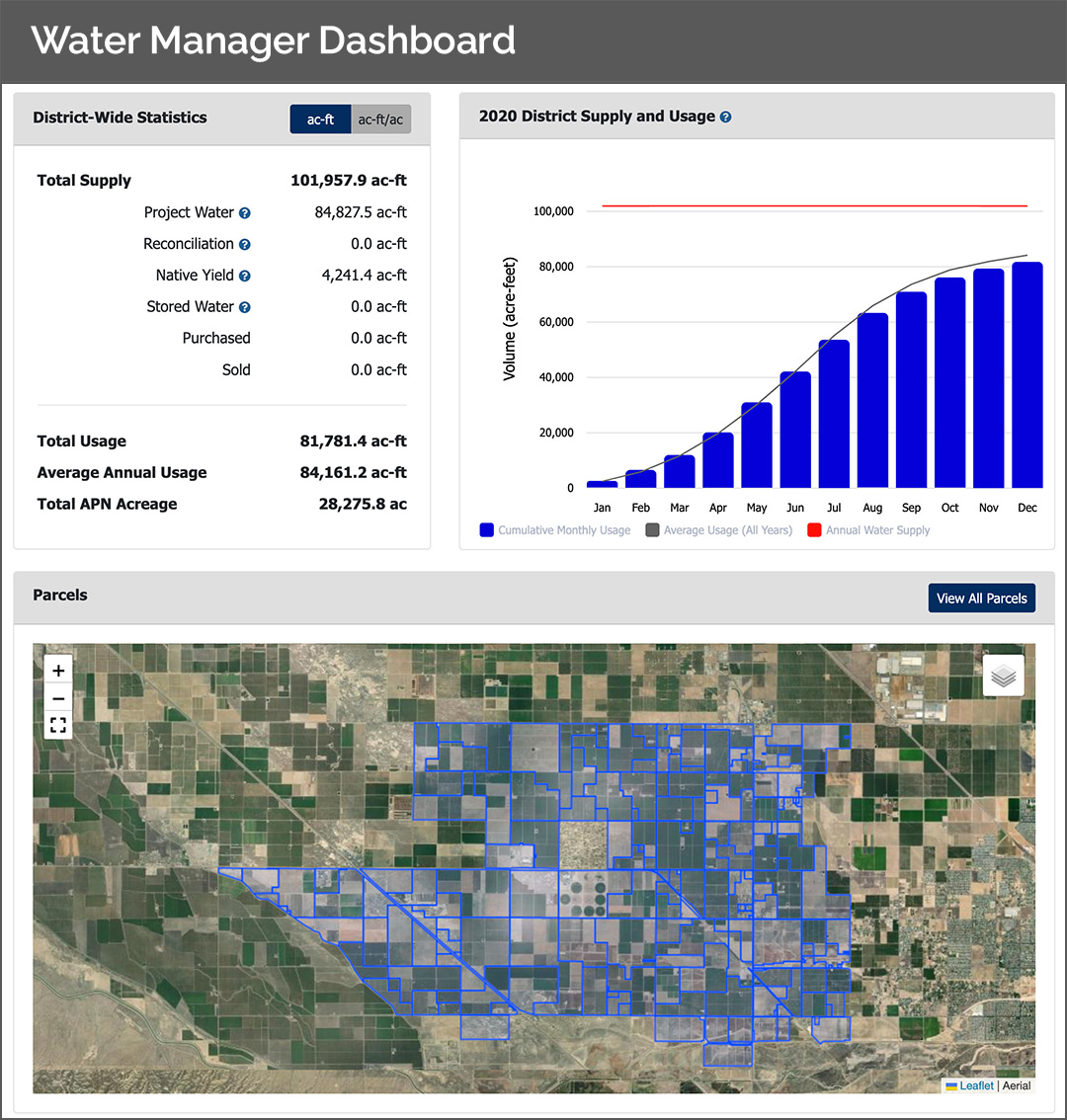 Model the hydrological impacts of various supply and usage scenarios with the optional Groundwater Evaluation Tool (GET) from Olsson
Evaluate the hydrological impacts of groundwater pumping
Automated groundwater model integration with water accounting framework allows evaluation of actual and hypothetical allocation and trading scenarios
Potential management decisions can be evaluated in advance for long-term benefits and impacts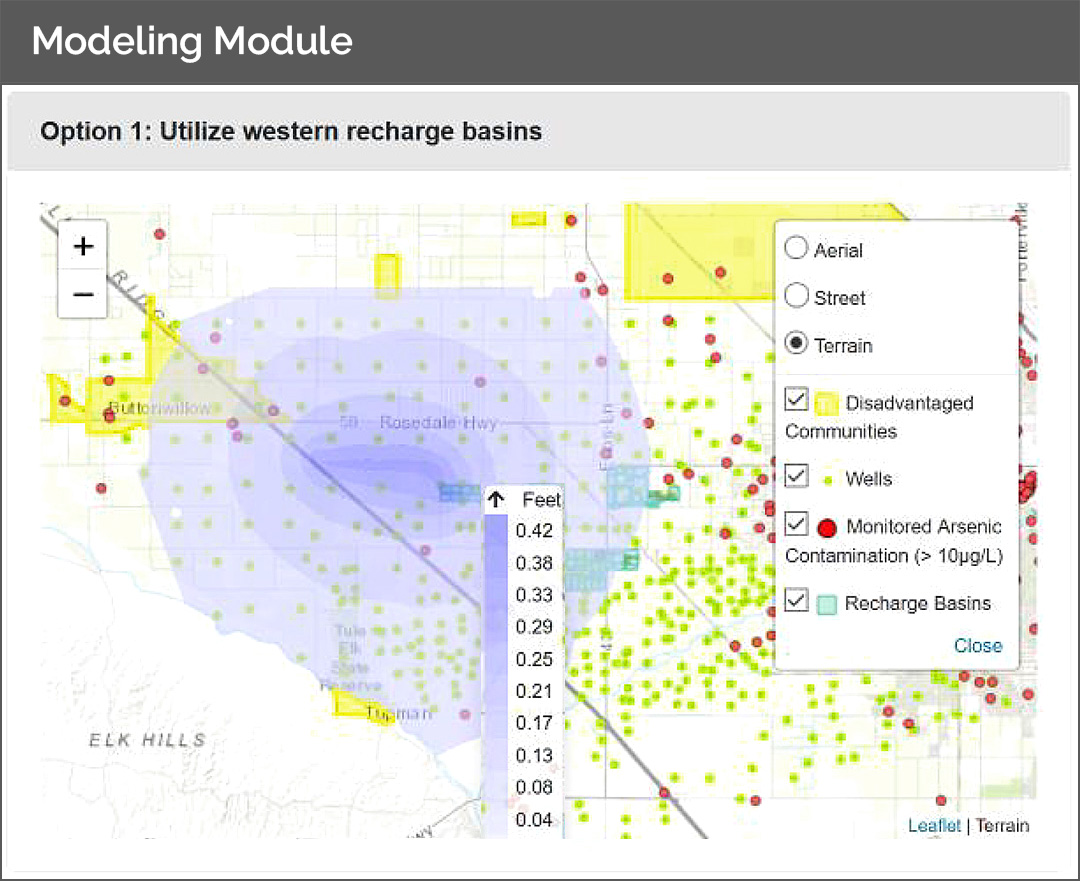 Post offers to buy and sell water
Post counter-offers and negotiate online
Review buying and selling activity for your account
Facilitate the transfer of allocations at the request of landowners
A managed local marketplace gives water users a viable economic alternative to "use it or lose it" model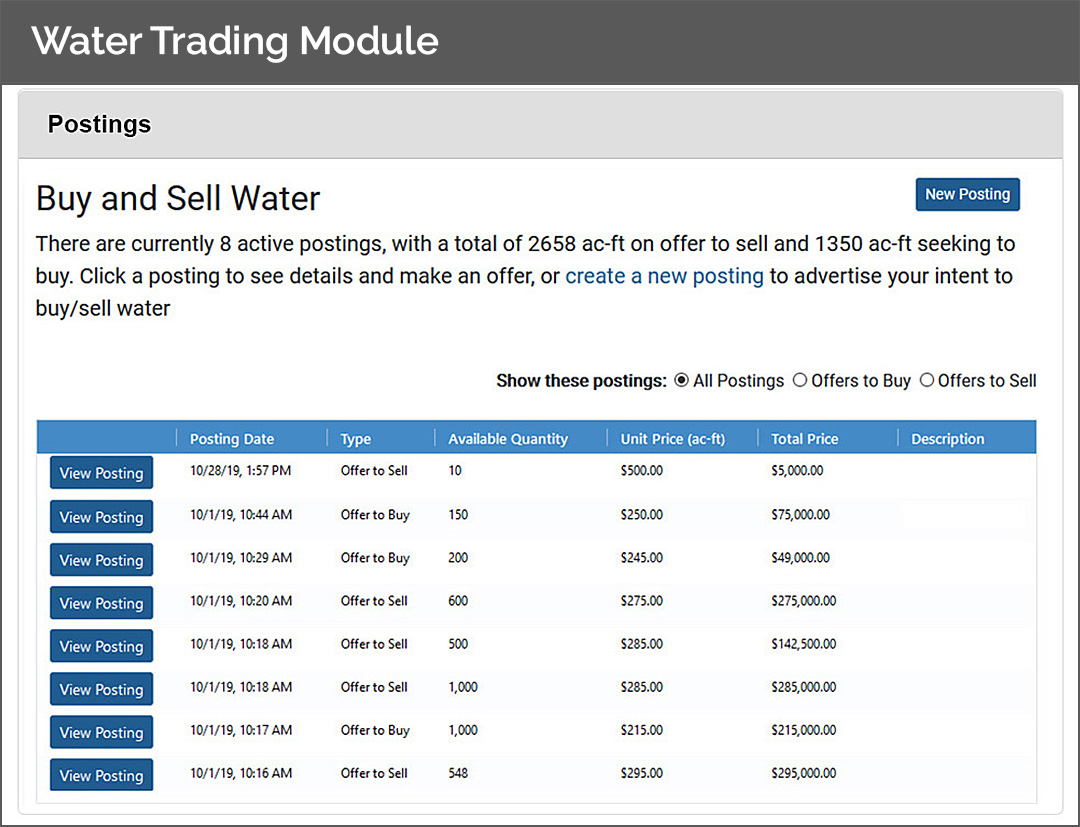 "We developed this accounting and trading platform because we want to provide landowners and growers with as many tools as possible to manage their water more sustainably and balance their water budget."
Eric Averett | Former General Manager, Rosedale-Rio Bravo Water Storage District
Groundwater Accounting Platform Clients

Environmental Defense Fund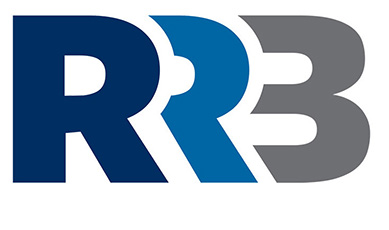 Rosedale-Rio Bravo Water
Storage District

Olsson

OpenET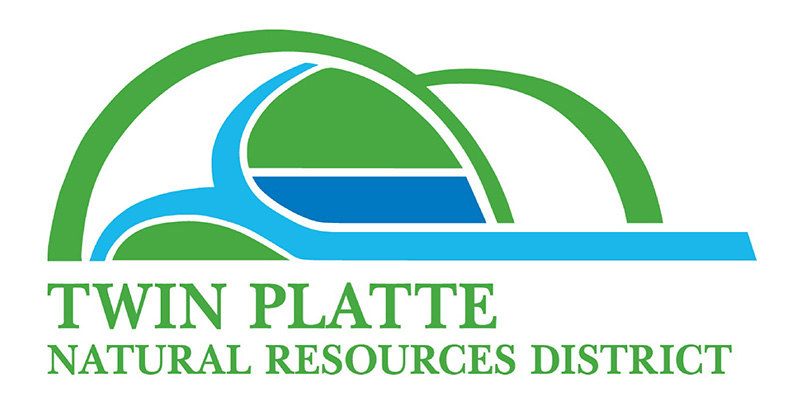 Twin Platte Natural
Resources District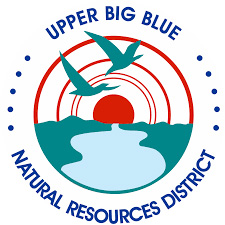 Upper Big Blue Natural
Resources District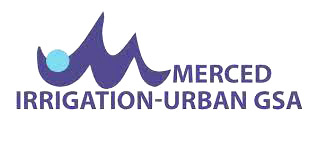 Merced Irrigation-Urban Groundwater Sustainability Agency

Pajaro Valley Water Management Agency
Yolo County Flood Control & Water Conservation District