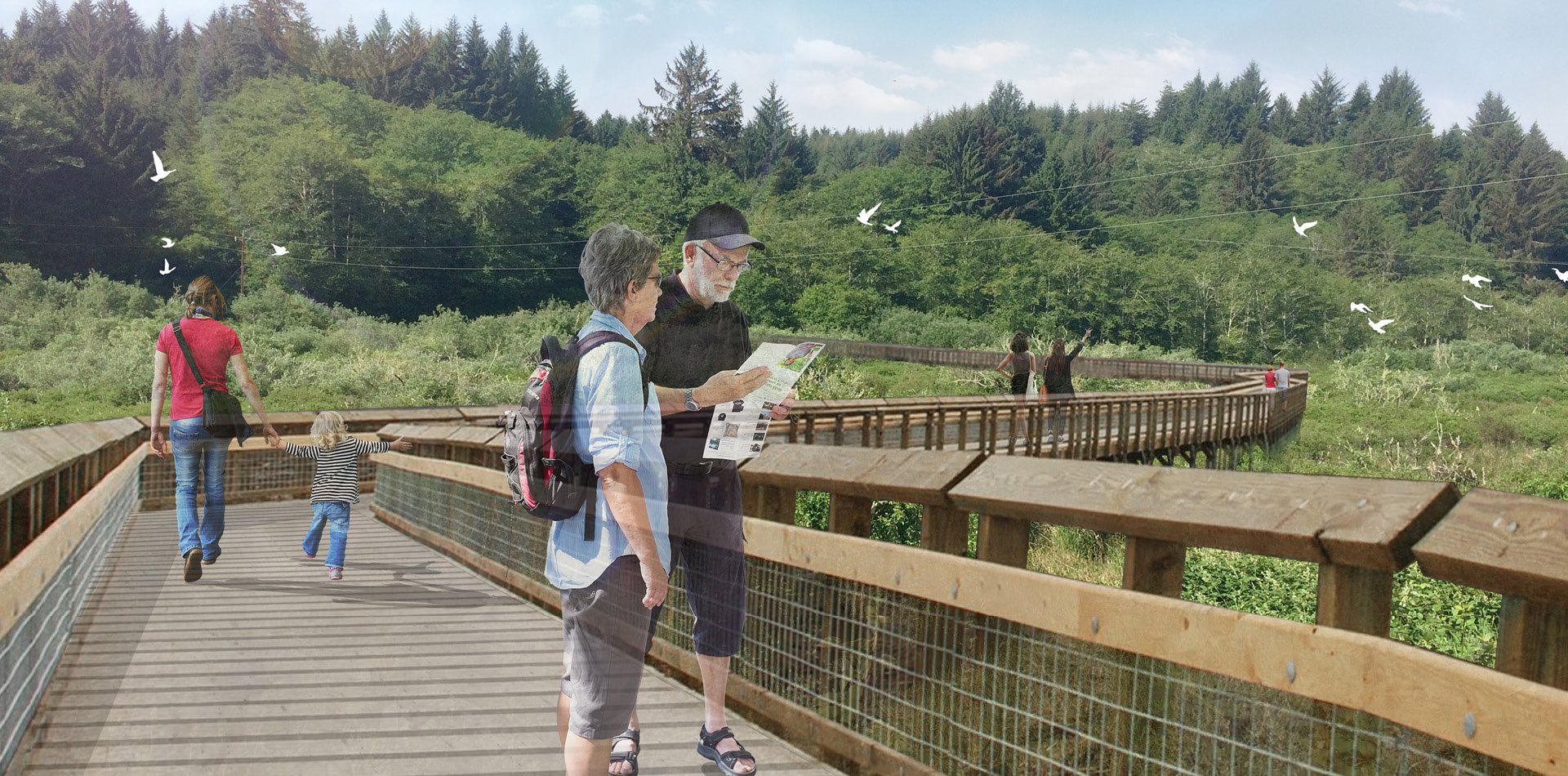 Master Planning
In this period of rapid urban and suburban development, planning for future parks, trails, and natural areas could not be more important to maintaining livable communities that support happy, healthy, and sustainable lifestyles.
With projects in Washington, Oregon, and California, our team develops plans for trails (urban bikeways, regional multi-use paths, and backcountry); natural areas and recreation-focused parks (neighborhood, community, regional); as well as park and trail systems. Informed by our construction and permitting experience, our plans are grounded in the realities of development, regulatory requirements, and cost.
All planning begins on the ground. We combine field-based observation with office-based research and analysis to produce clear documents and compelling graphics. We help our clients and the general public understand the unique opportunities and challenges presented by each site and program, and help solicit input and buy-in from stakeholders. We employ a range of strategies to develop design concepts that exceed community expectations and meet operational and maintenance requirements.
Related specialties and services:
Field investigation
Site analysis
Recreation system and site master planning
Public access planning
Graphic communication
Meeting displays
Feasibility studies
Environmental education planning (STEM/STEAM)
Construction phasing and grant support