ESA is pleased to announce the additions of Aaron Killgore, Anna Kopitov, and Jennifer Thomas to its Biological Resources and Land Management Team in the Pacific Northwest. Joining the region's 150-plus employee-owners working to sustainably conserve sensitive natural communities throughout Washington and Oregon, Killgore, Kopitov, and Thomas bring with them deep expertise in environmental planning, wildlife surveys, and mitigation policy.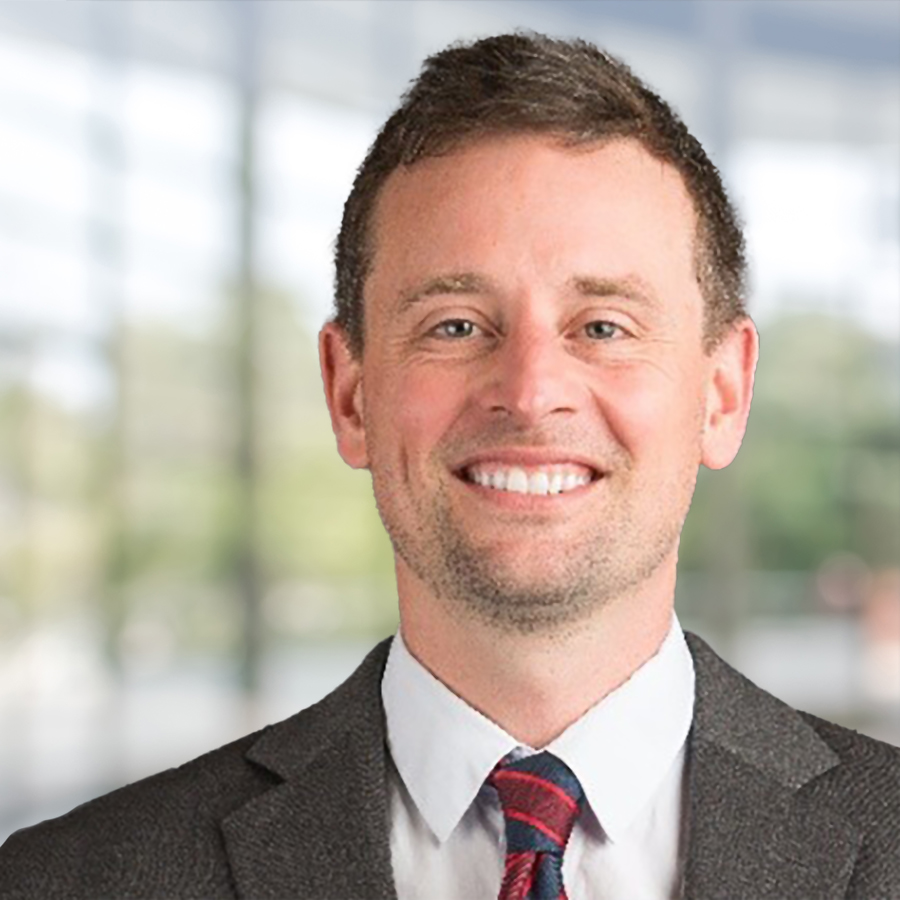 Aaron Killgore
As Senior Principal Biologist, Aaron Killgore will use his more than 15 years of experience as a wildlife biologist specializing in environmental planning and National Environmental Policy Act (NEPA) project management. With an emphasis on aviation, military, and public lands projects, Killgore is well-versed in biological and cultural compliance, public outreach, and federal business development. He also has experience in conducting wildlife surveys and preparing natural resource management plans. Killgore most recently served as Senior Environmental Planner at Mead & Hunt.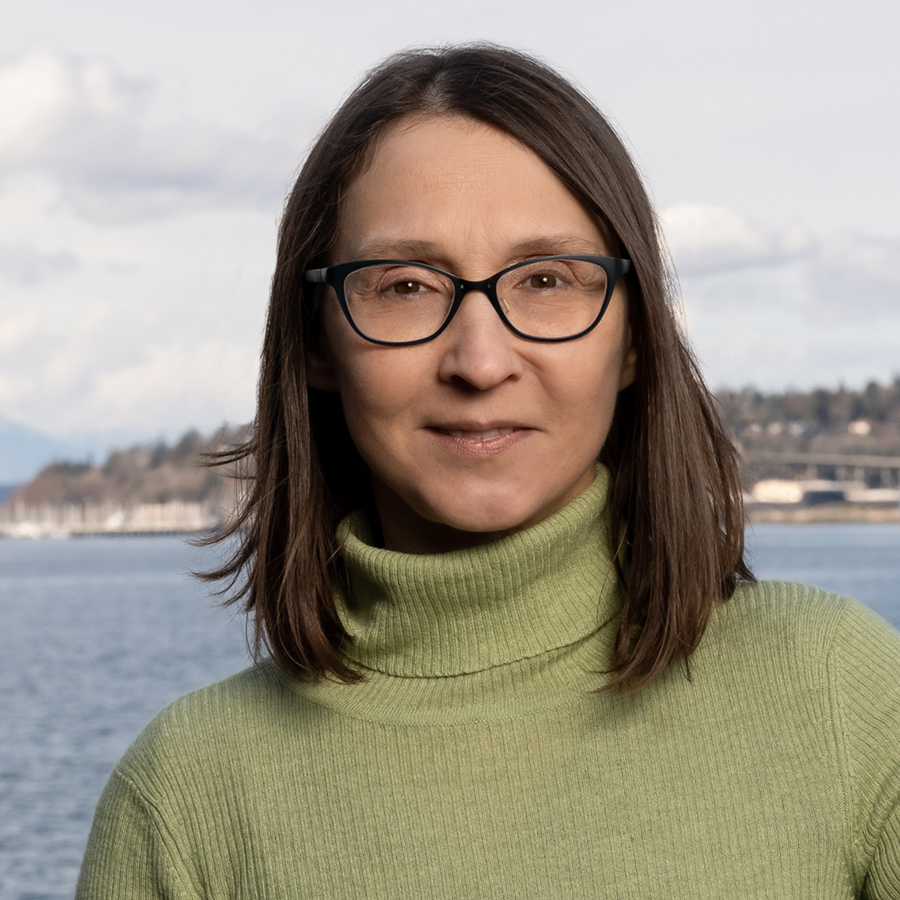 Anna Kopitov
Anna Kopitov steps into the role of Senior Ecologist possessing more than 20 years of professional experience as a wildlife biologist, wetlands specialist, conservation biologist, and regulatory compliance specialist. Her expertise includes technical research and studies, terrestrial and fresh water and marine aquatic field studies, habitat and plant community mapping, and wetlands assessments. She has vast experience preparing regulatory compliance and permit applications in support of NEPA and other federal and statewide laws. Kopitov joins ESA most recently from PND Engineers, where she was Senior Ecologist and Regulatory Specialist.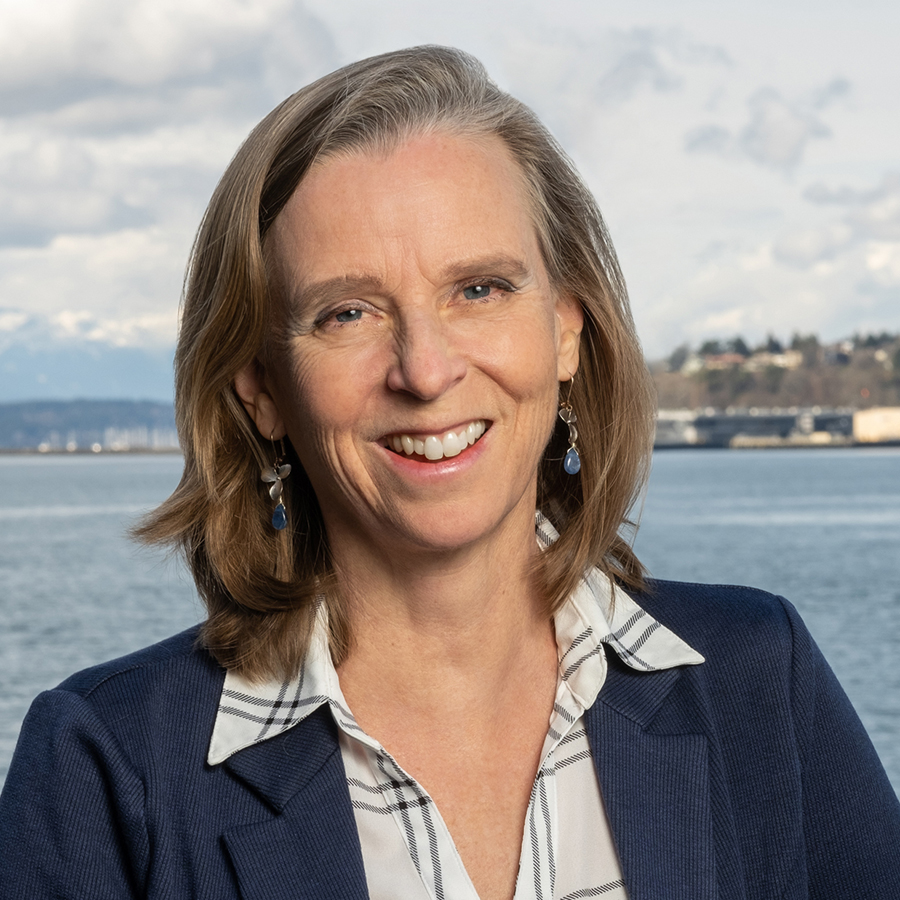 Jennifer Thomas
As a Principal Restoration Biologist at ESA, Jennifer Thomas is a mitigation policy expert with more than 30 years of experience. A pioneer of the discipline, she has worked on more wetland mitigation bank proposals than any other individual in Washington state. Her experience includes leading an inter-agency team of ecologists to work with state and federal agencies and Tribal representatives to write King County's Wetland Mitigation Banking rules, the first in the state. Thomas has also developed monitoring and management protocols for bank sites on behalf of King County and for private sector clients. Thomas comes to ESA from Jacobs Engineering, where she served as Senior Scientist and Project Manager.
"Clients come to ESA to solve their most complex challenges and guarantee the success of their projects. Aaron, Anna, and Jennifer's expertise, coupled with their versatility in working across different regions, agencies, and project types, enables our team to expand its pool of resources and offer unparalleled services for the responsible stewardship of our biological communities," said Susan Cunningham, ESA's Pacific Northwest Biological Resources and Land Management Group Director.
ESA's integrated team of fisheries and wildlife biologists, wetland scientists, conservation planners, and water quality specialists work with clients throughout Oregon and Washington. They support important transportation and airport projects, conservation planning and restoration design largely focused on salmon recovery, as well as clients in the energy and water markets.