ESA is proud to be an exhibitor at the upcoming Air & Waste Management Association's (A&WMA) Annual Conference in San Francisco, June 27-30. The theme this year is "Science & Sustainable Global Communities," and you can catch ESA's Air Quality experts from all over California and our growing team in the Pacific Northwest at the event.

ESA's team of air quality specialists will be attending the conference this year and we look forward to connecting with you.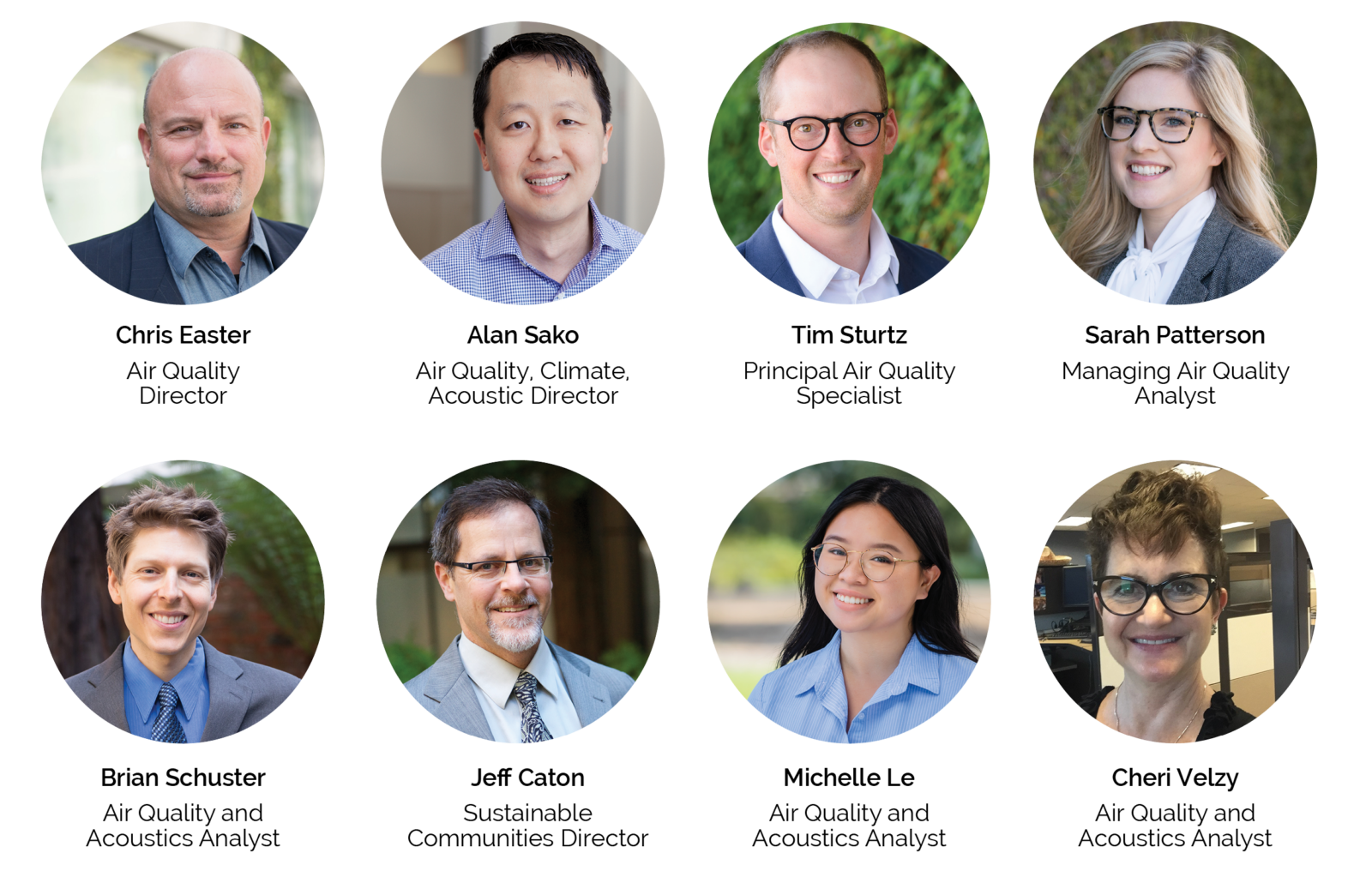 Stop by and meet members from our team at booth #312 in the Exhibit Hall on Tuesday, June 27 and Wednesday, June 28 at the Hyatt Regency San Francisco.

Be sure to also catch our moderators and panelists engaged in important discussions around AB 617 in California and carbon neutrality goals, both key specialties and focuses of our Air Quality and Community Development teams. We'll be presenting at the following panels:
The Evolving Landscape of Carbon Neutrality Goals
Thursday, June 29, 1:30-3:10PM
Chair: Chris Easter, ESA, Co-Chair: Michelle Le, ESA, Panelists: Jeff Caton, ESA, Lizzie Aldrich, Bluesource, Danielle Cagan, CSAA Insurance Group, Abby Young, Bay Area Air Quality Management District.
Join us as we explore the latest developments in carbon reduction pledges and how to successfully navigate the changing landscape.
Community Health Risk Assessment Methods Addressing Cumulative Risk in Overburdened Communities
Thursday, June 30, 9:40-11:40AM
Chair and Moderator: Chris Easter, ESA, Deputy Chair: Sarah Patterson, ESA, Panelists: Brian Schuster, ESA, Alan Sako, ESA, Jessica Range, San Francisco Planning Department, Philip Martien, Bay Area Air Quality Management District.
Our panelists will examine health risk assessment (HRA) methods and approaches used to evaluate elevated cancer and respiratory disease risks within communities exposed to high levels of toxic air pollution.

Our air quality team serves a wide range of clients and supports the development of environmental reviews, air permitting, compliance, health risk assessments, due diligence studies, and expert witness support. Our employee-owners have the expertise and experience to approach complex projects with an eye toward providing technically sound results and actionable insights. Learn more about our versatile air quality monitoring and modeling capabilities and regulatory experience.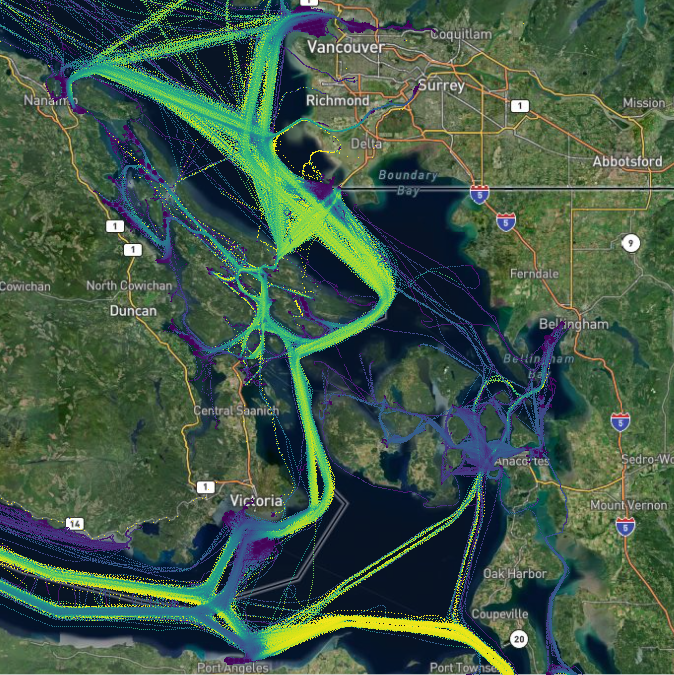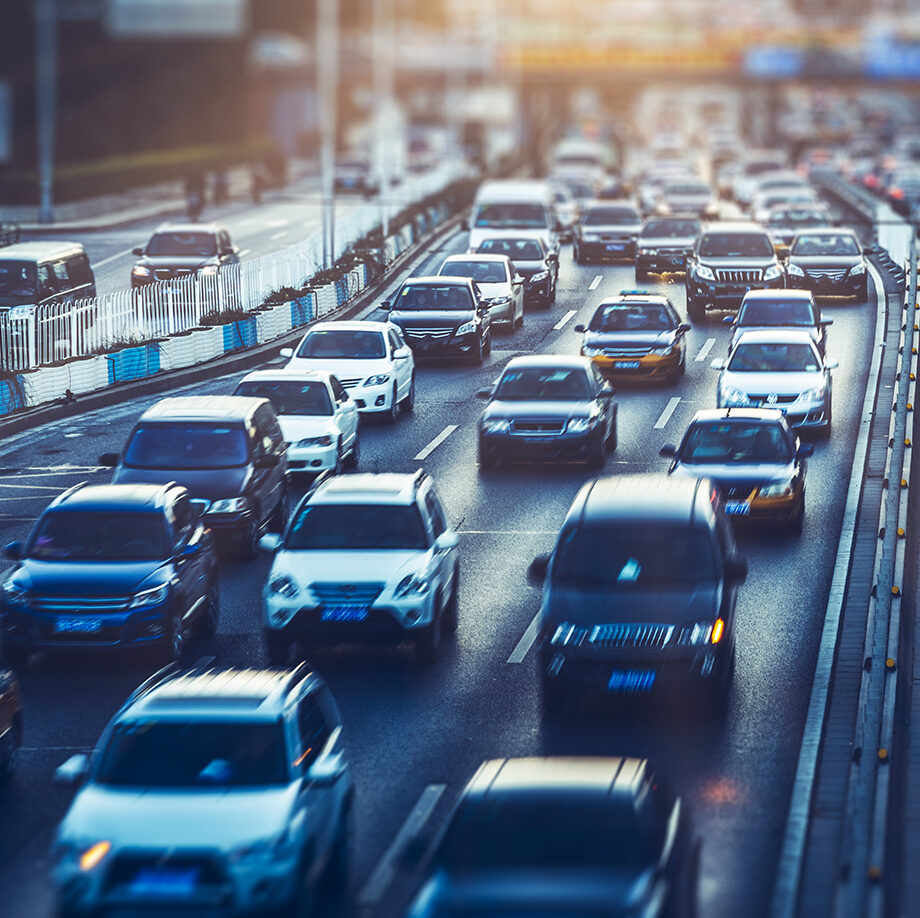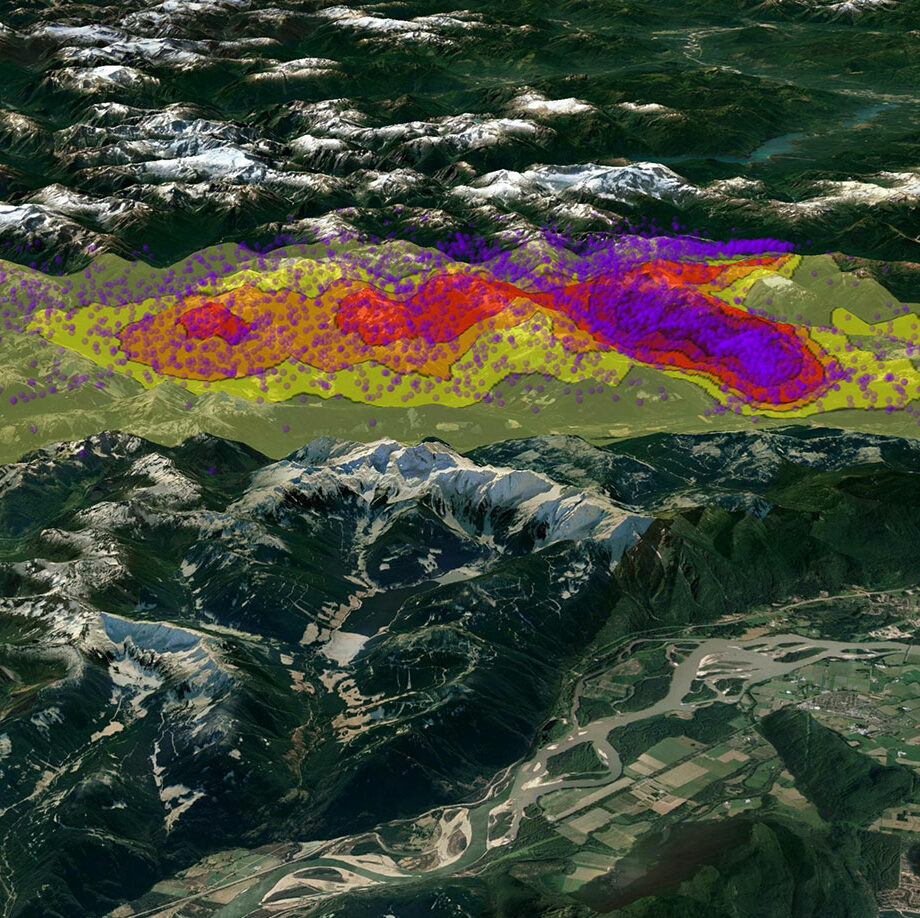 For more details about the conference and the schedule of presentations and events, please visit the following link.