Climate action plans (CAPs) detail the steps local municipalities can take to do their part in reducing their contributions to climate change.
ESA's innovative community benefits-based approach establishes a framework specifically tailored to each client that incorporates local planning priorities into climate change mitigation and adaptation measures.
Our planners focus on plans that deliver measurable benefits in public health and safety, economic development, and resiliency, as well as reducing emissions—all the while staying abreast of rapidly evolving regulations.
Related specialties and services:
Adaptive pathways analyses
California AB 32, SB 32, and CEQA streamlining
CAP implementation monitoring and emissions tracking tools
Greenhouse gas inventories and emissions reduction programs
Public outreach and stakeholder engagement
Featured Projects
Gateway Cities Climate Action Planning (CAP)
Climate Change Data Visualization
City of Richmond Climate Action Plan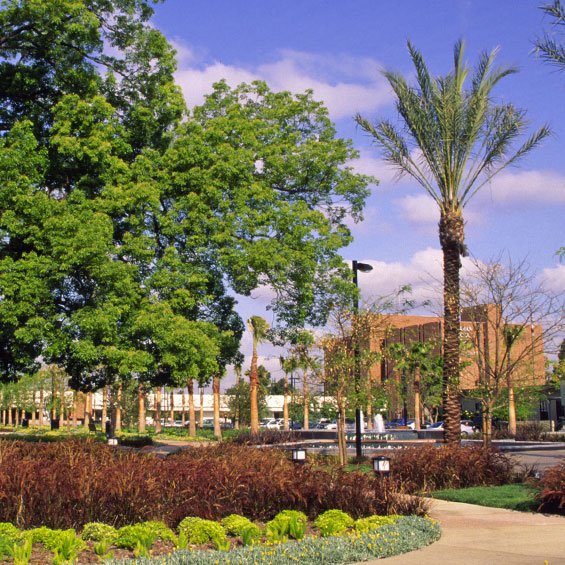 California's Senate Bill 379 requires cities and counties to incorporate climate adaptation and resiliency strategies into their General Plans. But many communities in Southern California lack the staffing and financial resources to help them prepare ahead of the state's January 1, 2022 deadline. In order to assist these communities, the Southern California Association of Governments (SCAG) developed the Regional Climate Adaptation Framework.
READ MORE »
Across the spectrum of climate hazards the impacts of climate change will fall hardest on those who are historically over-burdened and most susceptible, including the elderly, infants and children; people and communities of color; and people living in poverty.
READ MORE »
<< Climate Change & Resilience