Air that is free from smoke, smog, and other toxins is an essential building block for human health. Effective air quality management implements measures that reduce harmful pollutants that lead to both acute and chronic health impacts, and allow for reductions in carbon-based emissions that exacerbate global climate change.
Our scientists and engineers use leading-edge methods to measure, model, and analyze air pollution. Our expertise allows us to forecast impacts brought on by increased mobile and stationary sources, including traffic, industrial, and agricultural emissions.
Our breadth of capabilities includes air emissions modeling, human health risk assessments, compliance permitting, and finding solutions to other complex air quality challenges. We have had a proven track record of supporting clients in the completion of reports, plans, permits, assessments, policy analyses, compliance measures, resource management, and public involvement activities.
We develop economically feasible and technically practical solutions addressing air pollutants, air toxics, human health risks, and climate challenges. We are known for our scientific rigor and ability to effectively communicate complex analyses to the public in support of our clients' goals.
Learn More About
Featured Projects
Los Angeles Department of Water and Power Environmental and Air Quality Services
Gateway Cities Climate Action Planning (CAP)
City of Richmond Climate Action Plan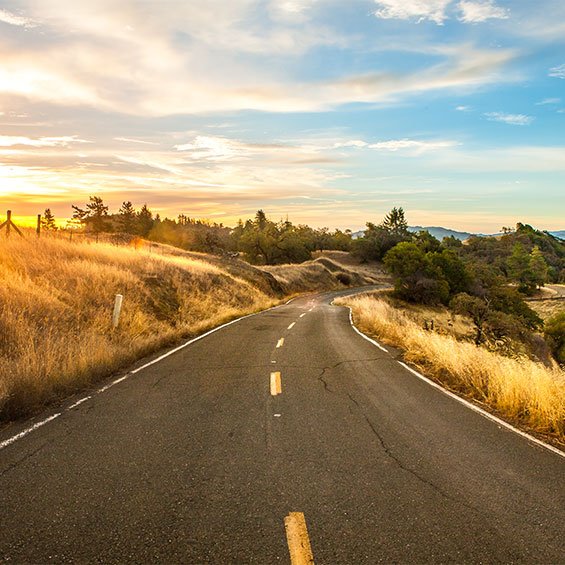 What does it mean when a company makes a pledge towards "net zero," "carbon neutral," or "climate neutral"? There is wide disparity in how these terms are being used, and the devil is in the details. Learn how ESA guides our clients through the terminology so they can achieve clear and actionable targets. With time running out to stabilize the climate, it is ever more critical that these terms have clear meaning and are widely understood by stakeholders.
READ MORE »
We caught up with our very own air quality, climate change adaptation, and health risk assessment expert, Heidi Rous, CPP, to find out the answers to some commonly asked questions about the sight and smell of smoke and how this situation relates to our health.
READ MORE »
An interview with Richard Sinkoff, Director of Environmental Programs and Planning, Port of Oakland, on the value of working with stakeholders to achieve a healthier environment.
READ MORE »