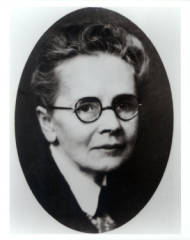 When thinking of pioneering architect Julia Morgan, one might picture grand spaces defined by soaring archways, polished marble columns, and sun-drenched courtyards. The lavish Hearst Castle on California's Central Coast is her best-known work that continues to inspire architectural designers today, and remains as a National Historic Landmark, California State Park, and California Historical Landmark.
But what or who influenced Julia Morgan? What types of stylistic elements, attributes, and historical buildings fed into her designs? And how did her early architectural style evolve into the work of the visionary architect we know of today?
Those are some of the questions Architectural Historian Johanna Kahn set out to answer early on in her career while earning her master's degree in architectural history. Her thesis has now been adapted into an essay published in the new book Julia Morgan: The Road to San Simeon, Visionary Architect of the California Renaissance (Rizzoli Electa, 2022).
A Passion Ignited
In her academic program, Kahn focused on American and Italian Renaissance architecture. But during her studies, she also saw a unique opportunity to explore the early influences of Morgan, a fellow San Francisco Bay Area native who, from 1898 – 1902, attended the exclusive architecture program at the École des Beaux Arts in Paris—the first woman to do so—and traveled extensively in Europe, including many visits to Florence, Italy.
"At that time, scholarship about Julia Morgan was generally limited to four areas: the fact that she was a woman in a man's profession, her education at the École des Beaux Arts in Paris, her legacy as an Arts and Crafts architect, and Hearst Castle, of course," says Kahn. "No one had studied her interests and influences, what she saw abroad, or how she expertly applied that knowledge back home in California."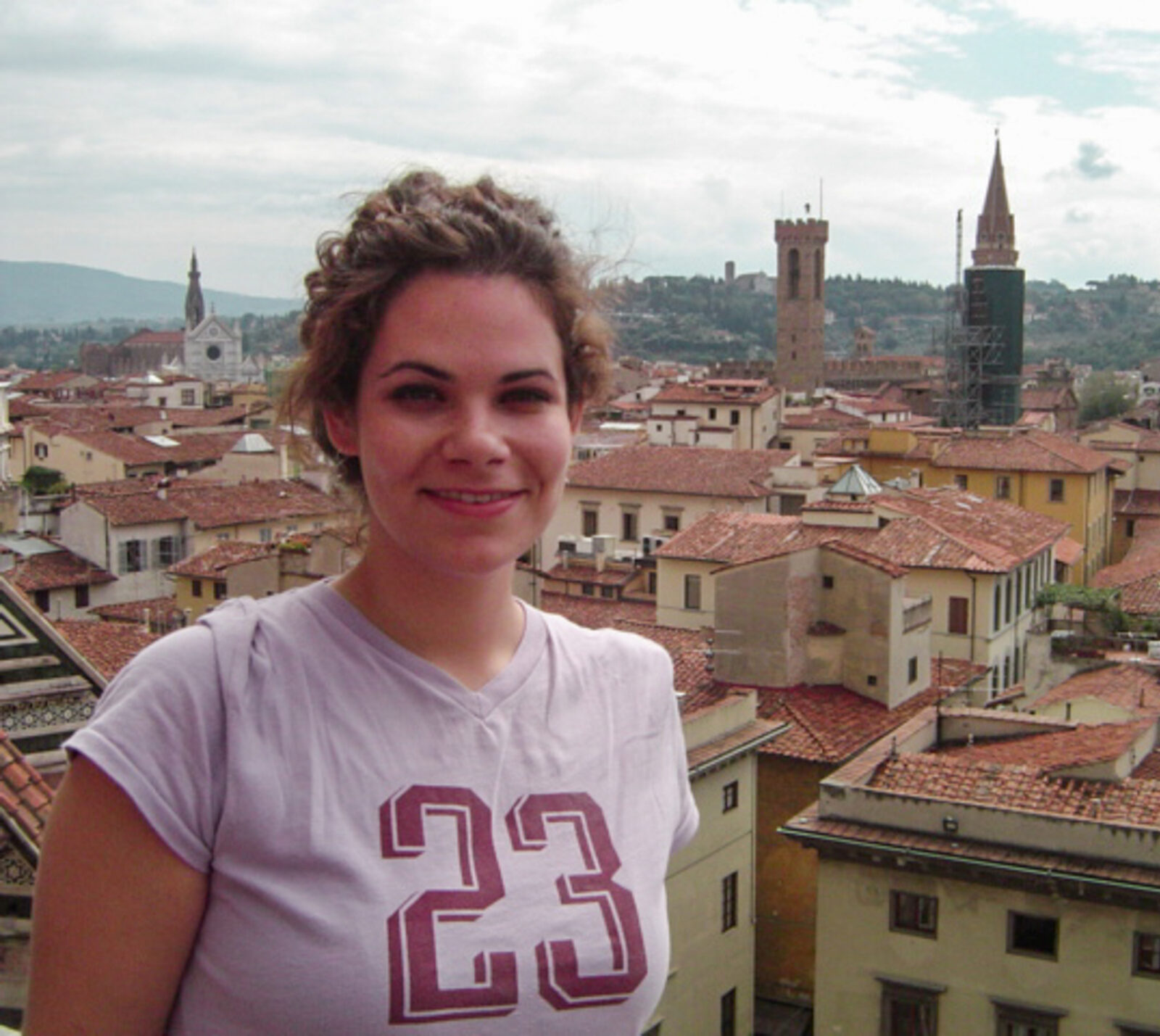 Kahn also shares a unique connection to Morgan, as she too had studied abroad in Florence. Like Morgan, she says it was a transformative experience—"the best year of my life"—which guided her to her career.
Early on in the international program, Kahn studied to be an architect under a founding member of Superstudio (Italy's Radical Architecture movement of the 1960s), but realized her passions lay in studying the rich history around her.
"I was living in history, and it awoke something in me," she says. "I dove in headfirst—becoming fluent in Italian, making Italian friends, learning to cook from my Italian landlady, and traveling throughout the country (and Europe) as much as I could. I realized my interest in architecture laid firmly in the past, applied to a graduate program in architectural history, and the rest is…history."
A Palace for Oakland
For her thesis, Kahn centered on Morgan's 1913 design of the Young Women's Christian Association (YWCA) building in downtown Oakland—an early precursor to Morgan's later work integrating Italian Renaissance elements, and a familiar building to Kahn, who grew up nearby.
Most of all, she was drawn to how Morgan pulled direct influences from Florence's striking palazzi (palaces), purposefully designing a sophisticated and stately building "intended to beautify the neighborhood" to benefit young working-class women who had recently moved to the city of Oakland.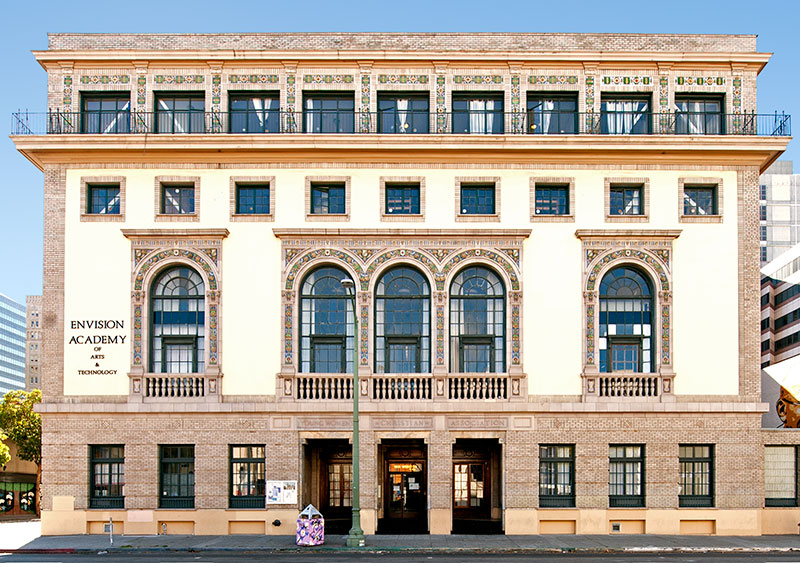 The Young Women's Christian Association (YWCA) building in downtown Oakland, as it stands today.
"Morgan adopted a distinctly historical style," says Kahn. "Her designs were not only created for the institutional buildings and mansions like Hearst Castle, but also for the spaces that served hardworking people, like the low-wage young women of the YWCA, who flocked to new jobs in early twentieth-century America."
Stories Behind Walls
Recognizing the story behind historical buildings is a big component of Kahn's work as an architectural historian at ESA and continues to compel her in her career spanning over 13 years.
"Many people are unfamiliar with what an architectural historian does," she says. "I usually say, 'I'm a building detective,' and that sparks a lot of interest. Through archival research, I weave together a compelling narrative about a building or landscape. That's what I did for this book chapter, and that's what I do at ESA. It's a very fun, niche career, and I'm always learning new things."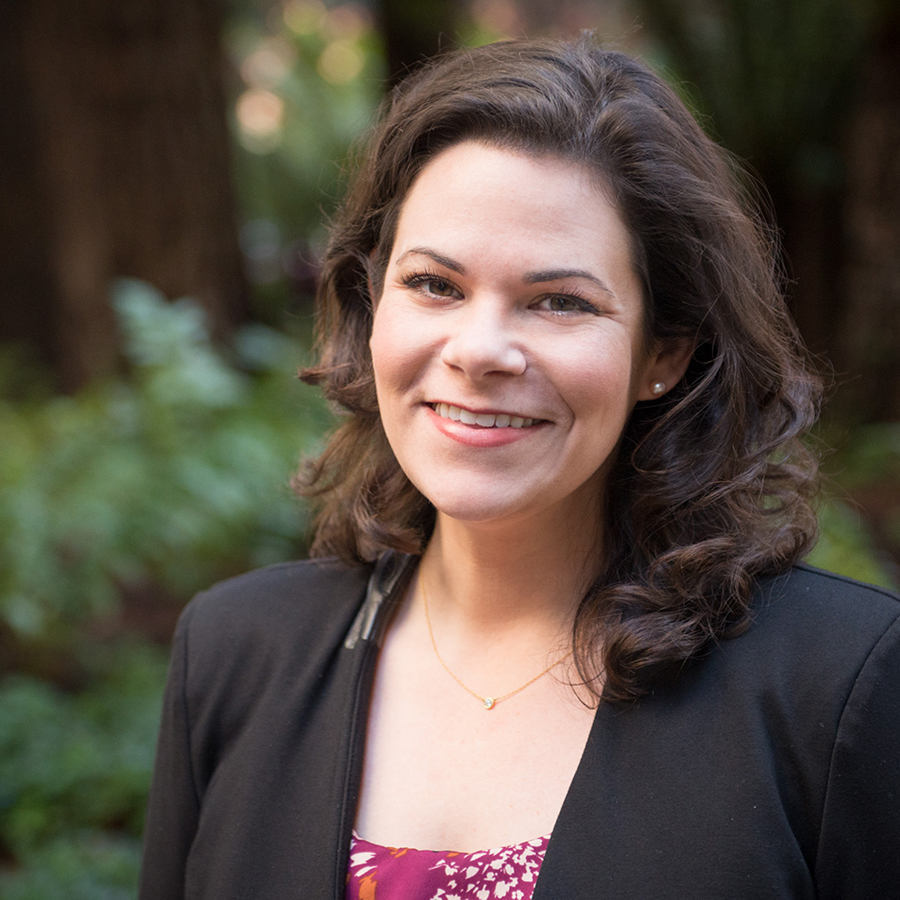 ---
"While it can be true that a building is simply a shelter, in almost all instances a building tells us so much more about our society."
Johanna Kahn
---
In her work at ESA, Kahn researches historic buildings, structures, and districts in California, Oregon, and Washington—many of which hold intriguing stories about the past that wouldn't be known by just looking from the outside.
"My work on the Freedom West Housing Co-op in San Francisco's Western Addition told the story of urban renewal, redevelopment, and institutional racism. My work at San Francisco International Airport tells the story of the Jet Age and how commercial aviation has transformed our environment. I also find value in the Brutalist buildings of the 1950s–70s, which most people think are hideous," she explains.
In addition to the book chapter on Morgan, Kahn has also presented her work most recently at a panel discussion at the Laguna Art Museum.
The book will also serve as a companion to an upcoming exhibition that will travel to several art museums in California and is expected to begin in 2024. Kahn hopes the book and exhibition can inspire people to learn more about the rich history within our buildings.
"While it can be true that a building is simply a shelter, in almost all instances a building tells us so much more about our society. It can tell us about city planning and new technologies, and it can tell the story of a group of people."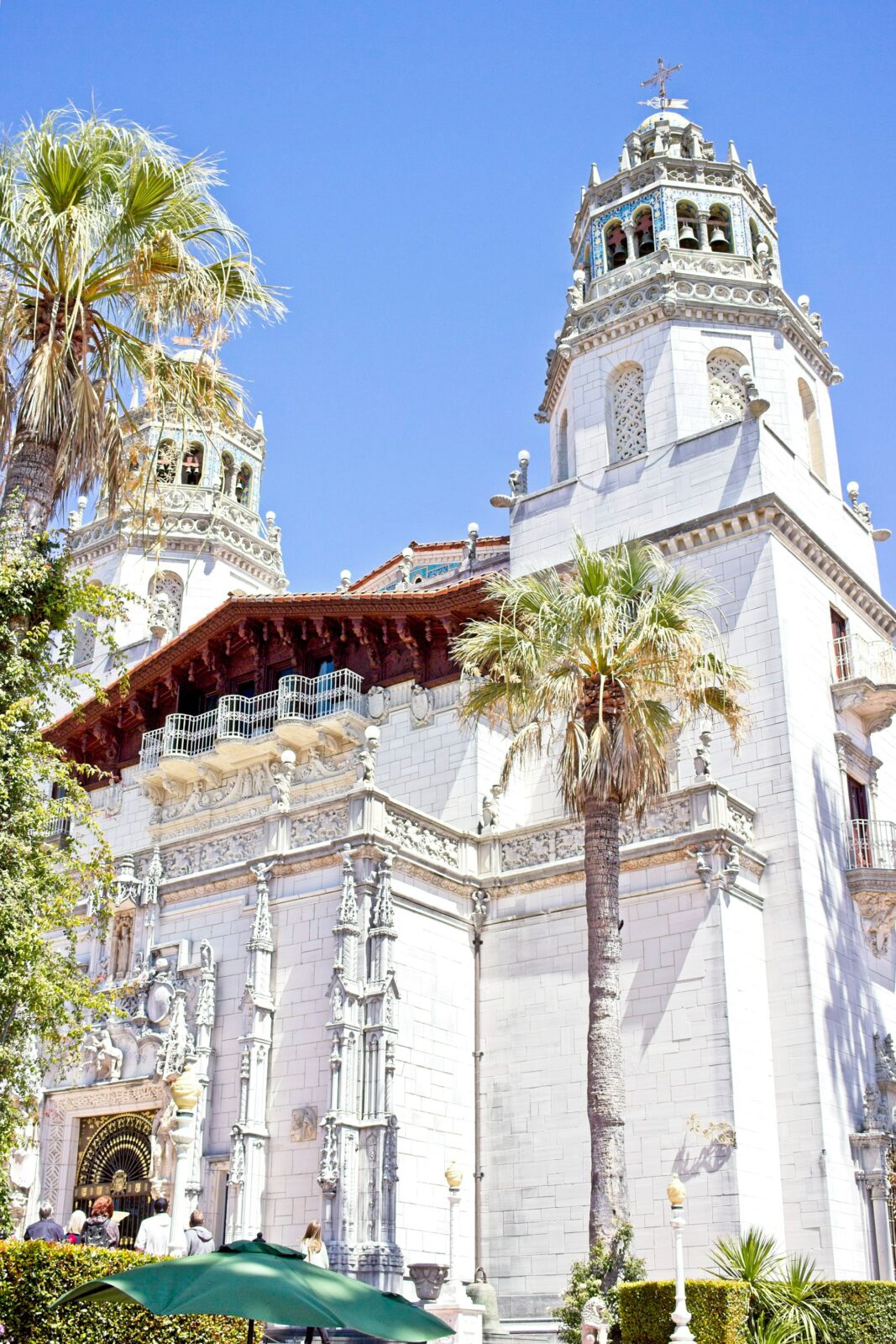 Johanna Kahn has a Master of Architectural History degree and Certificate in Historic Preservation from the University of Virginia and a Bachelor of Architecture degree from California Polytechnic State University, San Luis Obispo. For more information, reach out to Johanna Kahn.