We have all likely experienced the resonating sound of an airplane flying overhead, and of course, these instances affect those living close to airports the most. While there has been significant advancement in noise reduction technology over the years, even the most sophisticated technology can only do so much to alleviate the effects of airport noise on surrounding communities. As a result, airports around the globe are considering and implementing "Fly Quiet" Programs (FQPs) to encourage operators to fly as quietly as possible.
Monitor, Analyze, Engage, Recognize
The primary purpose of an FQP is to encourage individual aircraft operators, pilots, and air traffic controllers to use noise abatement flight procedures, preferential runways, quieter aircraft, and other measures that minimize aircraft noise exposure to surrounding communities. Over the past decade, we have seen these programs put in place at major airports like Los Angeles International Airport, San Diego International Airport, and Seattle-Tacoma International Airport, as well as at smaller regional airports like Jackson Hole Airport and Aspen-Pitkin County Airport.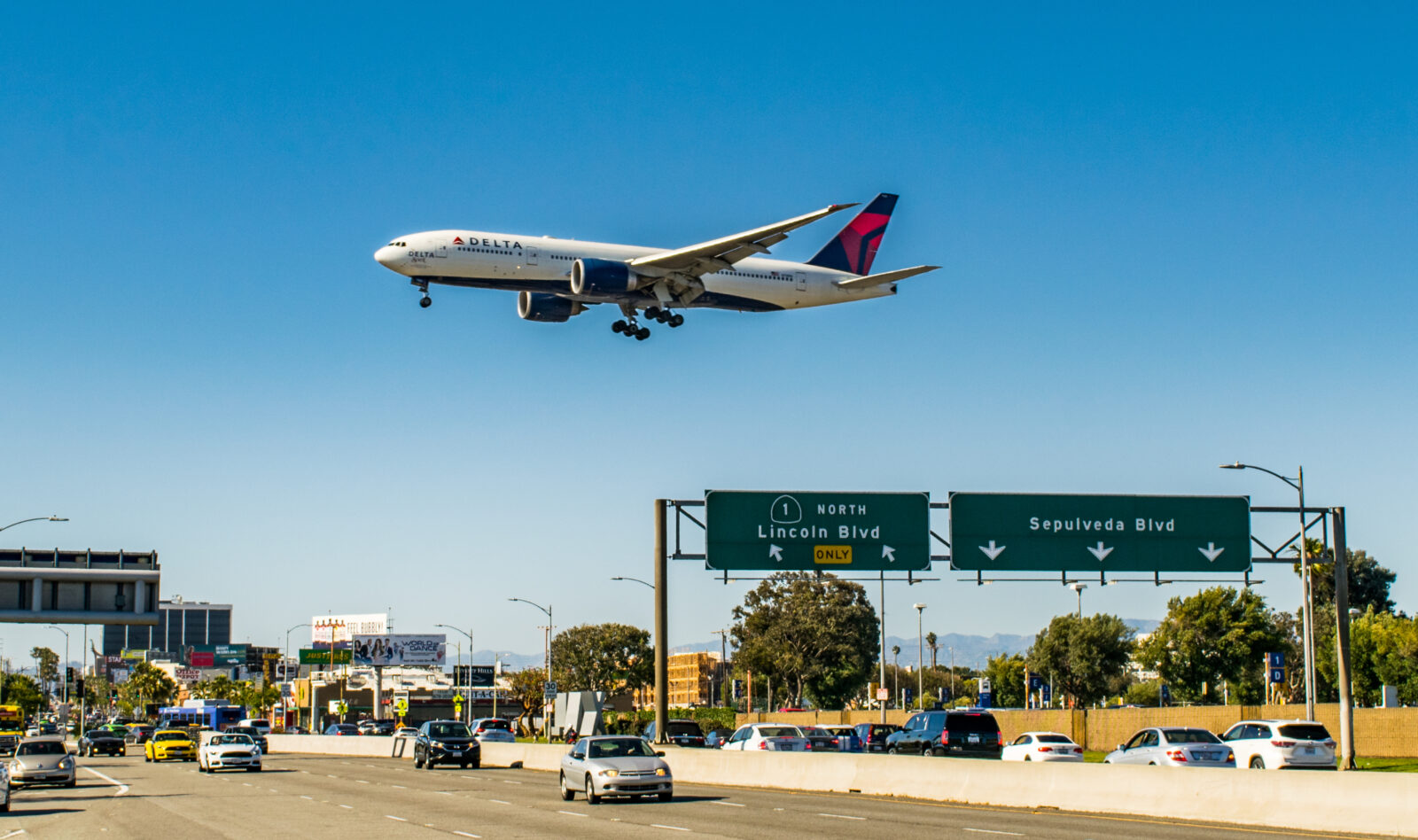 Los Angeles International Airport's Fly Quieter Program includes quieter aircraft and voluntary measures to aid in noise abatement.
While these programs are completely voluntary and customized to each specific airport, the basic framework for an FQP involves monitoring, collecting, and analyzing comprehensive aircraft operational and noise data. Noise-related data is shared with operators, who are then scored and recognized on a regular and transparent basis for their efforts to reduce community noise exposure.
While scoring methodology and criteria will vary from program to program, elements of a program typically include the following performance metrics: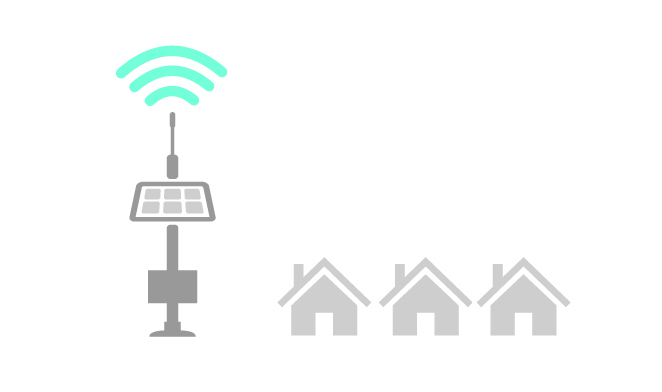 Quietest/Loudest Arrivals/Departures – Based on measured noise levels from monitors in residential communities.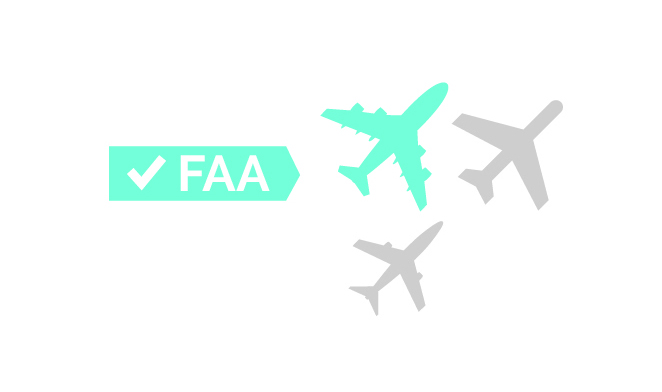 Fleet – Based on noise levels of aircraft operating at the individual airport, as certified by the Federal Aviation Administration (FAA) after manufacture.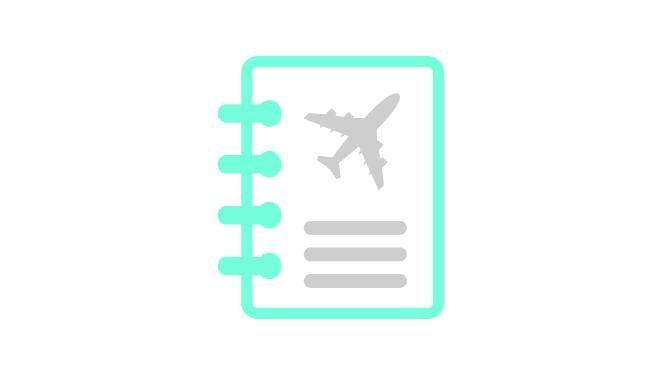 Procedures – Based on operators' adherence to published flight procedures.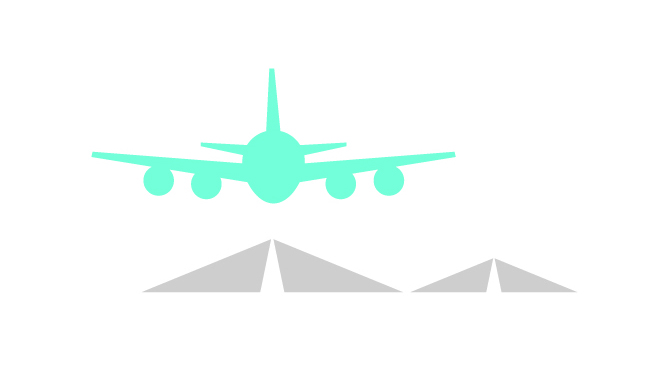 Preferential Runway Use – Based on operational runway use data, generally during nighttime and early morning hours.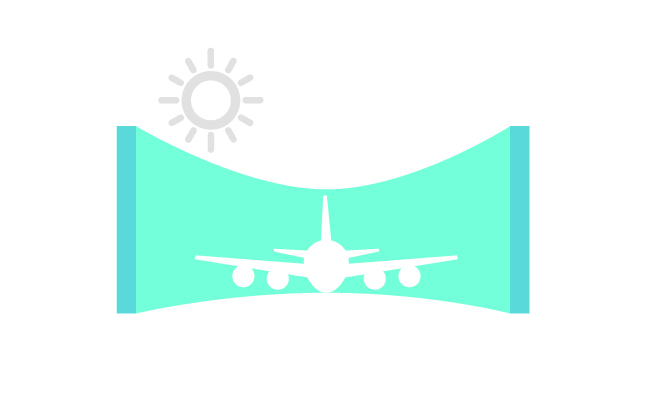 Engine Run Ups – Based on compliance with maintenance engine run-up restrictions, generally in effect during nighttime and early morning hours.
There are several benefits of implementing an FQP. These programs provide a dynamic venue for compliance with noise abatement initiatives by publicizing and praising active participation (as opposed to a system that admonishes violations). FQPs also foster a stronger sense of partnership with surrounding communities by engaging all stakeholders to maximize effectiveness. Making this information available to a broader audience serves both as a motivational tool for the operators and an informational tool for the community. Positive reinforcement and publicity have proven to be strong incentives for increasing operator performance and program success.
Getting Started
While also voluntary, airport sponsors can recommend the development of an FQP as part of undertaking a Code of Federal Regulations (CFR) Part 150 Airport Noise Compatibility Planning Study. Defining a five-year vision of compatibility between an airport and the land use in surrounding communities, a Part 150 study establishes guidelines for a noise program that: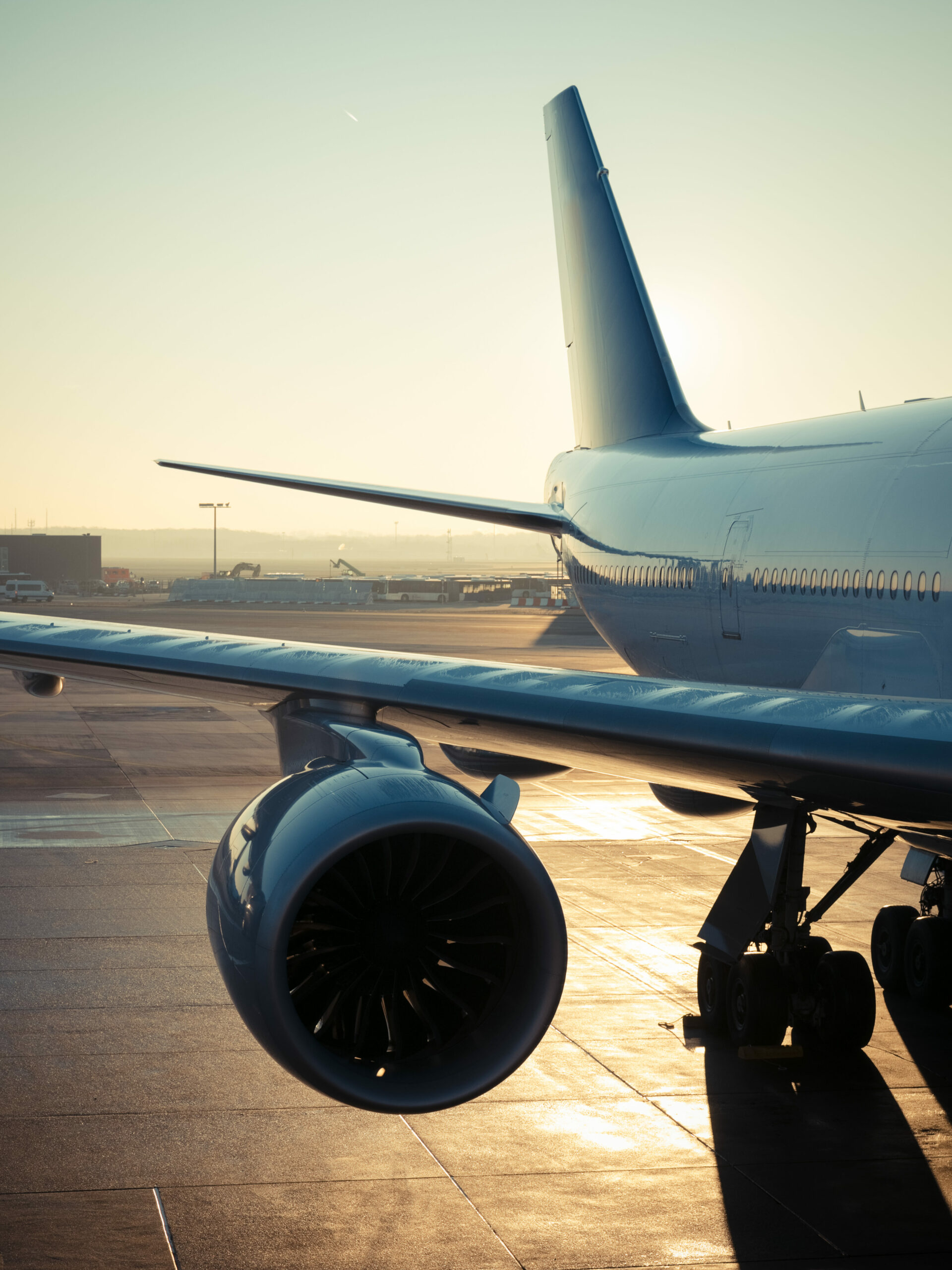 Measures current and future aircraft noise levels and their associated effects on the surrounding communities.
Outlines actions that will reduce or minimize aircraft noise over sensitive areas.
Establishes land use guidelines to address compatibility between the airport and its surrounding communities.
Identifies areas where aircraft noise is present and encourages land uses that are compatible.
Program management measures, such as the development of an FQP, that are approved by the FAA as part of a Part 150 study may be considered eligible for federal Airport Improvement Program (AIP) funding. This route can be beneficial for an airport sponsor by providing a cost‑effective mechanism for enhanced community engagement, stakeholder outreach, and data/report automation.
Even without a Part 150 study or federal AIP funding, it is possible and highly beneficial for an airport sponsor to develop and implement an FQP on its own. It is recommended that airport sponsors determine the appropriate level of community and stakeholder engagement that they want to undertake during FQP development, as these factors greatly determine time and cost. Additionally, airport sponsors need to consider the degree of automation they want when it comes to collecting and analyzing noise-related data; more automation means more upfront costs but less cost in the long-run due to less staff time required to process and analyze the data.
Benefits
Airport sponsors who have recently developed and implemented an FQP have experienced great success in increasing stakeholder engagement and encouraging noise reduction efforts from operators trying to improve their score and make their best effort to operate as quietly as possible. Successful FQPs typically see an increase in operators establishing pilot education programs, attending and participating in community meetings and forums, engaging other stakeholders such as the FAA, and retrofitting older aircraft with noise reduction technology.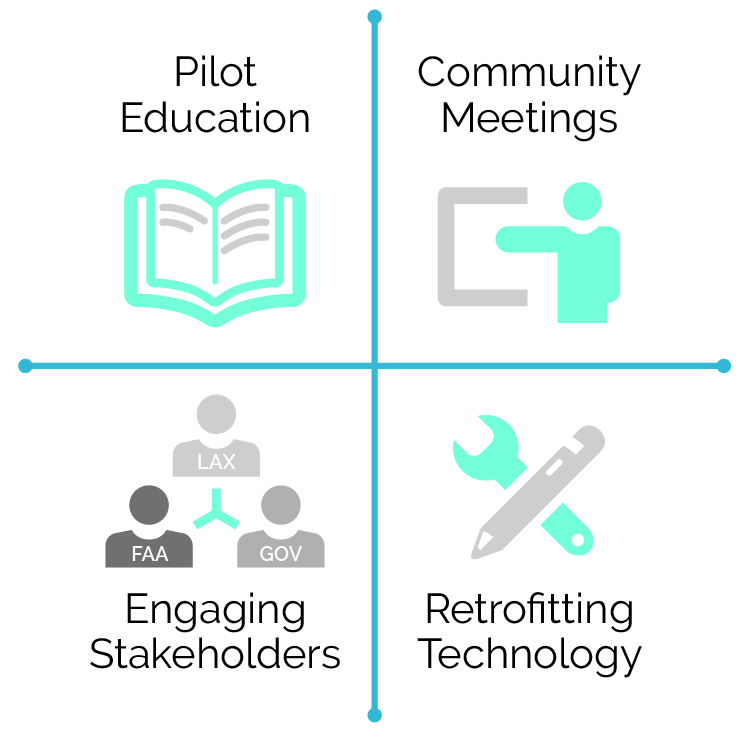 Successful Fly Quiet Programs incorporate many new programs and initiatives into airport operations.
ESA's nationwide team of aviation professionals partner with airport operators to tackle complex issues affecting the development, operation, and resiliency of their facilities, including noise management. For more information on "Fly Quiet" Programs and how you might go about enacting one, please contact Justin Cook.