Alaska Airlines and United Airlines knew they needed a solution for commuters traveling to and from Seattle. Previously, most of these travelers were routed through Seattle-Tacoma International Airport (Sea-Tac), which is one of the 10 busiest passenger airports in the U.S. and located on the busy Interstate 5 corridor just south of downtown Seattle.
Because of Sea-Tac's size and location, it was inconvenient for short-haul commuters—particularly those living north of Seattle—to leave the airport and reach their destinations quickly. For that reason, the airlines were looking for a more strategic way to serve these customers. The solution was to find a nearby regional airport, which is often what airlines do when looking to diversify. Alaska Airlines and United Airlines found that solution at Paine Field in Everett, Washington—a city of nearly 110,000 located about 30 miles north of downtown Seattle in Snohomish County.
Paine Field, an existing airfield in Everett, was built in 1936 and later used by the military during World War II. More recently, it has been known as the location where Boeing manufactures its wide-body aircraft.
Stakeholders, which included Alaska Airlines, United Airlines, and Propeller Airports, saw the potential for Paine Field to help relieve traffic from Sea-Tac by building a more convenient airport there for Seattle commuter flights. In turn, operation of Paine Field as an airport could serve the region's economy.
It was from that idea, and through extraordinary public-private partnerships (Paine Field is publicly owned by Snohomish County and the commercial terminal was built and is operated by the private company Propeller Airports), that commercial air service at Snohomish County–Paine Field Airport (Paine Field) came into existence in May 2019. To reach that grand opening, ESA was instrumental in helping the airlines navigate the federal regulatory approval process.
ESA's Work with Paine Field
It was an exciting prospect for ESA to tap into our wealth of people, resources, and knowledge to do something more unique than conduct another typical environmental assessment (EA). What proved to be essential for a project this complex were the relationships we had already built both regionally and nationally with the Federal Aviation Administration (FAA) in our years of working on other airport projects across the country.
"When you're able to work efficiently with both the project proponents and the FAA, and they're comfortable with how you're leading the project, it just makes it that much easier," says Paine Field project lead Autumn Ward.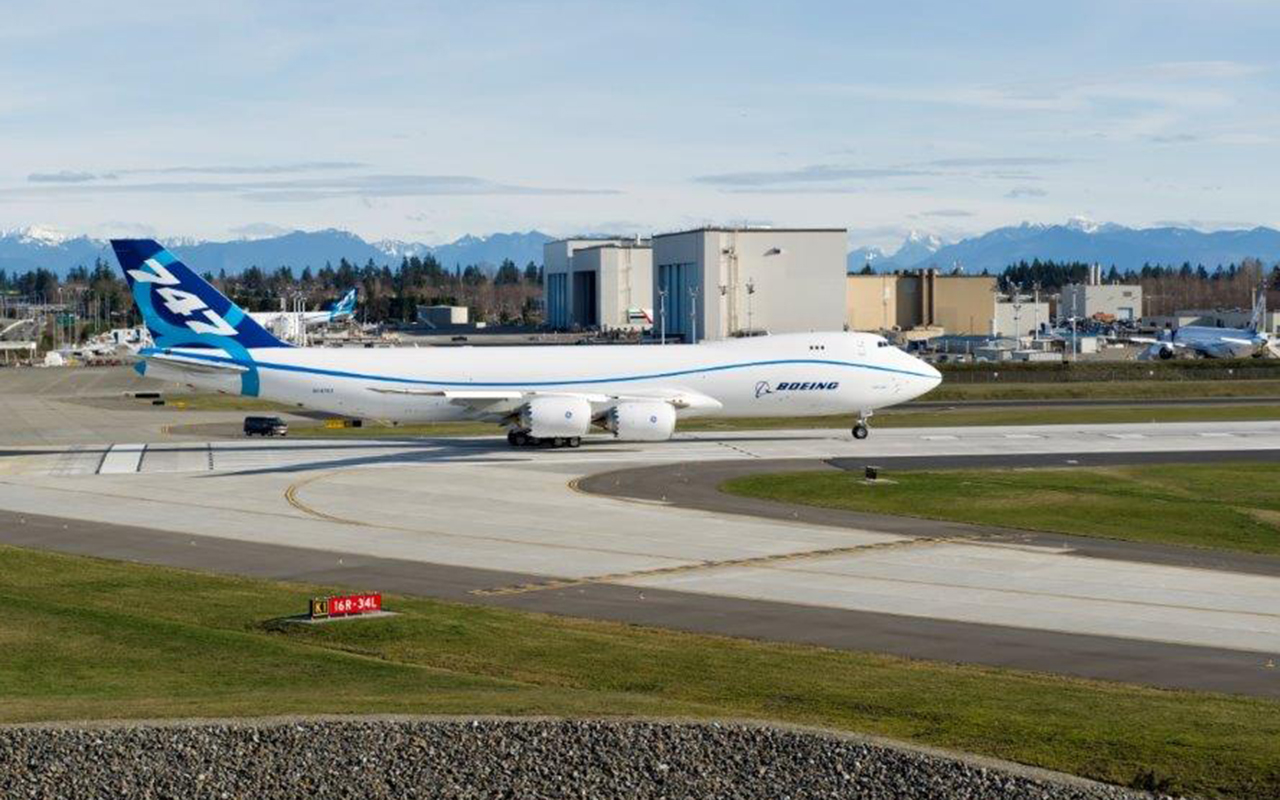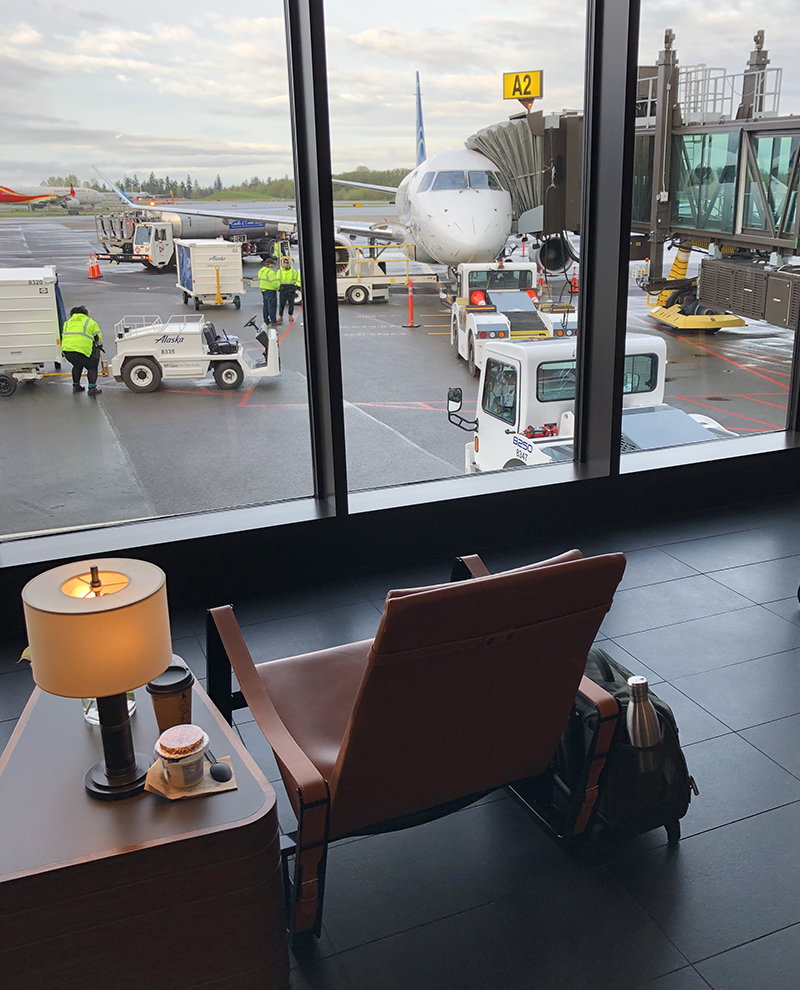 Commercial air service at Snohomish County-Paine Field Airport began in May 2019. Boeing also manufactures its wide-body aircraft near the airport.
ESA conducted the Supplemental EA, which included a qualitative review of the potential impacts of the project, including impacts on biological resources, coastal resources, land use, cultural resources, environmental justice, sustainable design, and socioeconomics. Additionally, the EA assessed potential impacts on issues such as noise levels, air quality, and surface transportation.
"Projects with hard and fast date targets and a lot of public interest are really challenging and you need to be able to quickly mobilize staff and resources to keep things on track," says Ward. Navigating a complex project like this takes a great deal of people and project management skills, which often requires anticipating what potential challenges come along."
Community Engagement as Key to Success
Anticipating the inevitable bumps on the tarmac, if you will, is all part of managing large projects like this one. One of the anticipated challenges was pushback from the community. When commercial airline service is being launched, people raise concerns about both air and surface traffic and a potential decrease in livability related to noise and air pollution.
According to Ward, community outreach and engagement are often a critical aspect of many major airport projects. "Really the first thing is you need to understand your community, what their concerns are," she says.
Here are some of the best practices Ward employs to engage the community, some of which applied to Paine Field: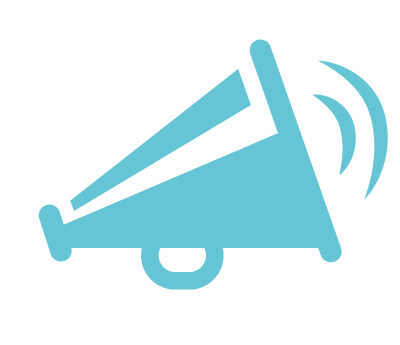 Holding well-publicized public meetings at venues that are convenient and accessible to a large number of people.
Engaging in targeted and effective outreach through various media such as radio, newspaper, websites, and social media, connections with local community organizations, and distribution of postcards and flyers.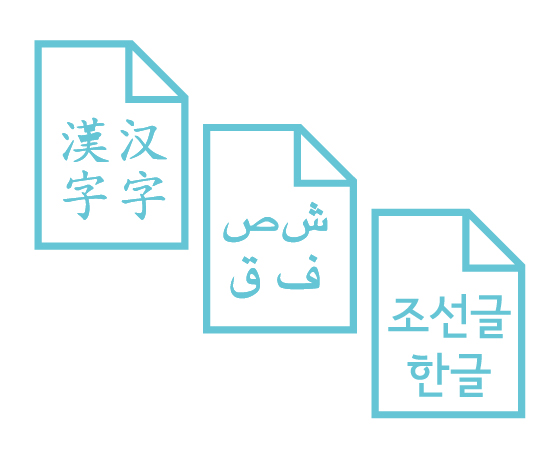 Incorporating essential accommodations at the event, such as American Sign Language interpreters and materials translated into multiple languages.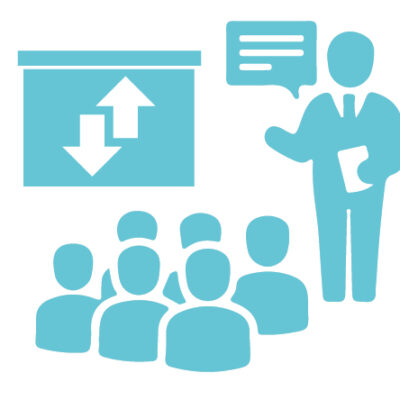 Setting up the "public workshop" space to lead community members through the project's ins and outs, using terms and media that members of the public can understand and relate to, and holding a two-way dialogue to provide answers to questions and concerns.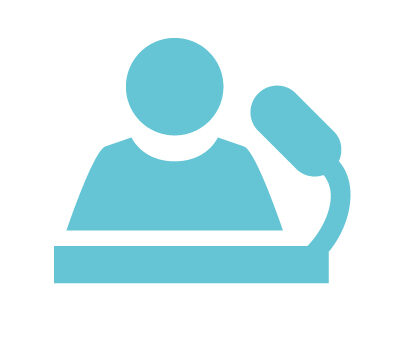 Holding a public hearing after the workshop to give space to community members to have their voices heard.
This kind of active engagement process and open dialogue is essential to understanding concerns and determining how to address them, and giving community members an opportunity to feel and be heard. The process not only creates goodwill, but leads to better outcomes and a successful project.
Paine Field Now and Into the Future
Operating since 2019, Paine Field air service is already a proven success. Until recently, the two-gate terminal served 12 daily flights to nine destinations by 76-passenger Embraer E175 jets. In March 2022, Alaska Airlines began to up-gauge its service—meaning that Alaska increased its capacity by replacing smaller aircraft with larger ones, in this case—to Boeing 737 aircraft. This up-gauging plan was integrated into the EA that ESA completed for the project.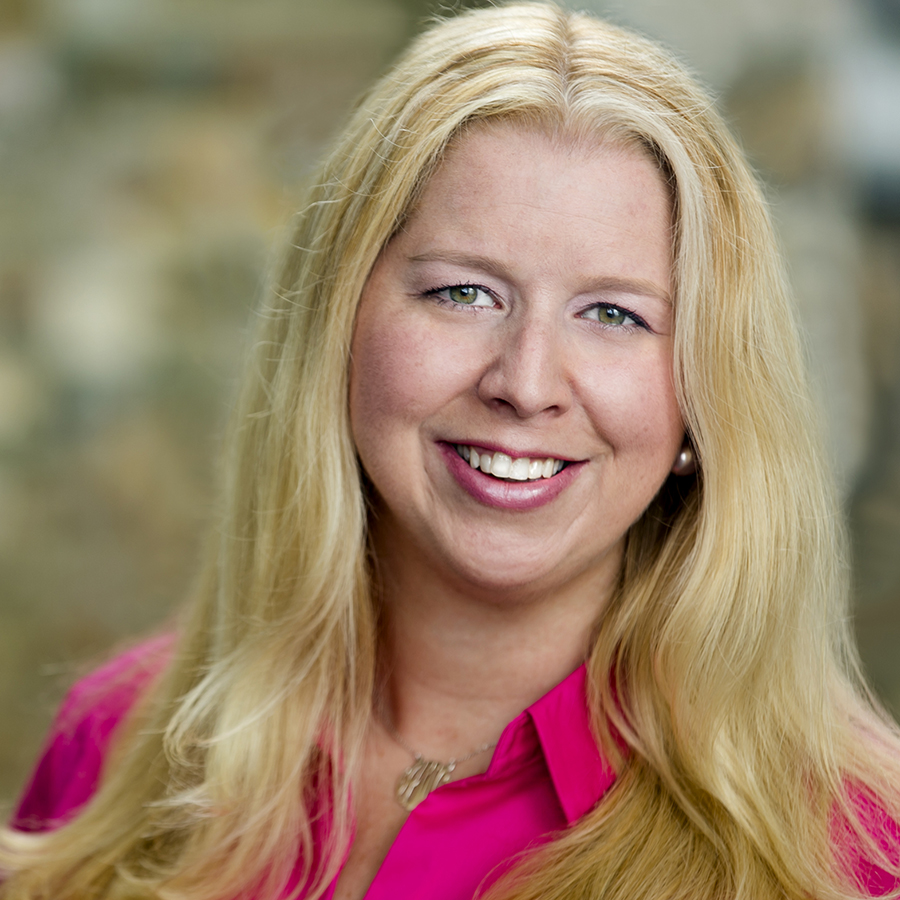 ---
"An airport is something very tangible; you can see your impact and help make sure it's positive for the community."
Autumn Ward, Senior Airport Planner
---
"This is a banner project in my career," says Ward. "I've been doing this for almost 20 years and it's a huge feat and very exciting to get a project at this scale off the ground so smoothly."
To learn more about Paine Field or our NEPA experience at airports across the country, reach out to Autumn Ward.