We are excited to be at the APA California Virtual Conference, September 13-15. This year's conference is centered around the theme of "Changing Plans, Changing Planning." There will be plenty of thought-provoking topics to enjoy, and we hope to see you at one of our sponsored events.


Many from ESA's Community Development and Planning team will be attending the conference this year and we look forward to connecting with you.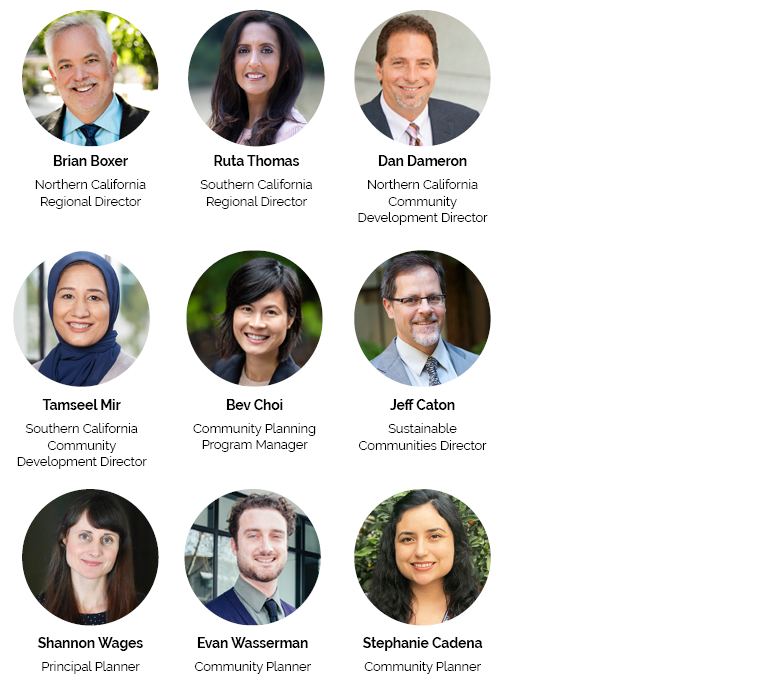 ESA is a proud sponsor of the APA Conference and will have a virtual booth on Tuesday, September 14th, 10-11AM. Swing by and meet members from our team!


CEQA Tips-and-Tricks in a Post-Covid19 World
Tuesday, September 14th, 3:00-3:45PM
Presented by: Ruta Thomas, ESA; Amanda Daams, BBK; Carrie Tai, City of Manhattan Beach
SCAG's Climate Adaptation Framework for Underserved Communities
Tuesday, September 14th, 3:00-3:45PM
Presented by: Jeff Caton, PE, LEED AP, ESA; Kimberly Clark, SCAG; Wendy Macias, City of Paramount; David Von Stroh, Cambridge Systematics
View the full conference program here.
---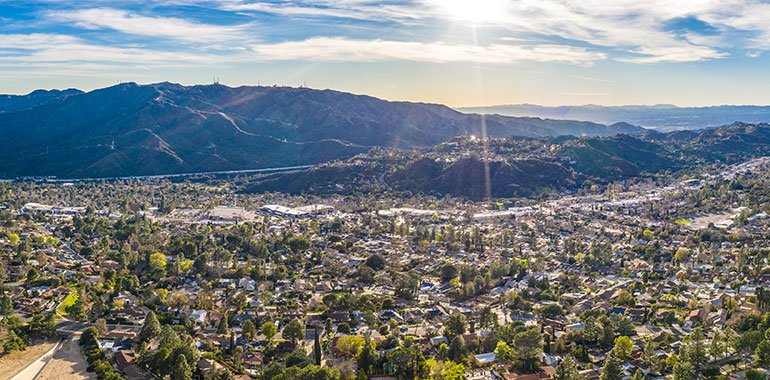 Who We Are
ESA is a 100% employee-owned, California-based environmental and planning consulting firm. We plan, design, permit, mitigate, and restore—for projects across our communities, infrastructure systems, open spaces, and wildlands. Learn more about ESA's Community Planning and Design Services, including our two feature projects: Sacramento Central City Specific Plan and EIR and SCAG Climate Adaptation Planning Framework.
Meet Our Growing Team
Join Us
Interested in joining the ESA family? We are looking for Community Planners, Environmental Planners and more throughout California and beyond! Click here to view our current list of open requisitions.