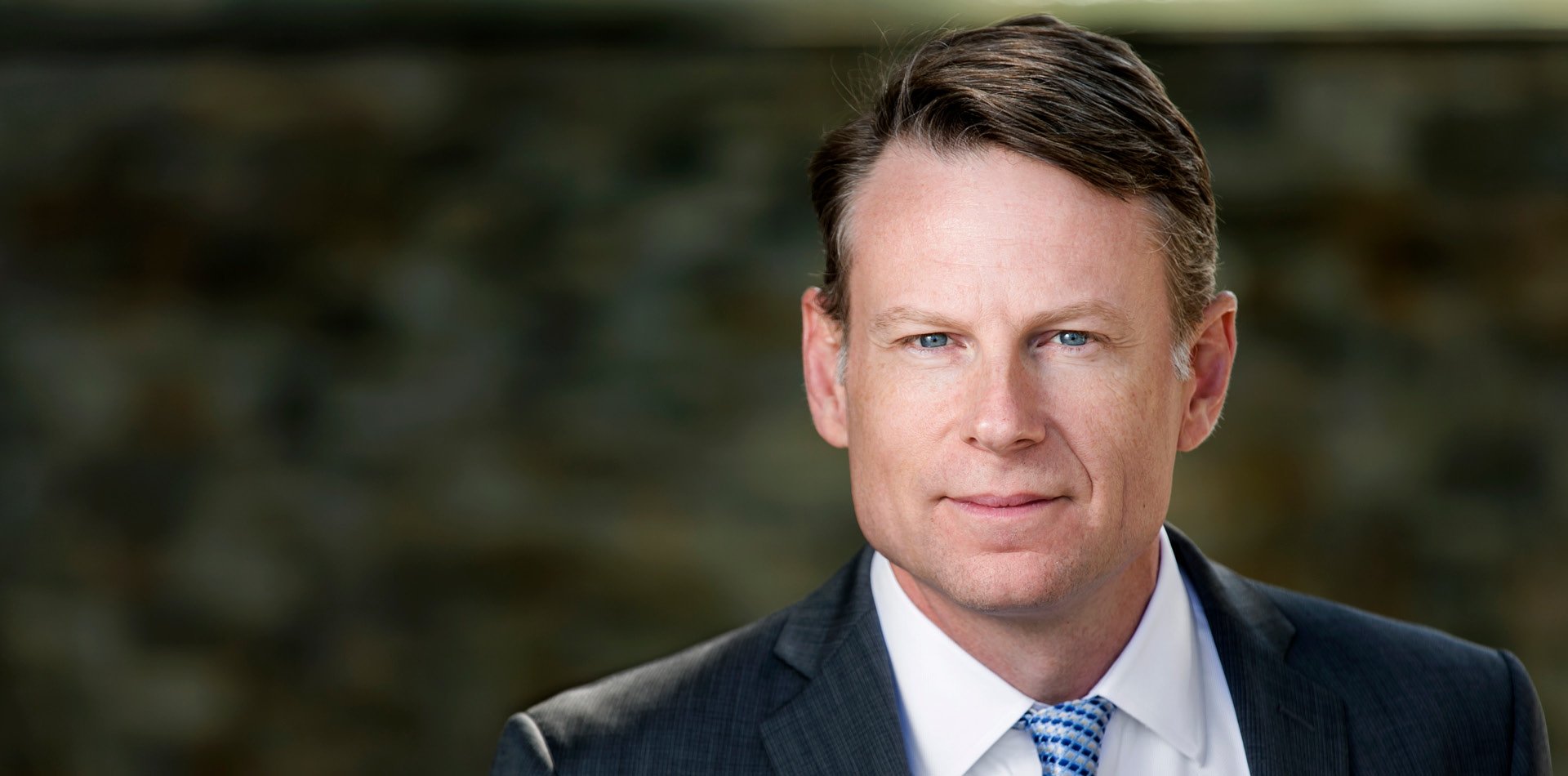 Mike Arnold, LEED AP
As senior vice president, national practice leader for the Airports team, and a member of ESA's Board of Directors, Mike simultaneously manages business planning and staff resources—working strategically to deliver solutions that raise industry standards—while guiding the firm's strategic vision and corporate priorities.
Mike has provided aviation planning, aircraft noise and land use compatibility planning, and environmental assessment services to more than 100 airports. With more than 25 years of experience, he has dedicated his career to providing aviation planning and environmental services for air carrier and general aviation airport clients. His clients include the Port Authority of New York and New Jersey, Miami-Dade Aviation Department, Naples Airport Authority, Broward County Aviation Department, Orlando Airport Authority, Metropolitan Washington Airports Authority, City of Chicago Aviation Department, Hillsborough County Airport Authority, and the Lee County Port Authority.
Mike holds a Bachelor of Science in Civil Engineering from Michigan State University. He is a LEED Accredited Professional by the U.S. Green Building Council. He has served in leadership roles on various industry committees and working groups, and is a former member of the Airports Council International Operations and Technical Affairs Committee Steering Group.