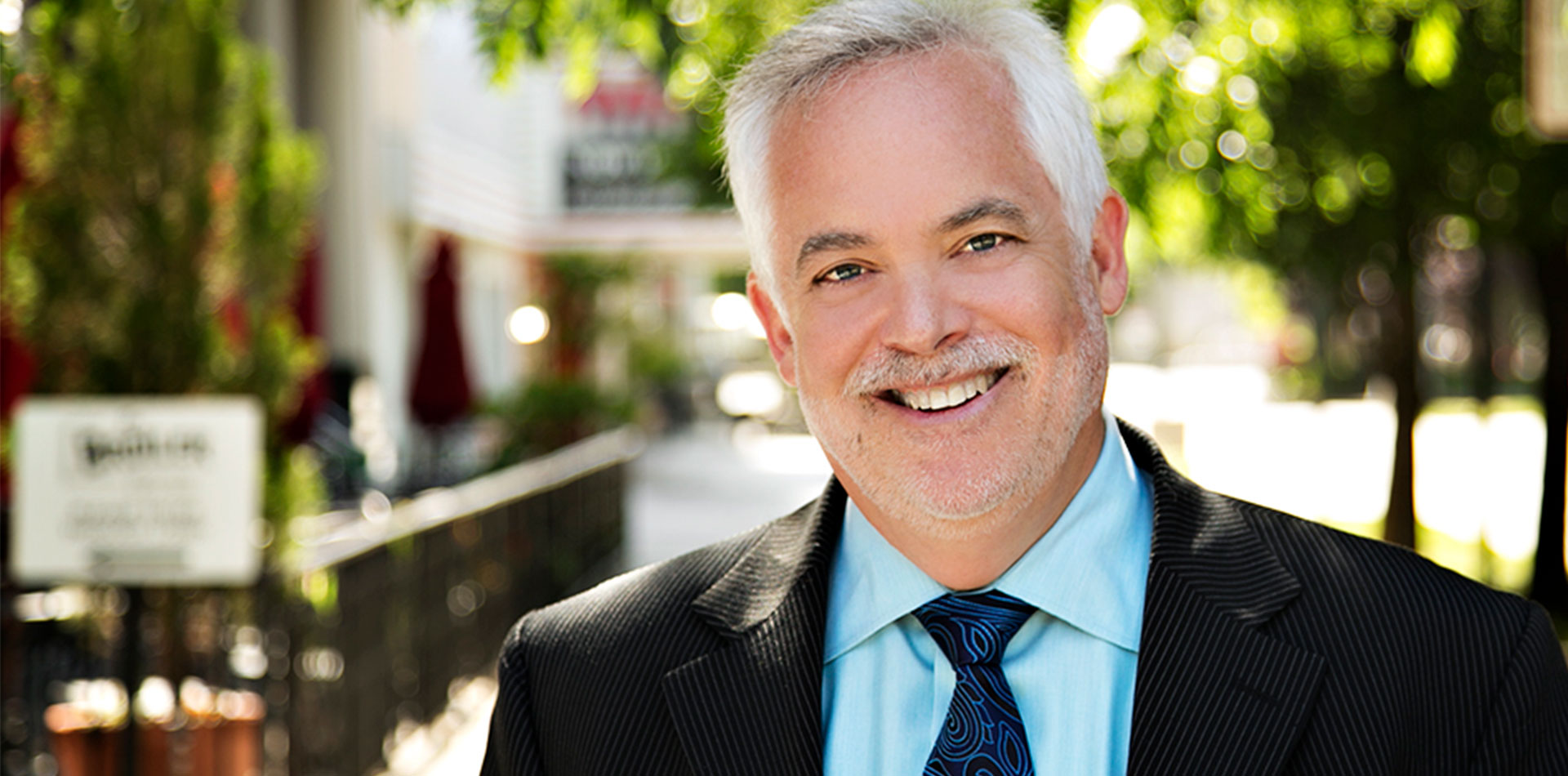 Brian Boxer, AICP
As senior vice president and ESA's Northern California Regional Director, Brian leads the more than 200 employee-owners in ESA's largest region with a deep understanding of the environmental consulting industry, a continual focus on the growth and development of ESA's professional staff, and an unwavering commitment to client service and technical excellence.
Brian has dedicated his 35+ year career to implementing creative, enduring solutions for urban and environmental planning projects. He is a noted expert in the strategic design of CEQA documents to facilitate project planning and implementation, and has led environmental and planning studies for some of the most high-profile and important plans and projects in northern California. His long-term clients have included the City of Sacramento, the University of California, Santa Clara County, Stanford University, the Sacramento Kings, and many others. His work has been recognized by the Association of Environmental Professionals and the American Planning Association.
Brian holds a Master's in Public Affairs and Urban and Regional Planning from Princeton University and a Bachelor of Arts in History from University of California at Santa Barbara. He is a member of the American Institute of Certified Planners, as well as the Association of Environmental Professionals, the American Planning Association, and ESA's Board of Directors.