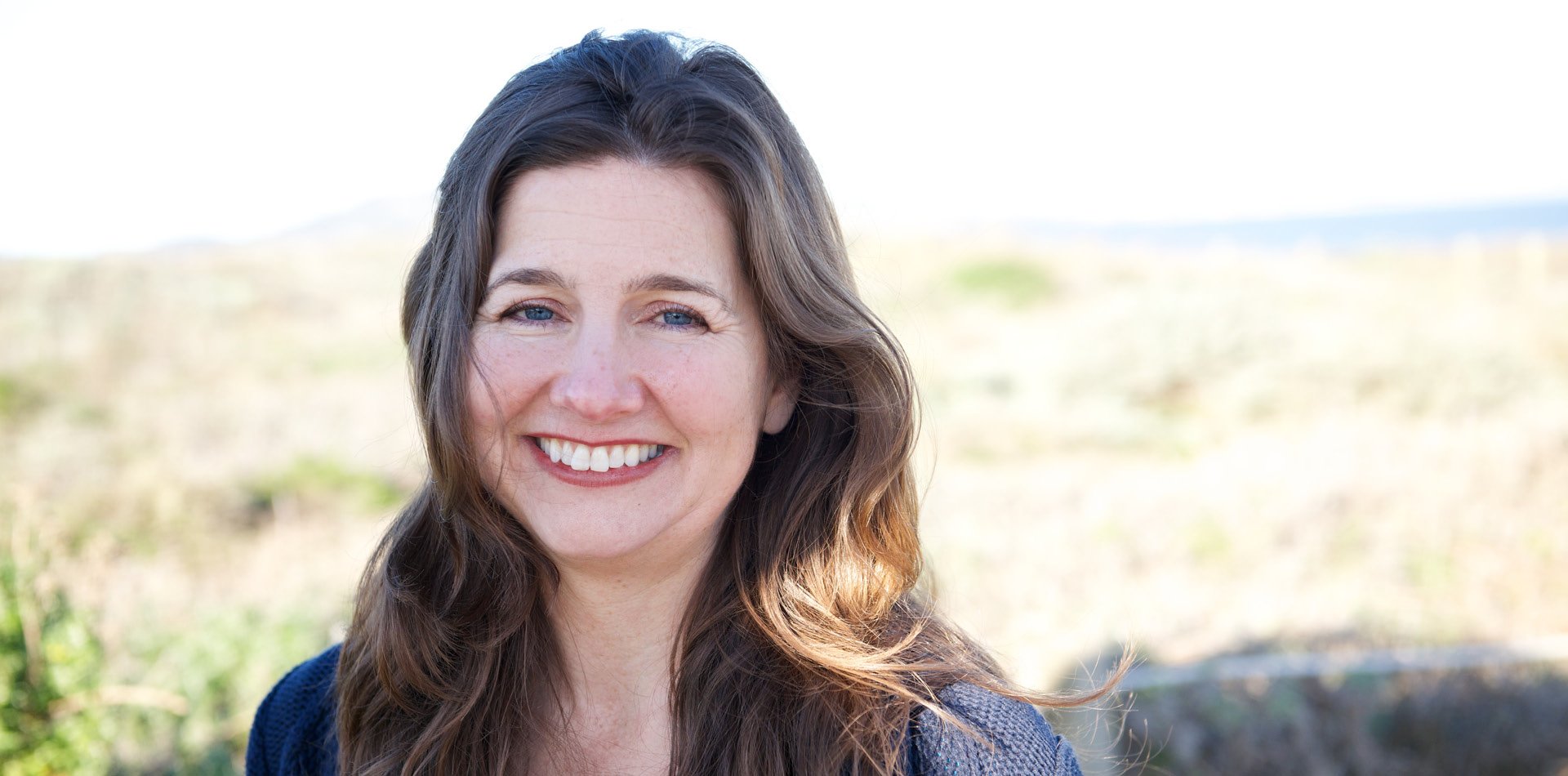 Ann Borgonovo, PE
As vice president and the leader for ESA's Environmental Hydrology & Design practice, Ann directs our team of experts with skills ranging from climate change and sea level rise to hydraulic engineering to coastal and estuarine restoration. Dedicated to integrated planning and engineering solutions, Ann and her team specialize in delivering innovative and practical solutions to complex water resource management challenges that integrate planning, ecology, and engineering.
Ann brings 30 years of experience in hydraulic engineering, focused on habitat restoration design and project management. She specializes in developing the design and overseeing implementation of ecosystem restoration. Ann has led the habitat restoration design for a variety of ecosystems, including lagoons, wetlands, rivers, and creeks. She is adept at taking complex restoration concepts based on geomorphic studies and evaluating their engineering feasibility, estimating costs, and translating it all into constructible documents.
Ann managed the tidal marsh restoration of over 4,000 acres of former salt ponds along the Napa River, and the 1,200-acre Dutch Slough Wetlands site in the San Francisco Bay-Delta. She has also led several in-the-ground designs to improve the fish habitat quality along several major California river systems, including the Napa, Merced, and Yuba rivers.
Ann holds a Bachelor of Science in Civil Engineering from the University of California at Berkeley. She is a licensed civil engineer in the state of California and sits on ESA's Board of Directors.