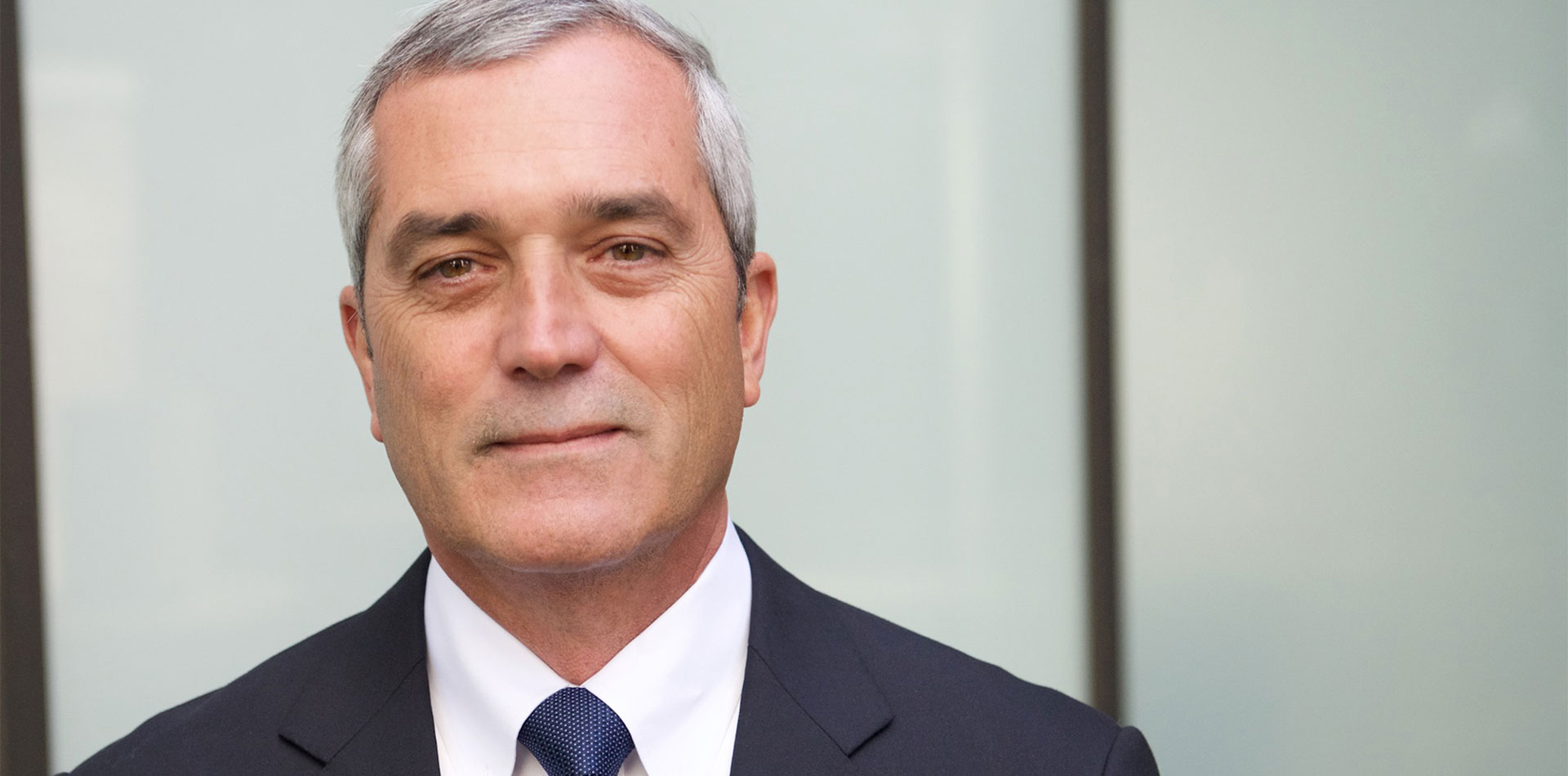 Albert Cuisinot
As senior vice president and chief financial officer, Albert leads the fiscal functions of the firm with a solid understanding of our industry. As part of our executive leadership team, and a valued member among our practice leaders and regional directors, Albert turns strategy into action and uses financial information to inform decisions.
Albert brings more than 25 years of business experience in management and corporate finance. His experience includes designing and implementing cloud-based budget and financial reporting systems and improving business services at a reduced expense. From overseeing the preparation of monthly and year-end financial statements to tax audits with the IRS and state tax authorities, Albert brings experience in all aspects of budgeting, fiscal planning, and reporting.
Albert holds a Master of Business Administration from Golden Gate University and a Bachelor of Science in Finance from San Jose State University. He is the current chair of the Bay Area Financial Officer Group and a member of the American Council of Engineering Companies and Vistage International.