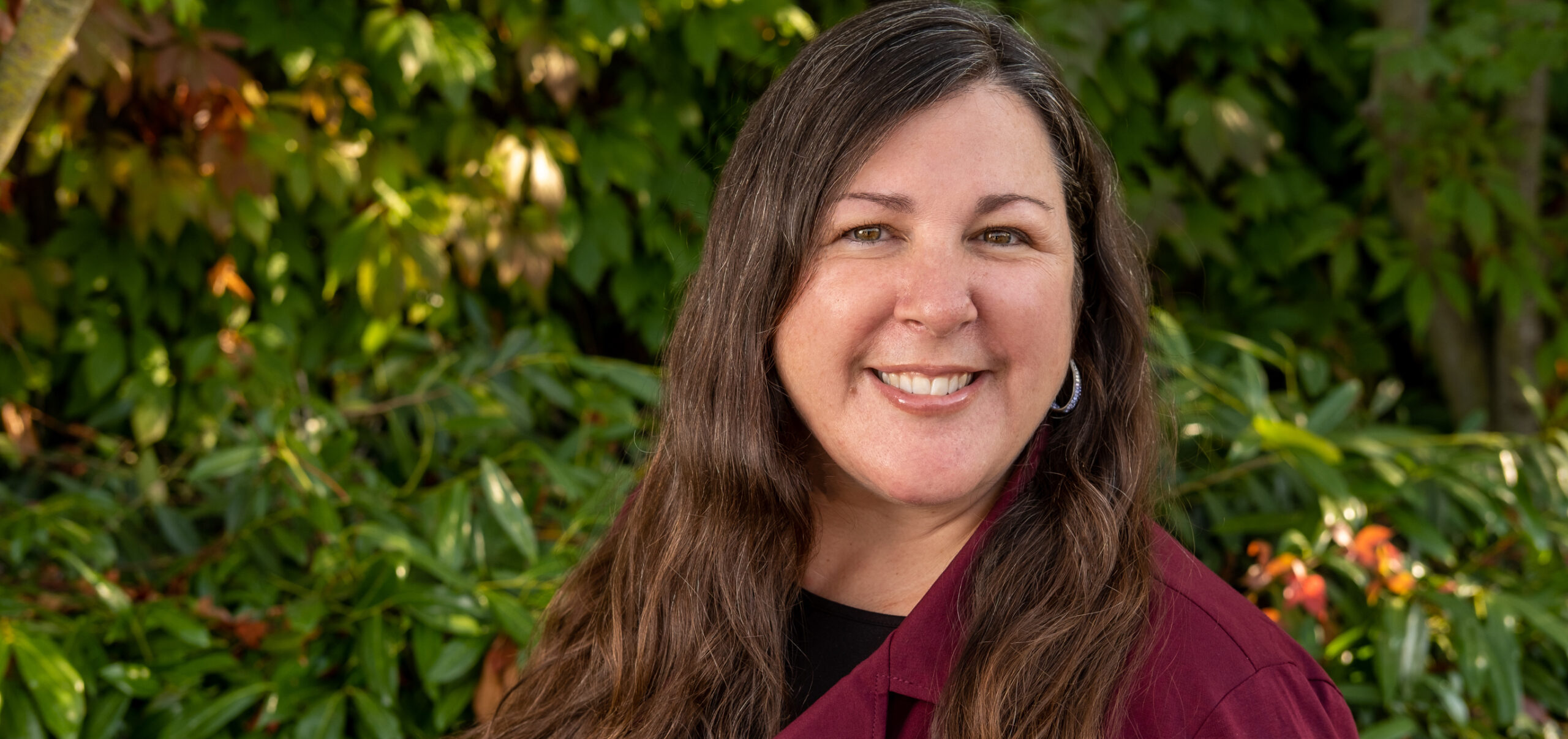 Stacy Bumback
With more than 24 years in consulting, Stacy has a strong track record in business development and strategic planning to growing and nurturing her team in a collaborative and inclusive work environment. She is also an exceptional Cultural Resources Manager with two decades of experience in the archaeology and history of the United States.
As ESA's Pacific Northwest Regional Director, she directs the operations and strategic growth and development of the region, with a focus on ensuring continued client satisfaction and empowering its nearly 100 employee-owners to develop their careers and have a positive impact on the Washington and Oregon communities in which they live and work.
In addition to her operational expertise, Stacy has a strong technical background in archaeology and cultural resources management, having led a number of large and complex environmental and cultural resources projects over her career. She has a strong background as a lead archaeologist, conducting cultural resources studies in compliance with Section 106 of National Historic Preservation Act (NHPA), National Environmental Policy Act (NEPA). She is experienced in all phases of archaeological inventory, evaluation, and mitigation and has authored or co-authored cultural resource inventory reports, data recovery reports, work plans, treatment plans, archaeological sensitivity assessments, and site records.
Stacy has been involved in complex Native American consultation efforts for a variety of projects across the western United States. Cultural resources technical staff at many of the Native American Tribes across the western U.S. trust Stacy and often rely upon her technical recommendations.
She is a Registered Professional Archaeologist and a member of the Society for American Archaeology, Society for Historical Archaeology, Association of Washington Archaeologists, Society for California Archaeologists, and the National Association of Environmental Professionals.