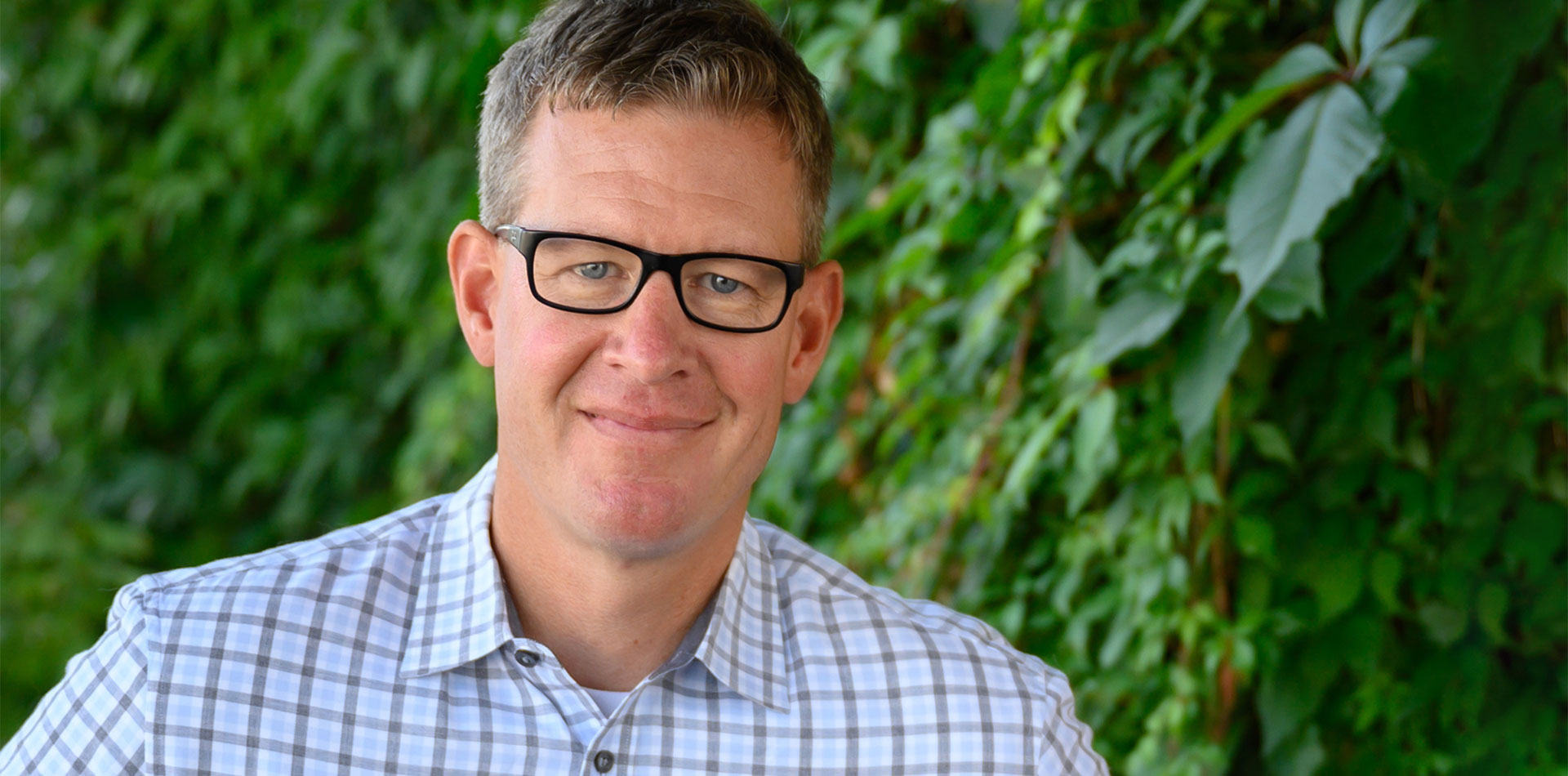 Mike Leech, GISP
As the Geospatial Services Director, Mike integrates geospatial and technology service solutions for environmental planning and design. This understanding and knowledge of new and emerging technologies enables ESA to provide clients across the U.S. with real-time analytics, data visualization, and information management solutions.
Mike brings 20 years of experience in technical project management, database development, and training for tribal governments, universities, and private consulting firms. Mike has partnered with clients including the U.S. Army Corps of Engineers, Bureau of Land Management, and City of Mukilteo to develop customized mobile and web-based geospatial products to enable efficient long-term project planning and implementation. His experience includes deploying field teams with GPS devices for data collection, mapping plant communities using object-based and pixel-based remote sensing tools, and managing software development life cycles for international humanitarian organizations. He has developed curricula for intensive hands-on courses for the Northwest Environmental Training Center in areas of GIS software applications, spatial database development, and information management.
Mike holds a Master of Science in geography from Western Washington University, as well as Bachelor of Arts degrees in biology and environmental studies from Indiana University. He is certified as a geographic information systems professional by the GIS Certification Institute and as a Certified Professional Scrum Master by Scrum.org. Mike is a member of the Association for American Geographers and the Northwest GIS Users Group.