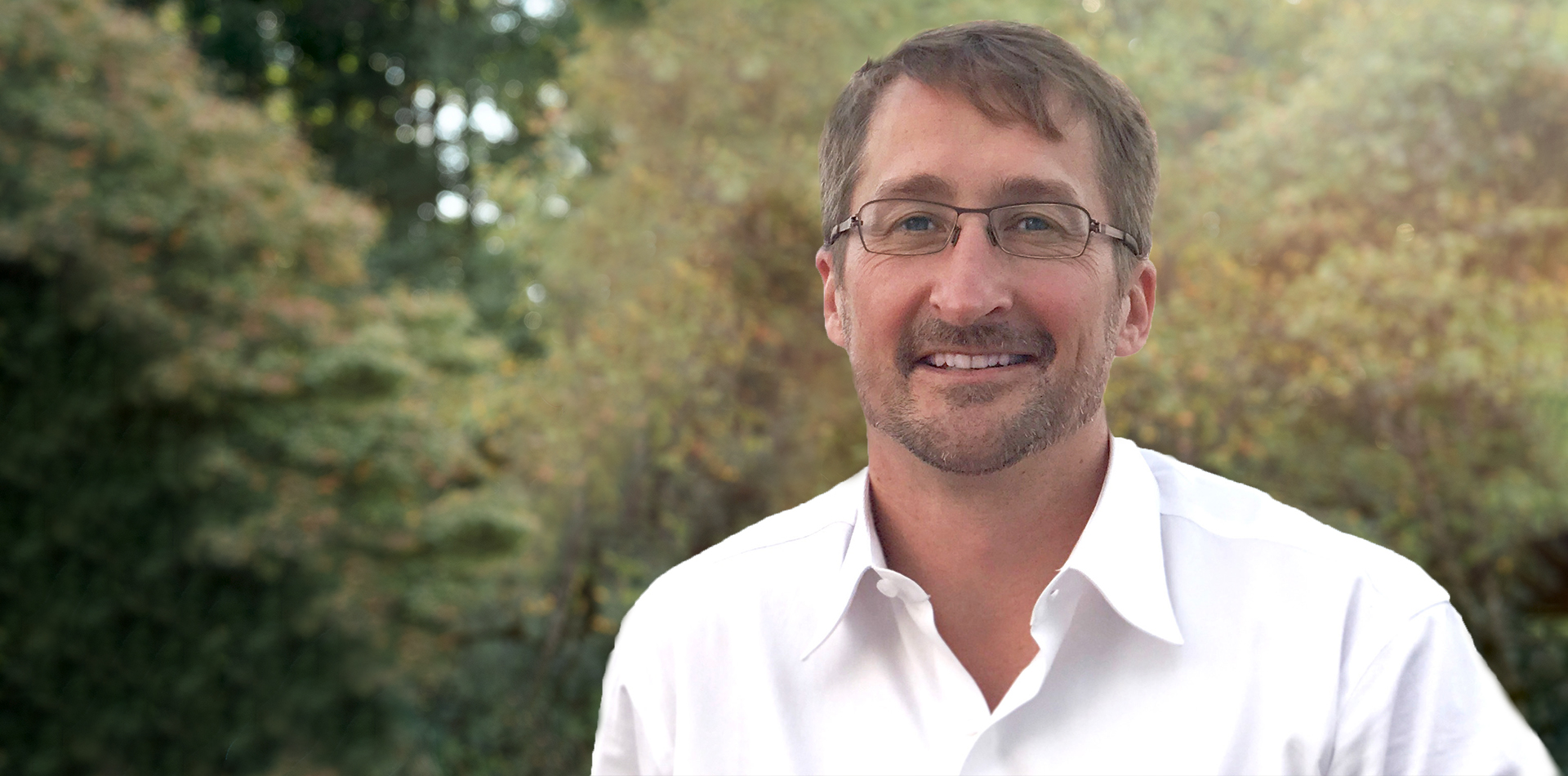 Matt Deniston
From his humble beginnings as a Lego geek, and later Human Factors Engineer, Matt has become an expert at designing systems focused on people. He loves covering the spectrum from user's high-level goals all the way to day-to-day needs, often capturing them in the form of "broadsheets" – a unique technique Matt developed for distilling and visualizing customer requirements customers.
All-in-all, Matt considers himself extremely lucky – perhaps best captured by one of his favorite writers and personal heroes, Wallace Stegner, "You'll do what you think you want to do, or what you think you ought to do. If you're very lucky, luckier than anybody I know, the two will coincide."
Matt has a B.S. in Engineering Science with a concentration in Industrial Engineering and Technical Communication Certificate from California Polytechnic State University, San Luis Obispo. He also spent a year of college at Kingston University in London.