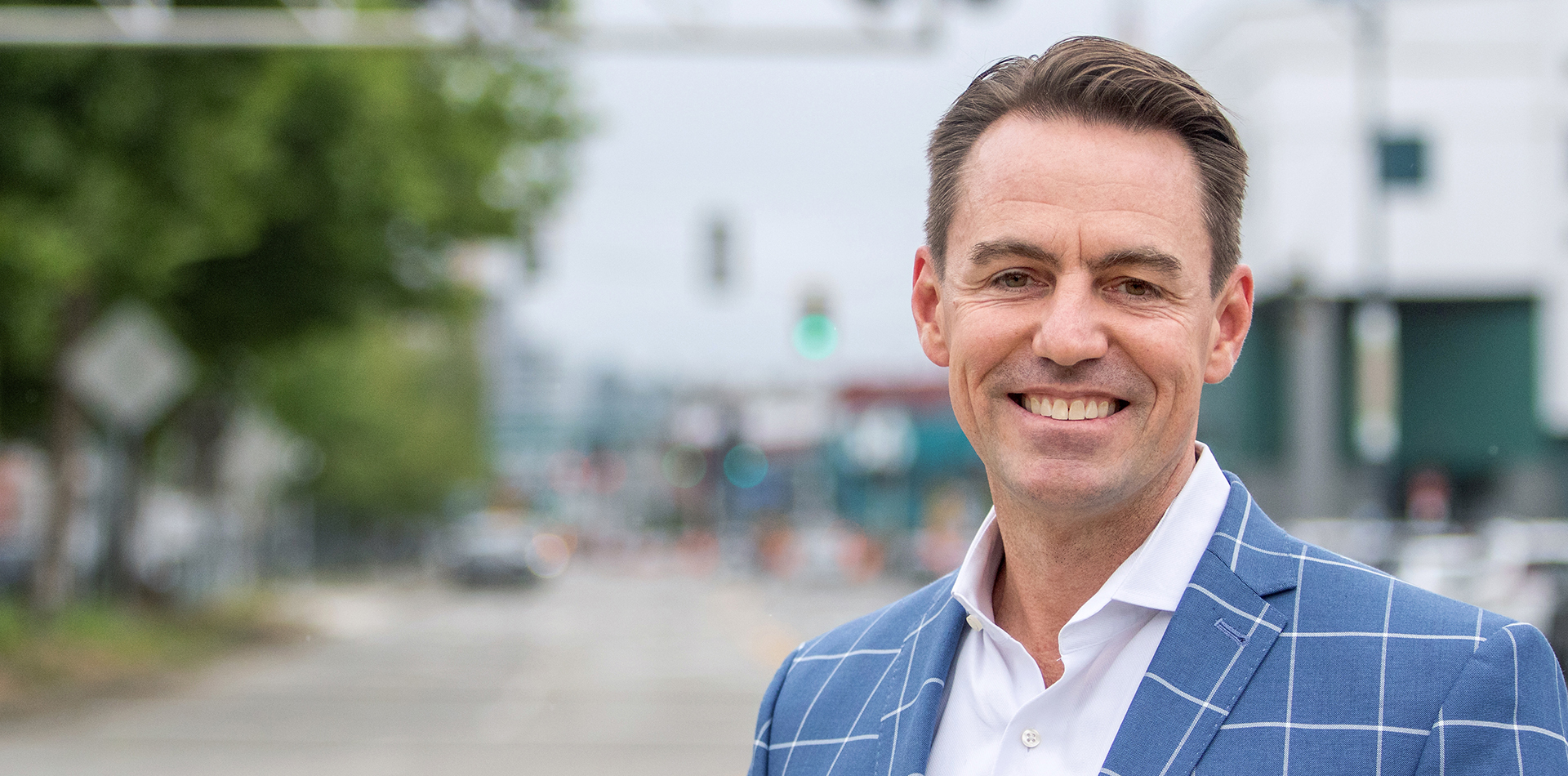 Eric Haase, PE, LEED AP
As chief operating officer for ESA, Eric is responsible for managing the annual business planning process, ensuring that the targets within the plan are being monitored and met throughout the year. In addition, Eric works closely with ESA's regional leaders and corporate services team to improve operational efficiencies, identify strategic opportunities, and optimize the employee experience.
Eric began his construction and engineering career with the US Navy Civil Engineer Corps before managing, planning, and designing projects within the private sector. Prior to joining ESA, he led an operation with 1,100 employees spread across six business lines, and his practice area experience extends to environmental, planning, engineering, design, and construction.
Eric received his Bachelor of Science in electrical engineering from Santa Clara University and attended the UCLA Anderson School of Management's Executive Leadership Program. He is a certified Professional Engineer and LEED AP (Leadership in Energy and Environmental Design Accredited Professional).