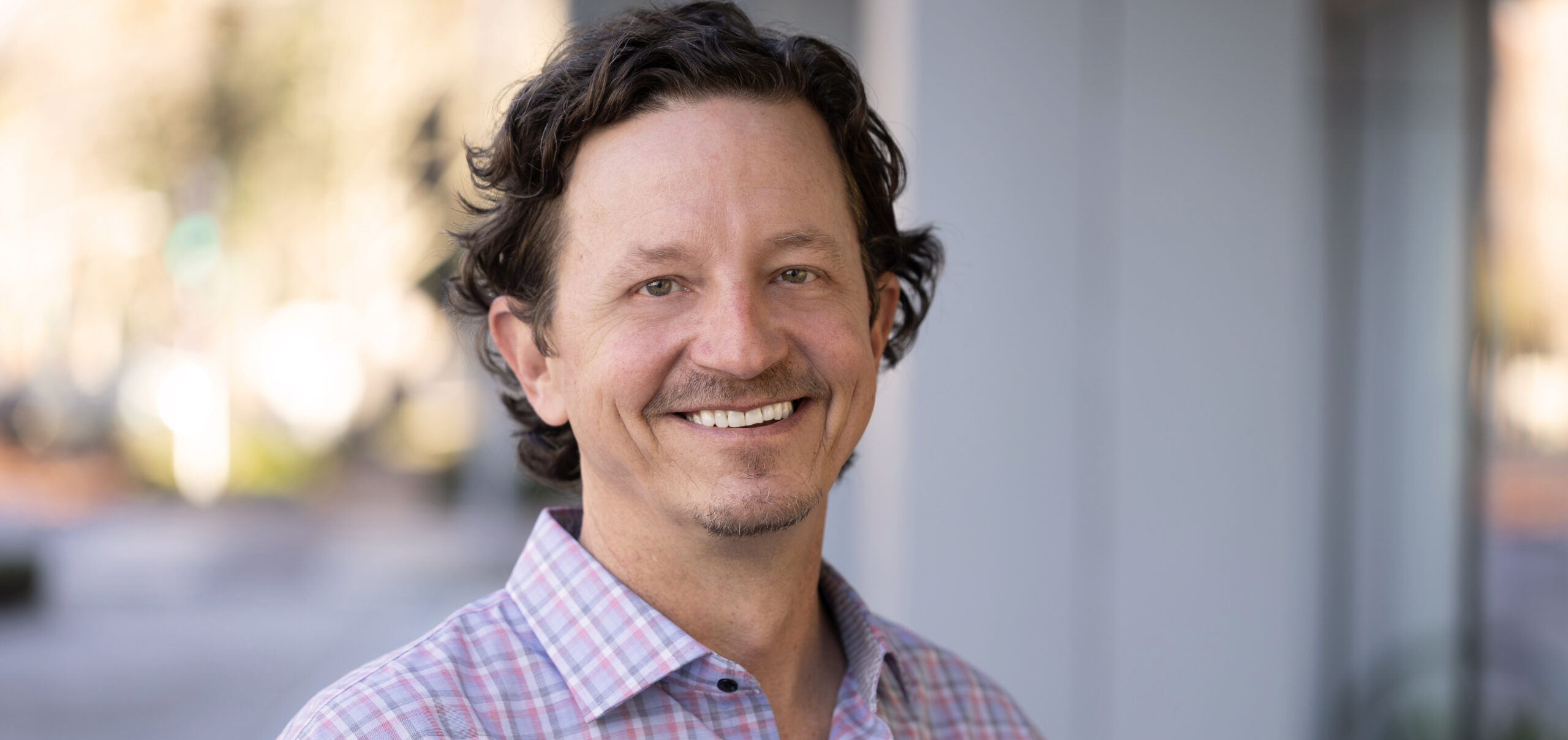 Chris Fitzer
As Aquatic Sciences Practice Leader, Chris oversees ESA's fisheries and aquatic science services and team members, leads large-scale and complex projects, and manages client and stakeholder interactions. 
Chris has more than 27 years of experience in comprehensive water resource planning and management for local, state, and federal agencies on a diverse range of projects involving fisheries and aquatic ecology, water supply, flood protection, watershed assessment and management, aquatic ecosystem restoration and enhancement, and large field programs. Chris has developed approaches to fish sampling programs and surveys, habitat evaluation and restoration, limiting factors analyses, habitat-flow relationship analyses, computational hydrologic and water quality model interpretation, and a working knowledge of California water rights issues. Over the years he has developed trusted, working relationships with resource and regulatory agency personnel and has a strong understanding of diverse and complex regulatory and stakeholder environments for projects located in coastal, Sierra Nevada, Central Valley, Delta, and Bay regions. He is proficient in document preparation and permitting for projects requiring CEQA, NEPA, ESA Section 7 compliance, and California ESA Section 2081 compliance.
Chris holds a Bachelor of Arts in geography from Texas Tech University and a Masters in environmental planning with a concentration in watershed and water resources from the University of Colorado.