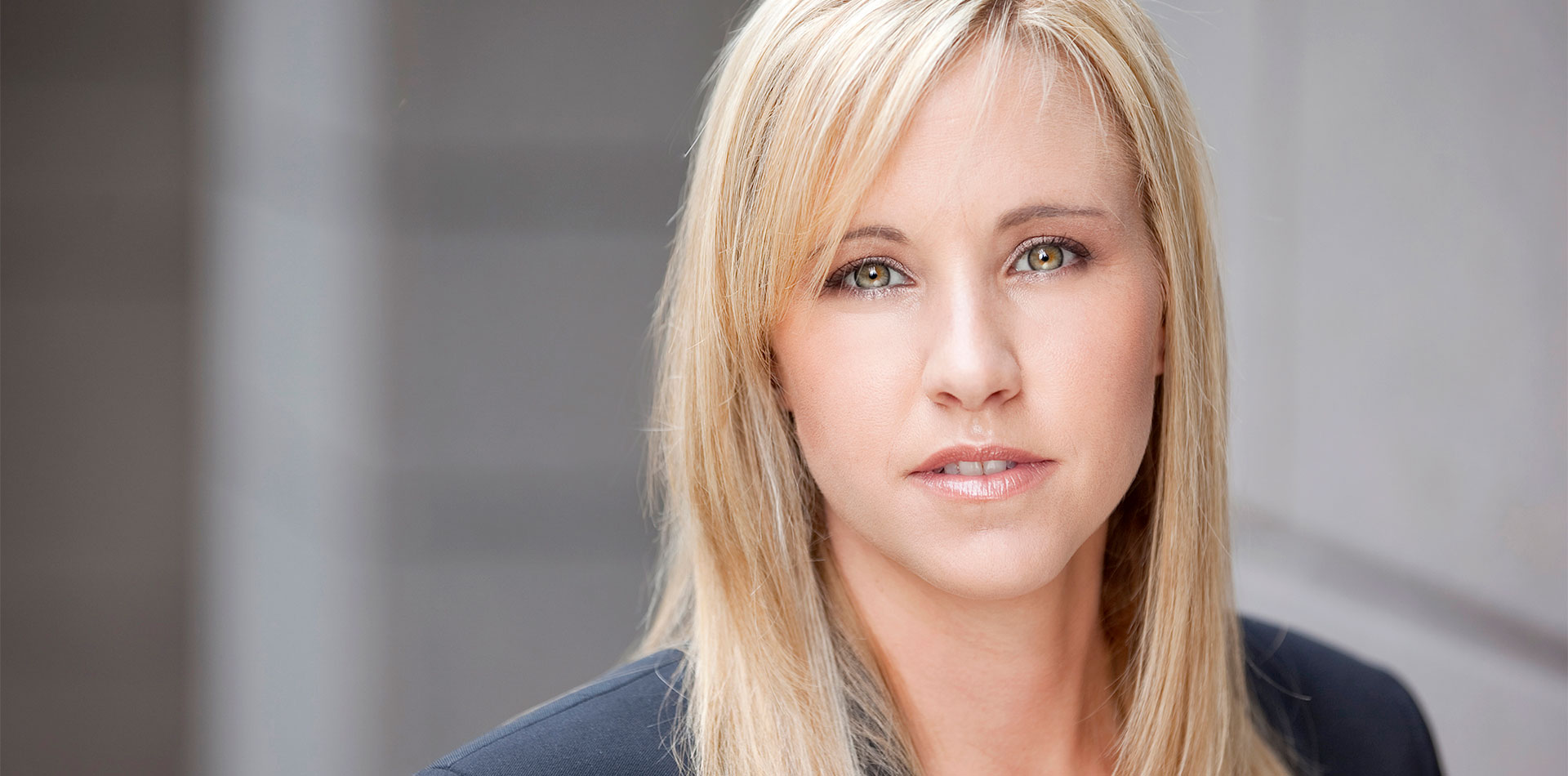 Julie Sullivan
As vice president and Southeast Regional Director, Julie leads a staff of experienced environmental specialists and planners from the Orlando, Florida office. Bringing more than a two decades of experience collaborating with clients, Julie successfully navigates today's environmental challenges for aviation, transportation, water supply, and community development projects.
Julie provides a full range of environmental services in support of public and private projects including wetland delineation, Uniform Mitigation Assessment Method, NEPA compliance, comprehensive mitigation services, listed species coordination, and the application of federal, state, and local environmental regulations. Julie is focused on partnering with clients to develop innovative and practical solutions for natural resource management.
Julie holds a Master of Science in Biology from the University of Central Florida and a Bachelor of Science in Zoology from the University of Florida. Julie is a member of ESA's Board of Directors.