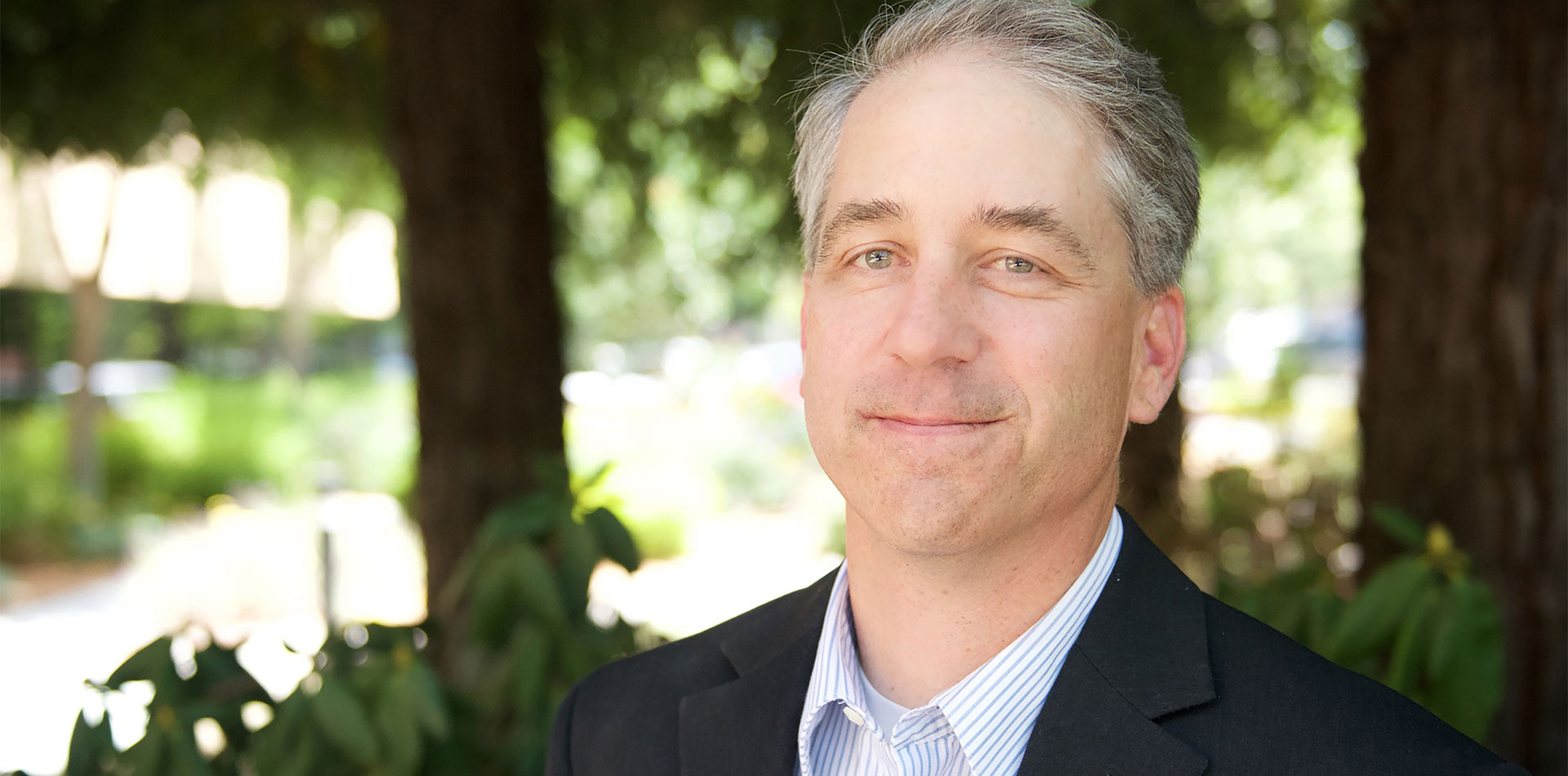 Jim O'Toole
As senior vice president and the leader for the firm's practices, Jim works with clients, agencies, and ESA's technical experts to navigate regulatory complexities and provide integrated and enduring solutions.
Jim's in-depth knowledge of state and local regulations and processes stems from 25 years of experience partnering with clients to manage complex water projects and challenging environmental documents from concept to completion. He leads CEQA/NEPA analyses, regulatory permitting, mitigation development, and compliance monitoring programs. He has managed the California Department of Water Resources' East Branch Enlargement Project and South Bay Aqueduct Enlargement Project, as well as several infrastructure projects for clients including Zone 7 Water Agency, Sonoma County Water Agency, North Bay Water Reuse Authority, Fairfield-Suisun Sewer District, San Francisco Public Utilities Commission, and Alameda County Water District.
Jim has a Bachelor of Arts in Geography from the University of California at Santa Barbara.