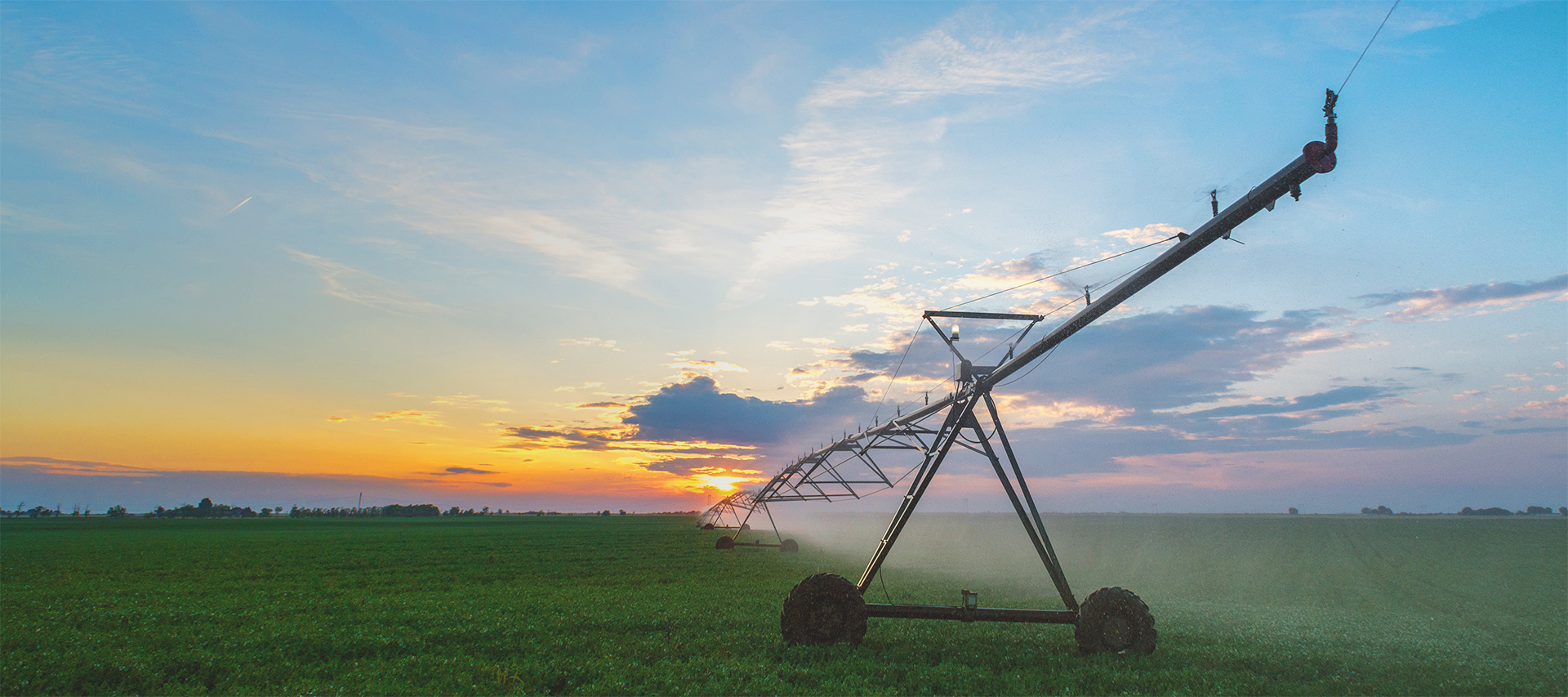 Open Water Accounting
Leverage Data to Better Understand and Manage Water Supply, Usage, and Trading
Climate change and population growth are driving many communities to make tough decisions about water use. It is more important than ever that water managers and agricultural water users have access to the best possible data to balance supply and demand. ESA is deeply involved in the challenge to chart a sustainable future for water resources. The Open Water Accounting platform is the result of a partnership with Environmental Defense Fund, California Water Data Consortium, Olsson, and ESA.
The resulting open-source platform enables water managers, landowners, and water users to track water budgets and usage in near real-time. The platform includes modules for groundwater modeling and water trading, providing a complete set of tools for local water districts to better manage allocations over time. This open-source platform provides a springboard for water districts everywhere to launch and customize their own software solutions.
Is Open Water Accounting a fit for your organization?
Enable water managers and agricultural users to understand their water use and available supply in near real-time
Empower well-informed decision making with advanced modeling
Meet regulatory objectives for your region
Benefits
Foster Collaboration: Coordinate actions and resources, facilitate group decision making
Improve Data Management: Standardize processes for data collection and record keeping to better understand expenditures and accomplishments
Increase Efficiency: Streamline and automate common workflows to save time and money
Tell Your Story: Engage the public with reports and a public-facing web portal
ProjectFirma Features
ProjectFirma features a comprehensive set of tools specifically designed to meet the challenges faced by environmental project managers.
Design your own custom workflows for proposing, reviewing, approving, and updating projects
Advanced data visualizations help you monitor progress and quantify results
Track progress via maps, charts, and photos
Chart project data with benchmark or target values
Data-driven analysis enables you to evaluate the effectiveness of program or priority initiatives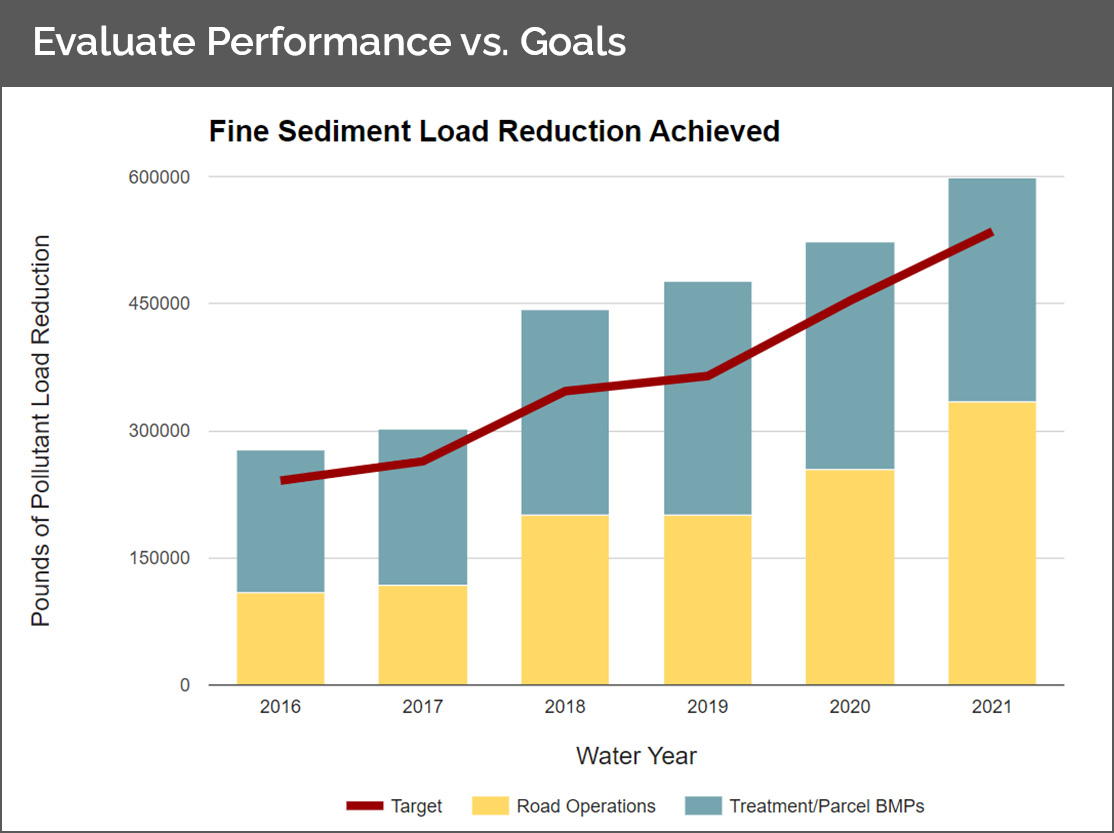 Simplified tracking designed to facilitate natural resource management
Associate projects with geospatial areas such as watersheds, counties, management areas, habitat zones, etc
Answer questions such as "how many acres of forested habitat have been restored this year in a particular county, using a particular funding source, or working with a particular partner?"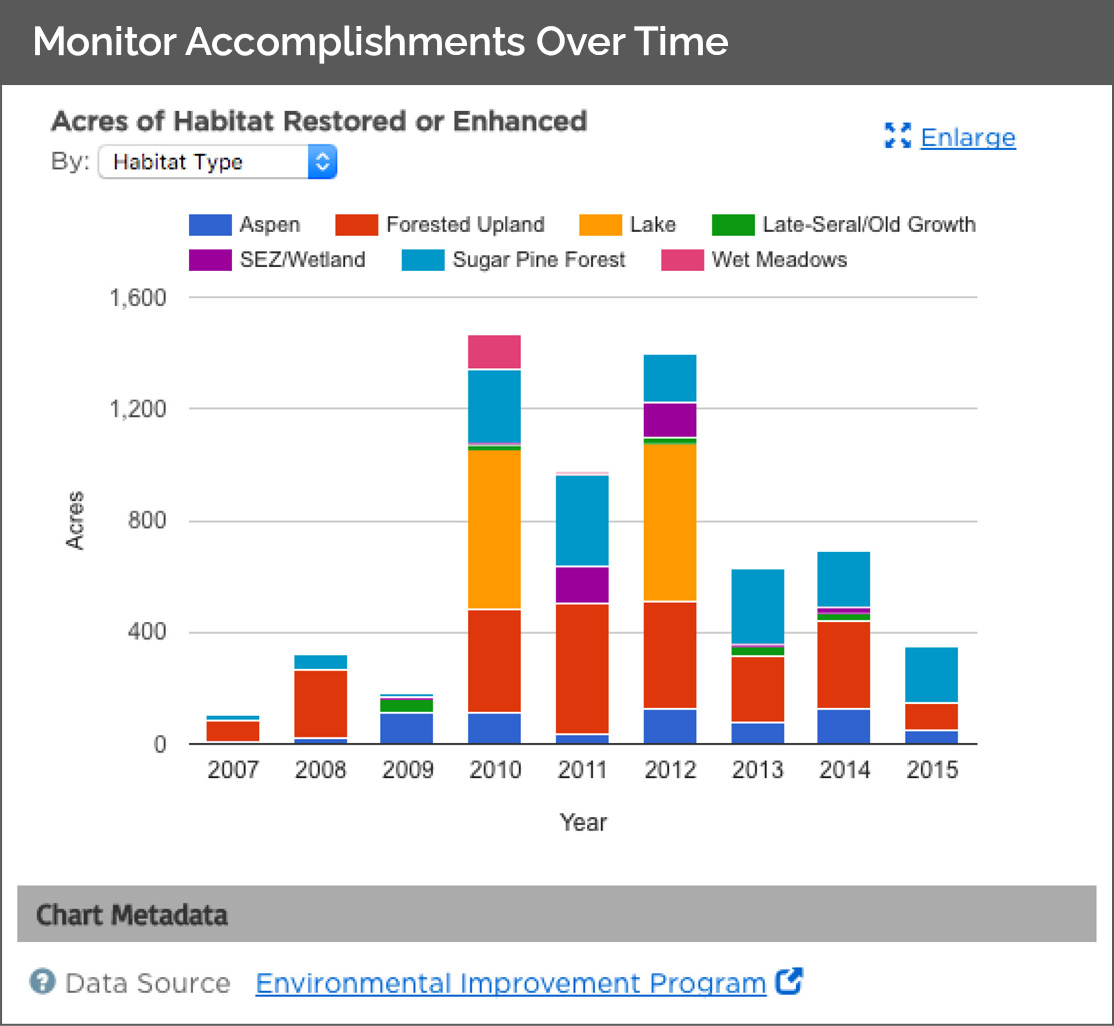 Quantifies accomplishments and expenditures by funding source
Track funding sources by organization and type
Generate reports for funders that chart their contributions with specific priorities, geospatial areas, and accomplishments
Answer questions such as "how do changes in funding levels impact project outcomes?"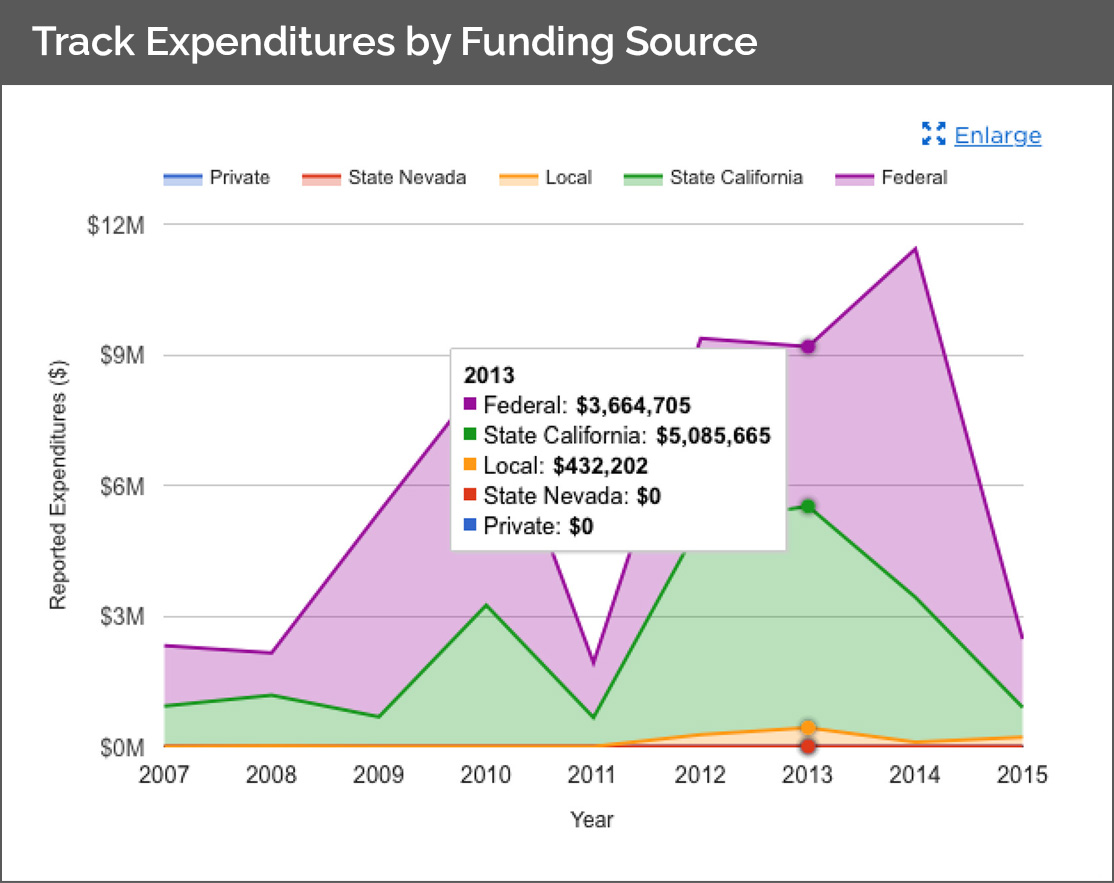 Centralized source of shared data for regional stakeholders
Automatically rolls up data by program category, geography, and theme
Easy-to-use tools for report generation, data sharing, and public engagement, including one page Project Fact Sheets (shown here)
Supports geospatial data import and live connections with GIS servers such as ArcGIS and GeoServer
Easily integrates with other sites, tools, and databases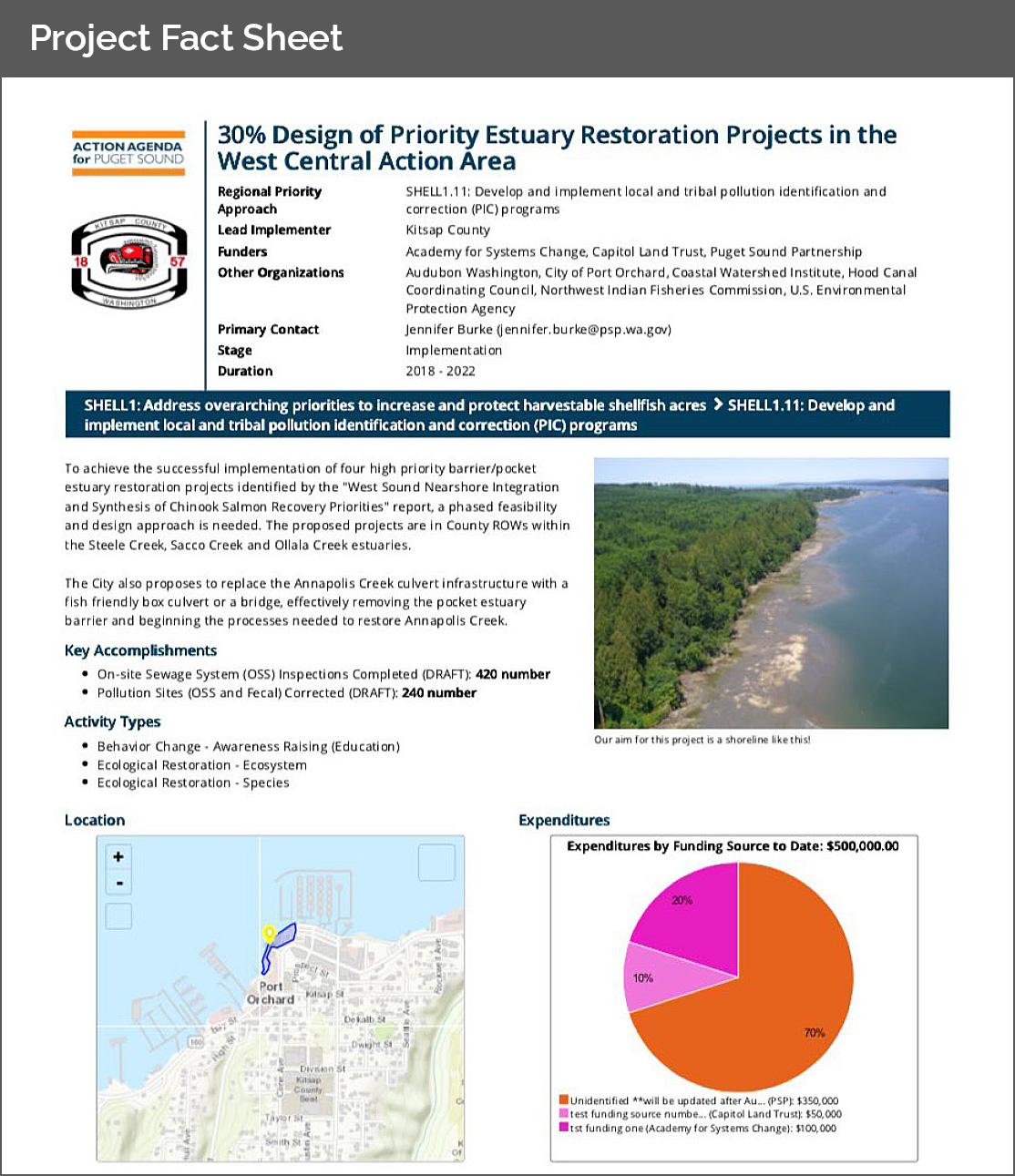 One platform provides a website for public engagement and a secure administrative portal for registered users
Enables flexible content management with user friendly interface
Generates reports in a variety of formats
Promotes program transparency and accountability
Customized visual design to match your brand identity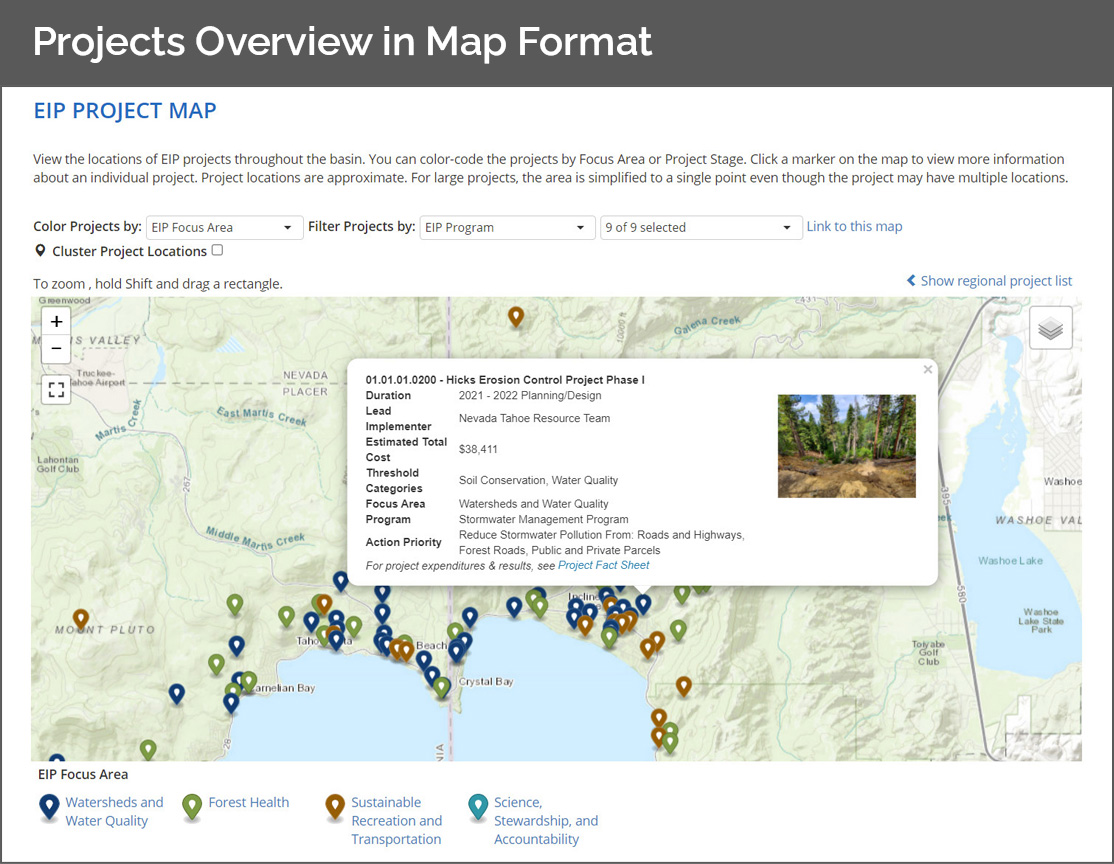 "We developed this accounting and trading platform because we want to provide landowners and growers with as many tools as possible to manage their water more sustainably and balance their water budget."
Eric Averett | Former General Manager, Rosedale-Rio Bravo Water Storage District
Open Water Accounting Clients

Environmental Defense Fund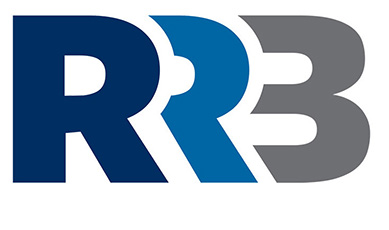 Rosedale-Rio Bravo Water
Storage District

Olsson

OpenET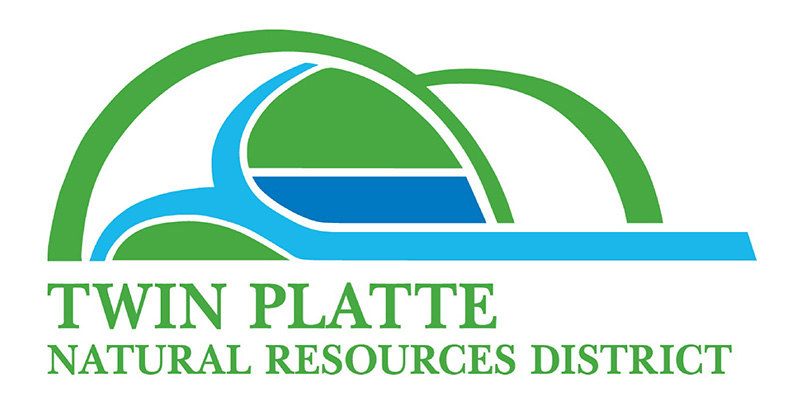 Twin Platte Natural
Resources District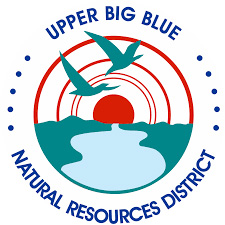 Upper Big Blue Natural
Resources District