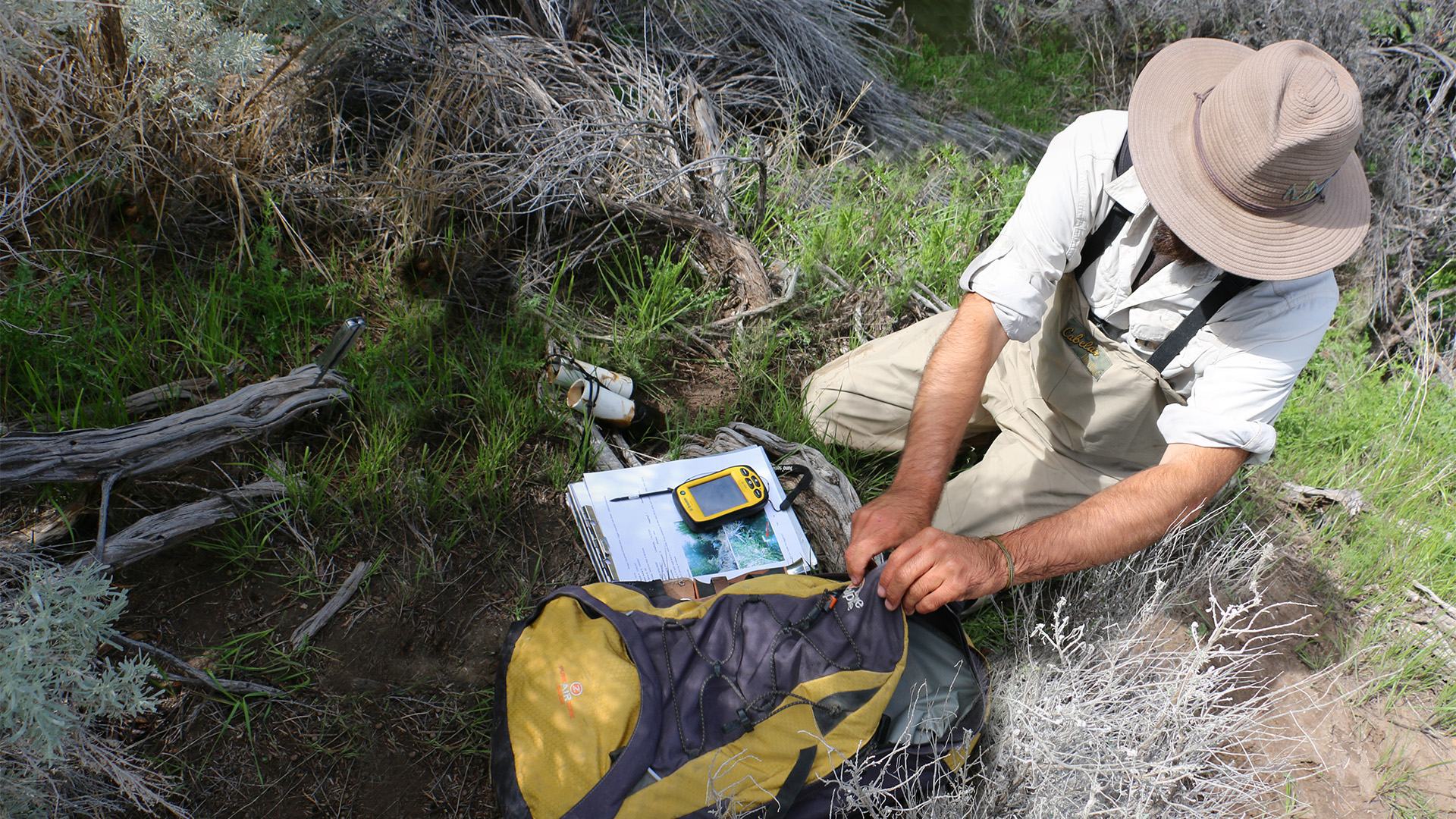 GeoOptix®
Simplify Data Collection and Management in the Cloud
GeoOptix provides a complete solution for data collection and management that is tailored for environmental work and optimized for compatibility in today's technology landscape. With an integrated mobile app, GeoOptix improves the accuracy and efficiency of data gathering. Then this platform provides secure cloud storage for your data with API-based accessibility across a limitless range of technologies and applications. GeoOptix enables users to automate and streamline activities for data collection, quality control (QC), metrics generation, and sharing data via the web.
GeoOptix is designed to support a wide variety of research, monitoring, and compliance programs, putting your team in control of everything from form design to data formatting, quality control to publishing, visualizations to analysis. Because it's based on advanced cloud technologies, you can spend less time on data preparation, data entry, and data cleaning, giving you more time for higher-order activities like analysis and synthesis. GeoOptix is a perfect fit for project managers and program administrators involved in natural resource management and environmental compliance.
Is GeoOptix a fit for your organization?
Quickly move from form design through data collection, analysis, and publication
Leverage automated QC features to minimize errors
Keep your data centralized, safe, secure, and accessible as long as you need it
Benefits
Foster Collaboration: Coordinate actions and resources, facilitate group decision making
Improve Data Management: Standardize processes for data collection and record keeping to better understand expenditures and accomplishments
Increase Efficiency: Streamline and automate common workflows to save time and money
Tell Your Story: Engage the public with reports and a public-facing web portal
ProjectFirma Features
ProjectFirma features a comprehensive set of tools specifically designed to meet the challenges faced by environmental project managers.
Design your own custom workflows for proposing, reviewing, approving, and updating projects
Advanced data visualizations help you monitor progress and quantify results
Track progress via maps, charts, and photos
Chart project data with benchmark or target values
Data-driven analysis enables you to evaluate the effectiveness of program or priority initiatives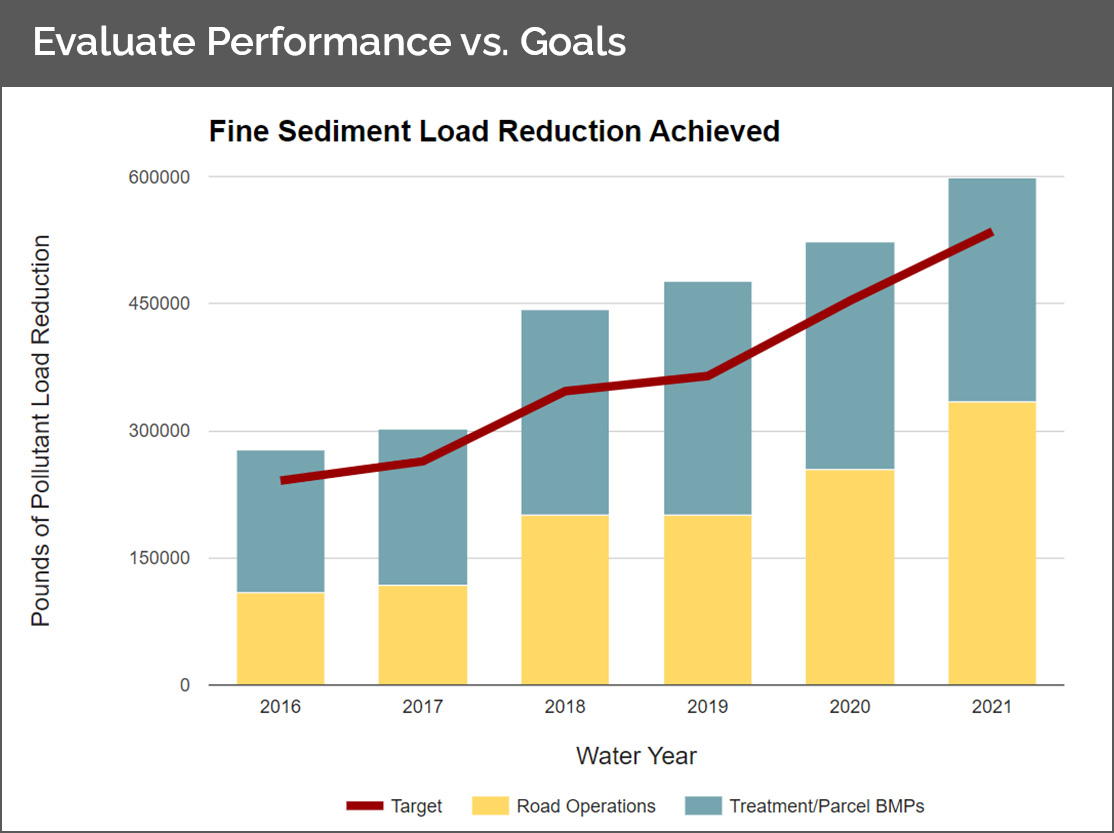 Simplified tracking designed to facilitate natural resource management
Associate projects with geospatial areas such as watersheds, counties, management areas, habitat zones, etc
Answer questions such as "how many acres of forested habitat have been restored this year in a particular county, using a particular funding source, or working with a particular partner?"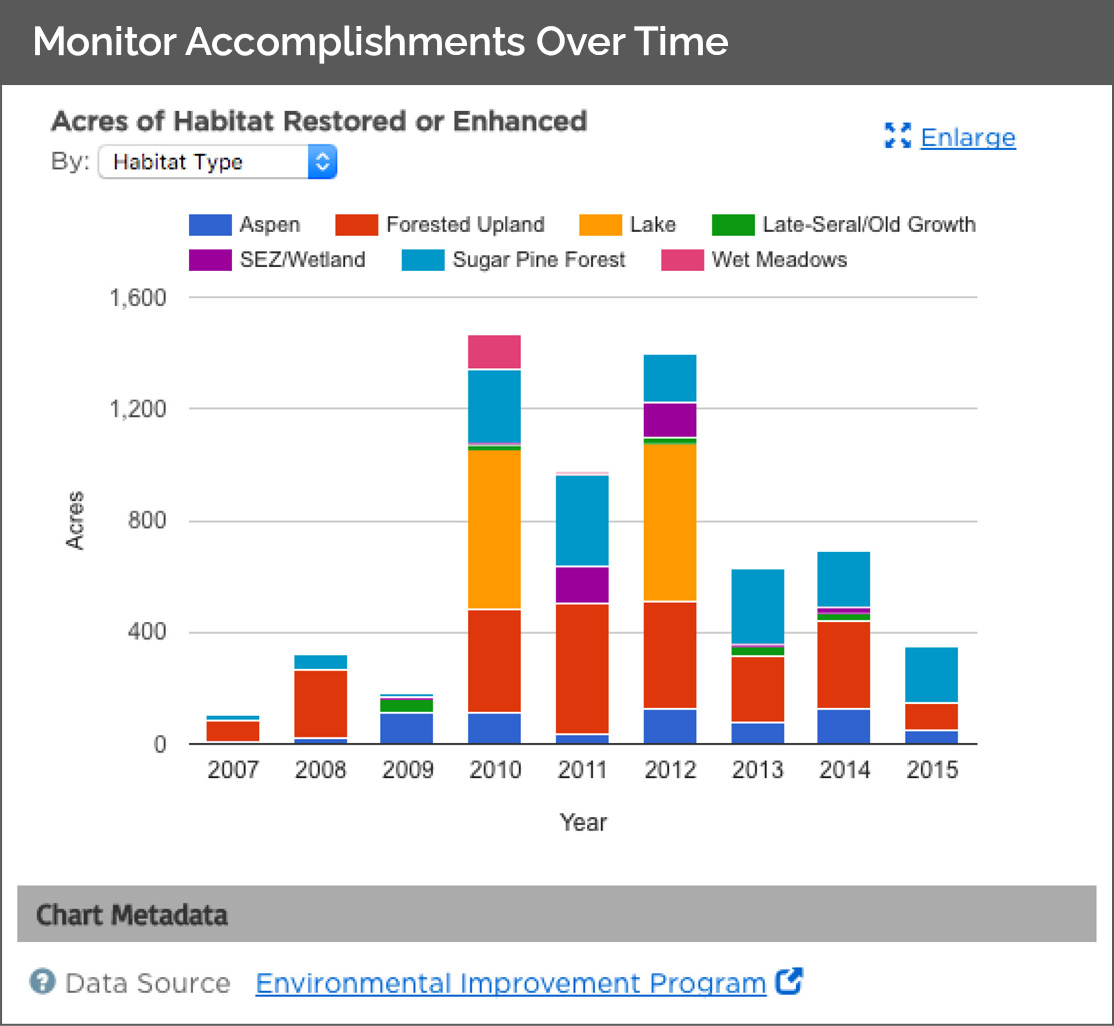 Quantifies accomplishments and expenditures by funding source
Track funding sources by organization and type
Generate reports for funders that chart their contributions with specific priorities, geospatial areas, and accomplishments
Answer questions such as "how do changes in funding levels impact project outcomes?"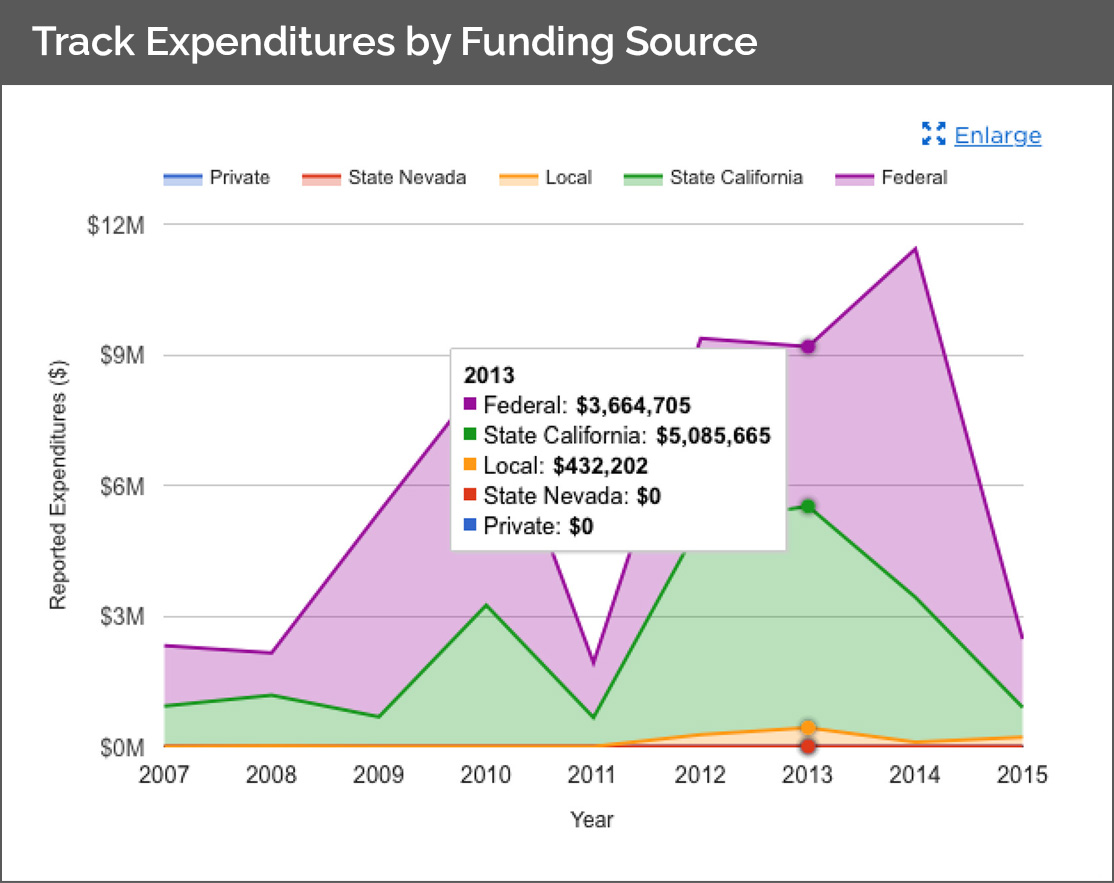 Centralized source of shared data for regional stakeholders
Automatically rolls up data by program category, geography, and theme
Easy-to-use tools for report generation, data sharing, and public engagement, including one page Project Fact Sheets (shown here)
Supports geospatial data import and live connections with GIS servers such as ArcGIS and GeoServer
Easily integrates with other sites, tools, and databases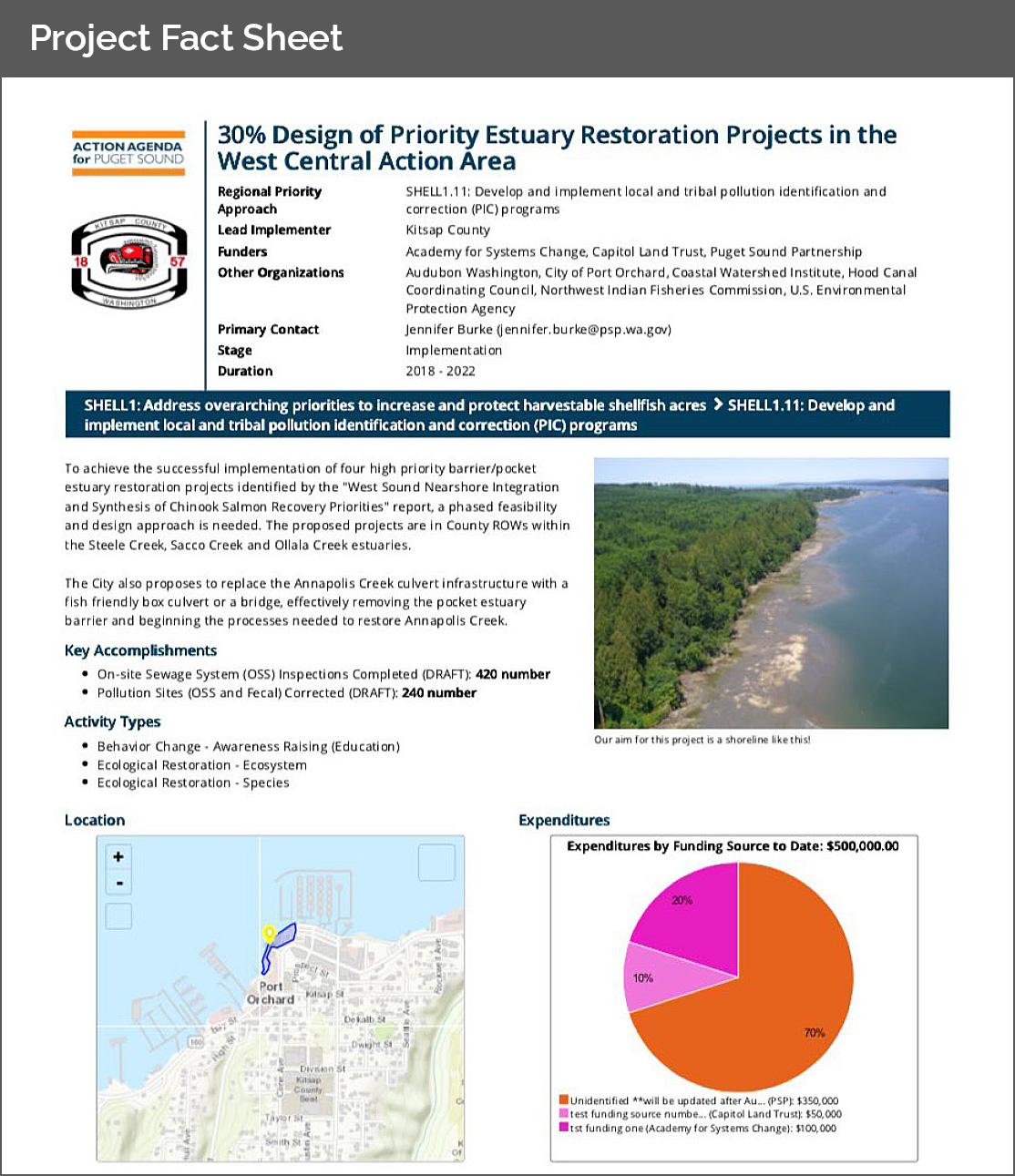 One platform provides a website for public engagement and a secure administrative portal for registered users
Enables flexible content management with user friendly interface
Generates reports in a variety of formats
Promotes program transparency and accountability
Customized visual design to match your brand identity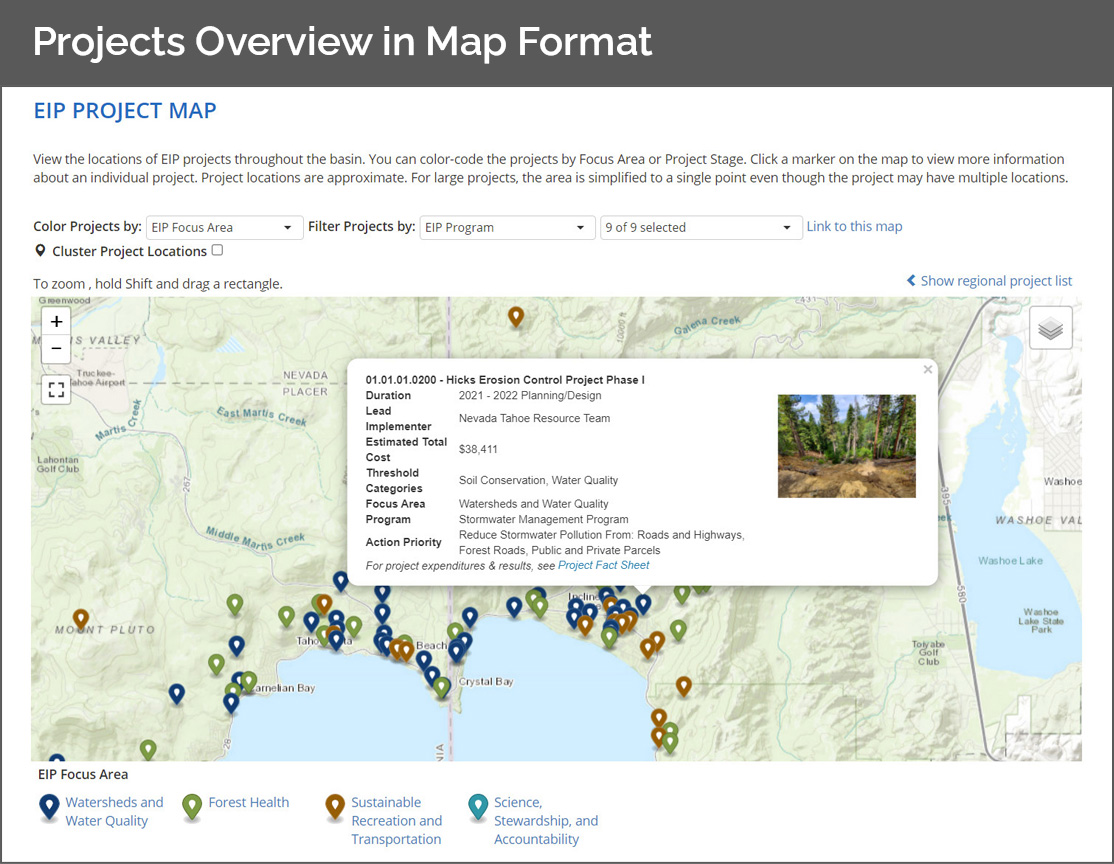 "With GeoOptix, our program has so much more control over our data, our workflows, and our schedule."
Kaylyn Costi | Confederated Tribes of Umatilla Indian Reservation
GeoOptix Clients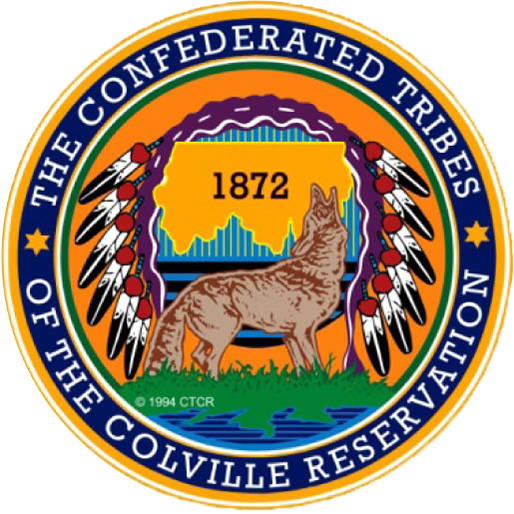 Colville Confederated Tribes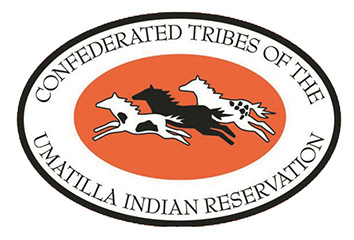 Confederated Tribes of the
Umatilla Reservation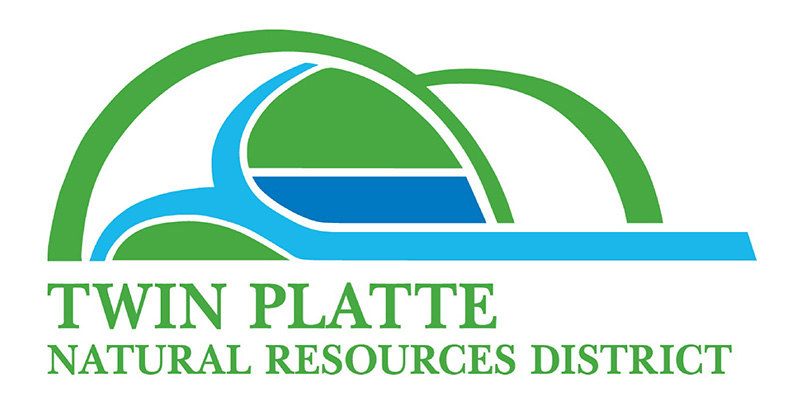 Twin Platte Natural
Resources District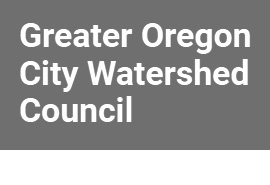 Oregon City Watershed Council