Our staff assesses and verifies carbon footprints and gives strategic guidance on minimizing and reducing greenhouse gas emissions.
Spanning markets and projects, our knowledge of current greenhouse gas policies and protocols coupled with a legacy of providing air quality solutions is a powerful combination for assisting clients in navigating the rapidly changing business and regulatory environments.
Related specialties and services:
Audits
California AB 32, SB 32, and SB 375 compliance
Carbon management and mitigation
Carbon neutral strategies
Carbon offset and sequestration program design and documentation
Emissions reduction strategies
Greenhouse gas inventories and reporting
Life cycle carbon footprints
Metrics development and performance measurement
Monitoring and tracking tools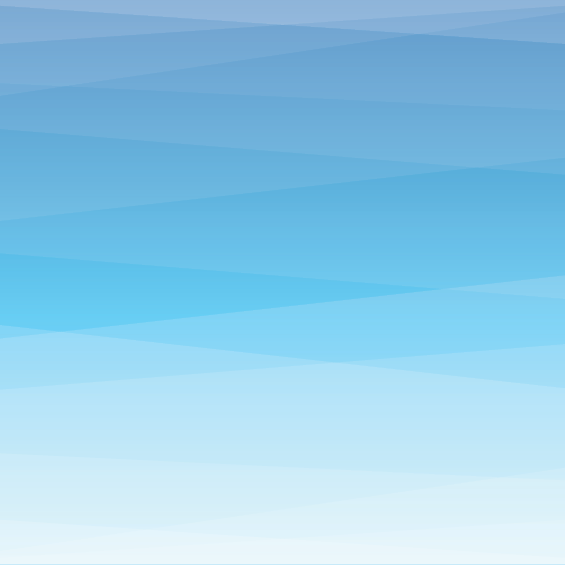 What does it mean when a company makes a pledge towards "net zero," "carbon neutral," or "climate neutral"? There is wide disparity in how these terms are being used, and the devil is in the details. Learn how ESA guides our clients through the terminology so they can achieve clear and actionable targets. With time running out to stabilize the climate, it is ever more critical that these terms have clear meaning and are widely understood by stakeholders.
READ MORE »
<< Air Quality