Now more than ever, local municipalities are feeling an increased demand for services, infrastructure improvements, and efficiencies and are tightening budget constraints.
ESA has been partnering with cities and counties from our early beginnings to provide guidance and environmental analysis for permitting and regulatory compliance.
From city parks and trails, to coastal plans addressing the threats of sea-level rise, and water and power line access to soil remediation, we approach each project with a skilled, multidisciplinary team.
Relevant Services
News & Ideas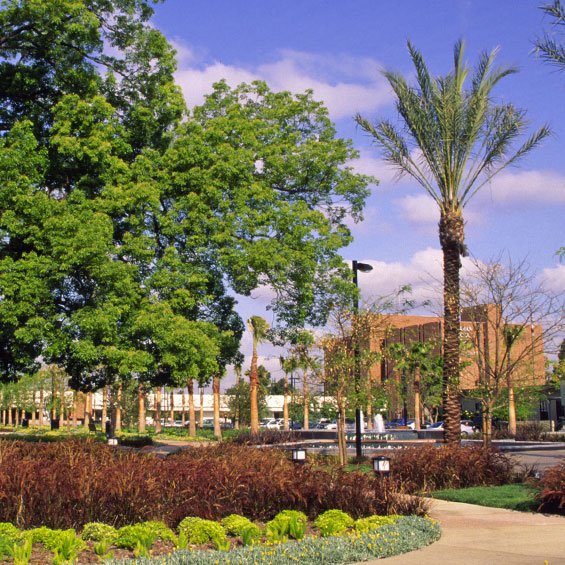 California's Senate Bill 379 requires cities and counties to incorporate climate adaptation and resiliency strategies into their General Plans. But many communities in Southern California lack the staffing and financial resources to help them prepare ahead of the state's January 1, 2022 deadline. In order to assist these communities, the Southern California Association of Governments (SCAG) developed the Regional Climate Adaptation Framework.
READ MORE >>
It has taken a decade, but thanks to a remarkable partnership between neighborhood activists, a nonprofit developer, and the City of Portland, a landfill in northeast Portland has been transformed into a park.
READ MORE >>