Oceanside Local Coastal Program Update
For California's coastline communities, proactive coastal adaptation planning is vital for addressing the impacts of climate change and adapting to sea-level rise, and the City of Oceanside took action.
"ESA's thorough and measured approach to vulnerability assessment supports a proactive, transparent, and inclusive dialogue on how best to protect our shared coastal assets."
Russ Cunningham
Principal Planner
"
Why does this project matter?
This project will equip the City of Oceanside with effective adaptation strategies and a strong policy and program foundation to plan for, minimize, and avoid risks to its critical coastal assets.
What is ESA doing to help?
ESA is updating the City's Local Coastal Program (LCP) Land Use Plan to reflect significant changes to the City's coastal zone since the LCP's original certification in 1986. The comprehensive update will enable the City to meet new state mandates for addressing sustainability and climate change. It will also reestablish priorities and policies for development, growth, and resource protection that are consistent with the California Coastal Act.
ESA is also helping the City to navigate the update process through preparation of a Coastal Hazard Vulnerability Assessment, a Coastal Hazard Adaptation Plan, an existing conditions background report, an LCP policy gap analysis and policy update, and a robust outreach program to maximize community engagement.
Experts
Nicholas Garrity, PE
Meet
Nicholas
Office:
Los Angeles
(213) 599-4300 |
email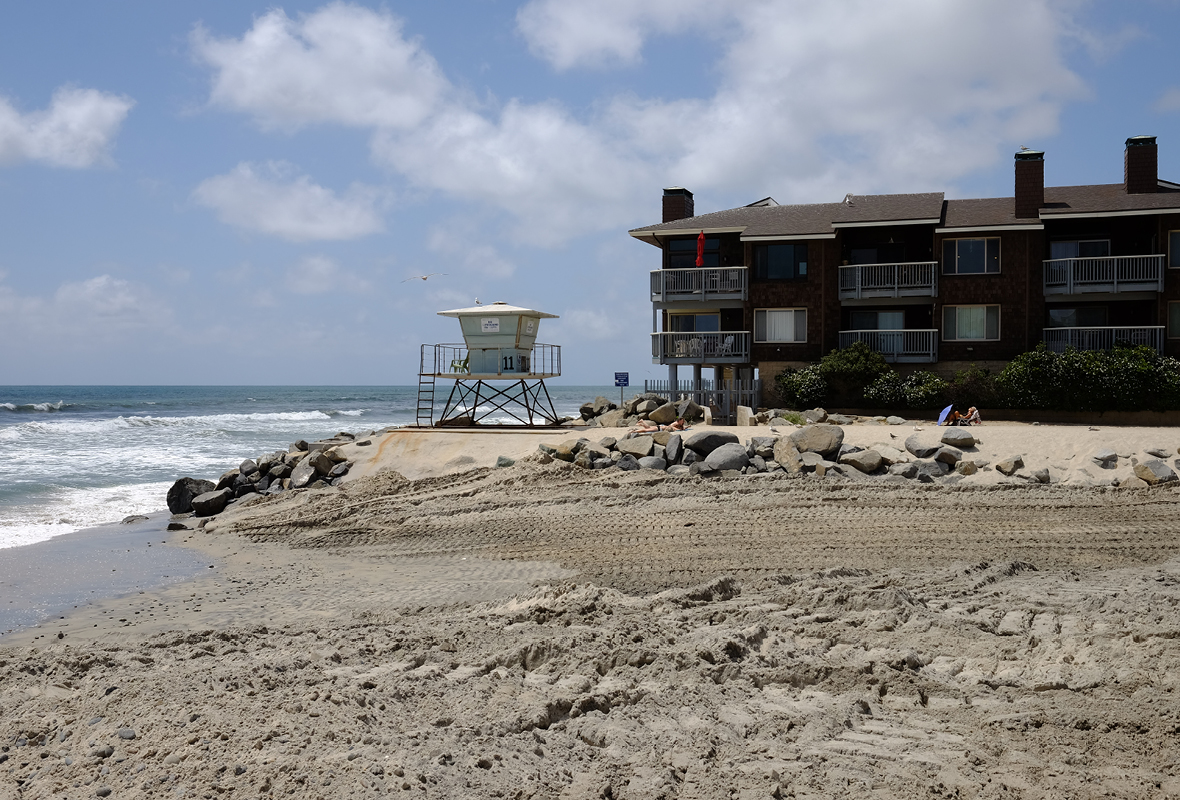 News & Ideas
ESA's coastal engineering team, in collaboration with The Nature Conservancy, Point Blue, and the National Oceanic and Atmospheric Administration's Site Sentinel Cooperative, has developed the Natural Shoreline Infrastructure: Technical Guidance for the California Coast; a guideline and toolset for the implementation of natural infrastructure elements as accountable, effective, and sustainable solutions for protecting our shores against sea-level rise.
READ MORE >>