Hamilton Wetlands Monitoring
Biological surveys are conducted to monitor the ecological response of newly-constructed tidal marshes that are often rapidly occupied by fishes and their prey.
Why does this project matter?
The Hamilton Wetlands restoration project has restored 900 acres of tidal and seasonal wetlands at the former Hamilton U.S. Army airfield. In addition to working on critical design elements of the tidal wetland restoration project, ESA has been conducting fisheries community surveys of the site for the past five years in order to track the utilization of the newly restored habitat by native fishes and understand the dynamics influencing fish diversity.
What is ESA doing to help?
We are conducting annual monitoring surveys at the restoration site by employing beach seines and otter trawls to index the fish community. Our team is leading all aspects of annual monitoring including study design, field sampling, data collection, data analysis, and production of annual reports.
Experts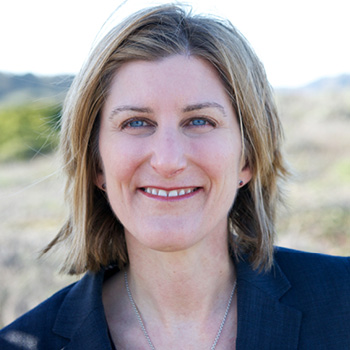 Michelle Orr, PE
Meet
Michelle
Office:
San Francisco
(415) 896-5900 |
email
News & Ideas
Environmental DNA (eDNA) is DNA collected from the environment—water, soil, and air—rather than directly from an organism. All organisms add DNA to their environment by excreting waste, shedding, decomposing, etc. Since short stretches of DNA contain information that identifies species and populations, genetic testing of environmental samples can reveal the presence of animals and plants nearby.
READ MORE >>
According to the U.S. Fish and Wildlife Service, more than half of America's historic wetlands have been lost or disturbed as a result of human intervention. In San Francisco Bay, this number is even higher, at more than 90 percent.
READ MORE >>