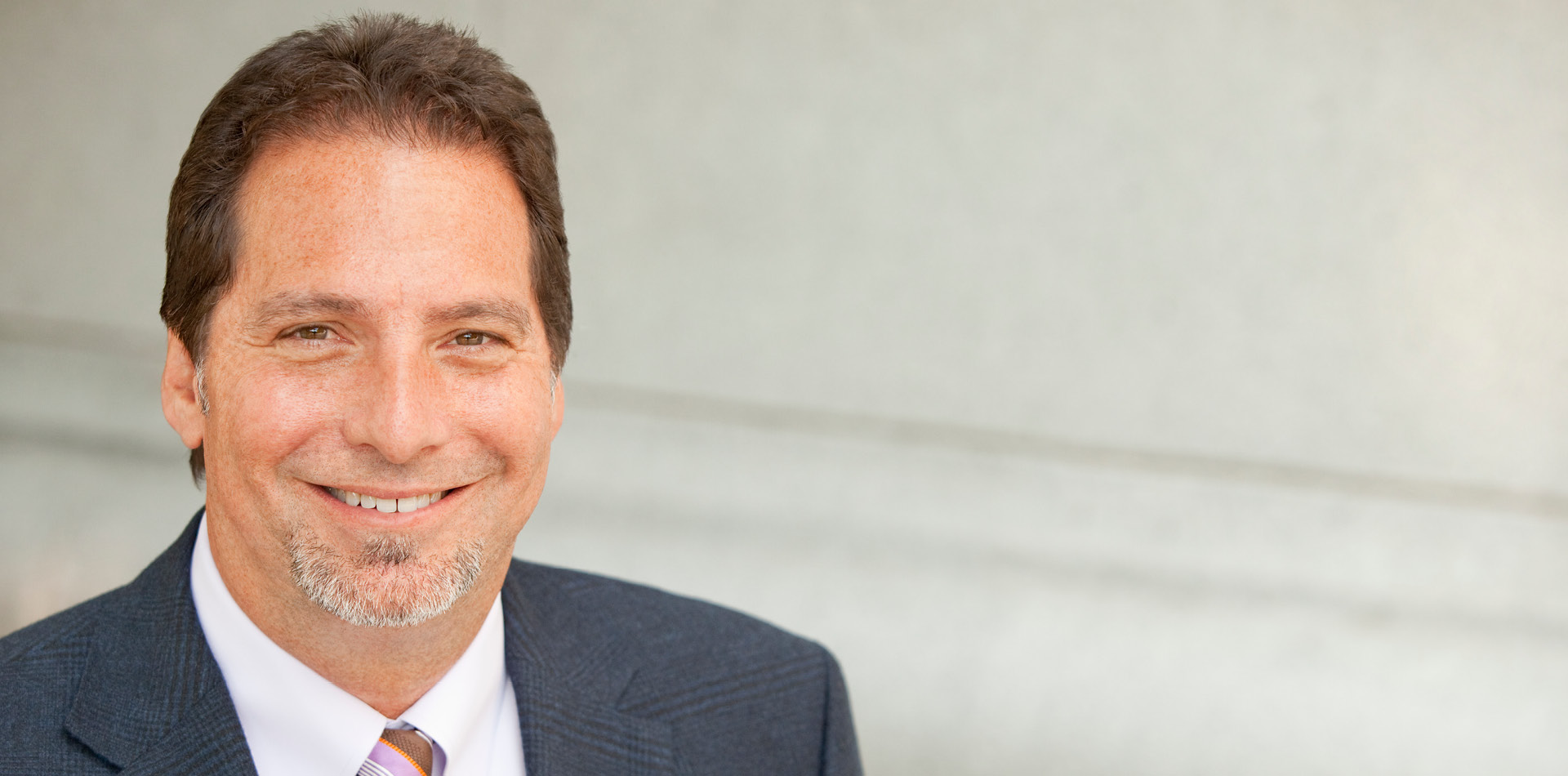 As vice president and Northern California Community Development Director, Dan leads a team of community planning, environmental, transportation, and sustainability experts that partner with our clients to better shape our communities. He specializes in large-scale, complex, multidisciplinary planning and development projects, providing strategic assistance to local jurisdictions, development interests, and agencies.
Dan brings more than 30 years of public and private sector experience, working on a wide variety of community planning and design projects. For every project he is a part of, Dan provides an in-depth understanding of progressive land use, policy, and implementation strategies to effectively enhance the feasibility, livability, and sustainability of projects and communities. His award-winning experience includes managing, preparing and implementing General Plans, Specific Plans, Downtown Plans, Master Plans, design guidelines, zoning and development standards, entitlement coordination, housing studies, public jurisdiction staff assistance, Local Agency Formation Commission (LAFCO) entitlements, public involvement programs, and other planning services and tools.
Dan holds a Bachelor of Science in Urban and Regional Planning from California State Polytechnic University, Pomona. He is a member of the American Planning Association and the Urban Land Institute.
February 13, 2018

Central Cities on the Rise: Attracting Housing and Jobs
After a period of general decline, central cities are on the rise again. This surge of people and businesses choosing to take root in city centers reflects a shift back to the preference for a lively urban lifestyle, ease of access to transit, and celebration of local arts and culture. Cities are looking for opportunities to capitalize on this changing dynamic.
Read More »