We are excited to be at the APA California Virtual Conference September 14-16. This year's APA CA Conference is centered around the theme of "State of Change."
There will be plenty of thought-provoking topics to enjoy, and we hope you will join us for two ESA-sponsored events.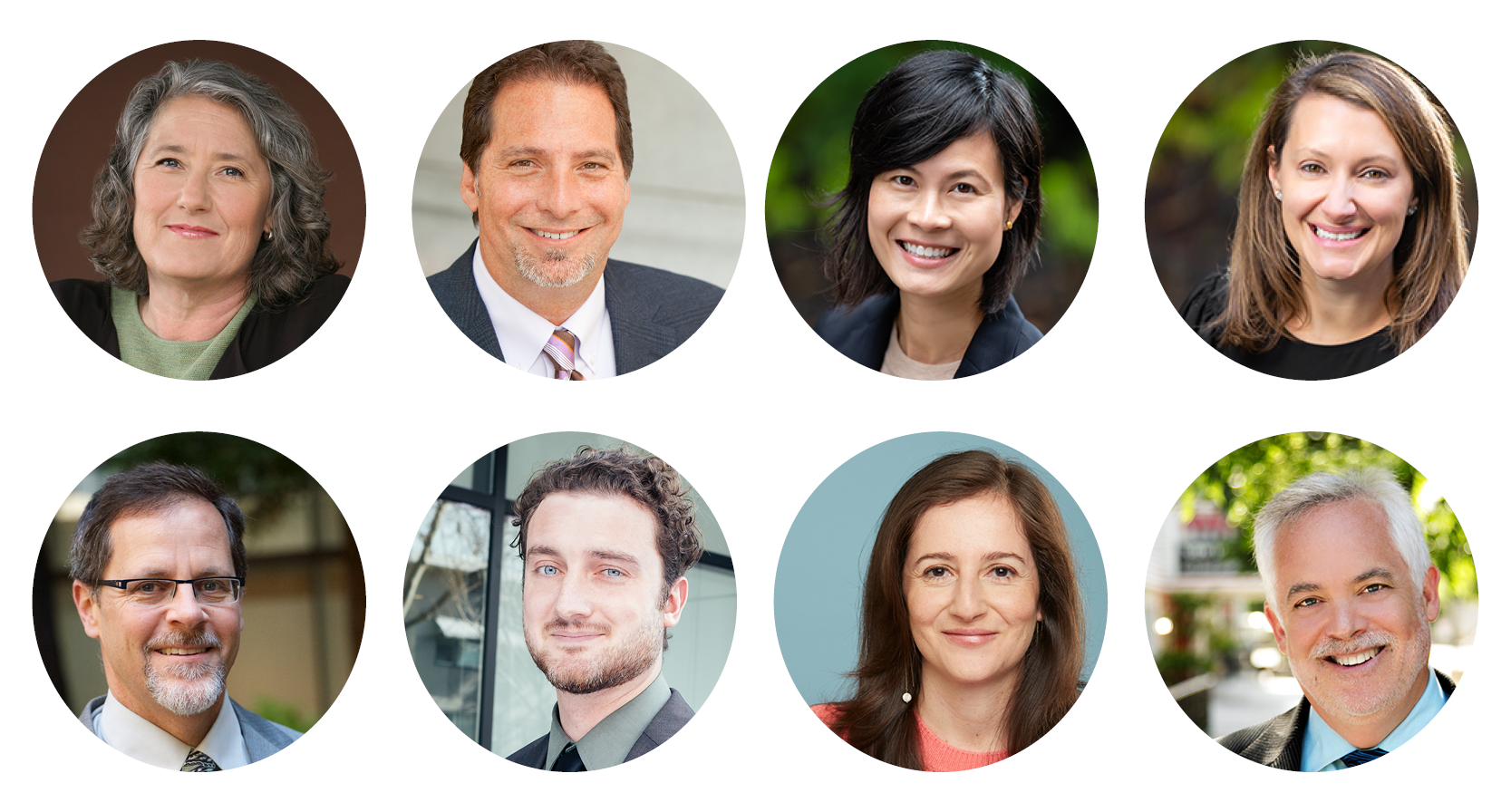 Many ESA employees are planning to attend, including Leslie Moulton-Post, Dan Dameron, Beverly Choi, Mary Laux, Jeff Caton, Evan Wasserman, Reema Shakra, Brian Boxer, and others and we would love to connect with you.

Environmental Justice and Increasing Diversity in the Environmental and Planning Professions
Sponsored by ESA and Ascent
Monday, September 14 at 2:00–3:00 PM
Speakers: Leslie Moulton-Post (ESA), Gary Jakobs, Jennifer Haddow, Joe Monaco
From the conference program: Panelists will discuss the merits and unforeseen circumstances of including environmental justice (EJ) in the CEQA process, how local agencies are handling through the General Plan process, how NEPA addresses EJ, how to implement it successfully and measurably, increasing litigation and the cascade of other social and economic impacts.

ESA has a sponsored booth time on Tuesday, September 15 at 1:00–2:00 PM. The ESA attendees will be there and are looking forward to connecting with you, our APA CA friends and colleagues.
Community Planning at ESA
ESA's Planning Services
Comprehensive, Long Range Planning
General Plans
Specific Plans
Master Plans
Downtown Plans
Zoning Regulations
Design Guidelines
Local Coastal Programs
Land Planning and Design
Site Analysis
Yield Studies
Policy Analysis
Preliminary Design
Strategic Entitlement
Sustainability and Resilience Planning
Climate Action Plans
Climate Vulnerability Assessments
Climate Adaptation Plans
Sustainability Plans
Resiliency Plans
Public Outreach and Community Engagement
Public Engagement Plans
Community Workshops
Online Engagement
Surveys, Pop-ups, and Interviews
ESA's team of community planners help clients to achieve their goals by identifying truly integrated solutions that solve their planning, design, environmental, and economic challenges.
We provide clients with the practical knowledge and experience gained from past successes creating and implementing a wide range of policies, designs, and strategies to improve the livability, sustainability, and images of communities. We help clients to advance effective and meaningful planning through the collaborative engagement of the community, decision makers, project proponents, regulatory agencies, and other stakeholders throughout the process.
Our plans enhance a community's unique character, and are recognized for their innovation, effectiveness, and understanding of local issues and values. We develop plans that clearly map the path from vision to reality so our clients achieve their desired results—plans that can be built.
To learn more about our inter-disciplinary approach to projects and the internal specialty services we provide, please check out our services page.